Feb 21, 2017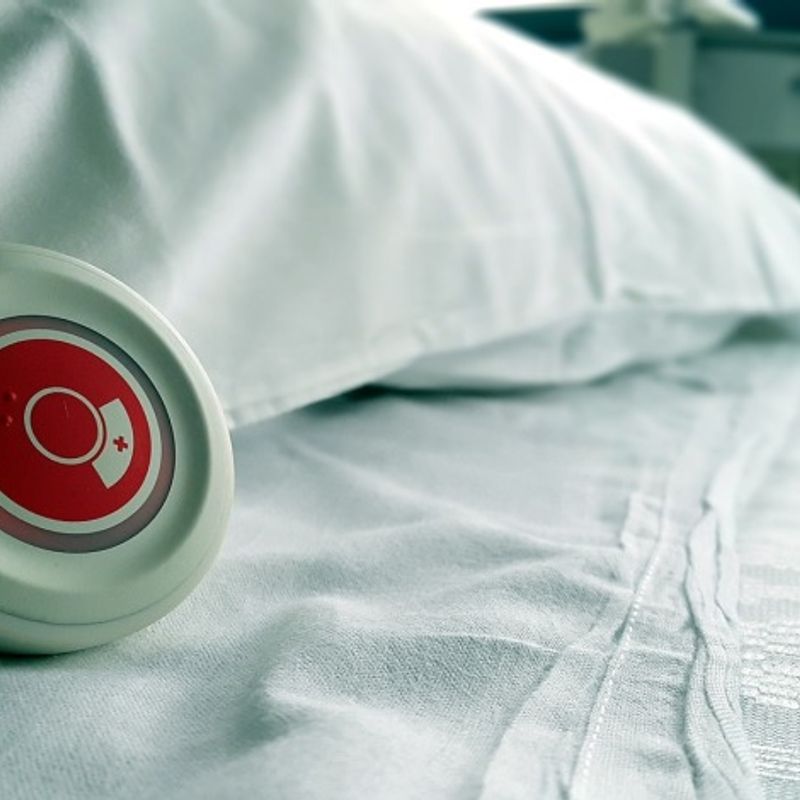 News media have been reporting over the last 24 hours about a list of hospitals in Japan that are recommended for foreigners. 28 in fact. This, we are told, is a government-backed list compiled by the organization, Medical Excellence Japan. The list can found on the English-language website, JAPAN Hospital Search, which enables visitors to search through the 28 hospitals based on location and speciality.

Of the 28 recommend hospitals for foreigners, 13 appear to be in Tokyo, the others can be found as far north as Hokkaido and all the way south to Kagoshima in Kyushu.
The headlines will likely lead expats into thinking that these could be the best hospitals in Japan, for them. While this may turn out to be the case, the target for the list appears to be foreigners currently outside of Japan who might find some appeal in having medical procedures conducted at the hands of Japan's medical system. 'Medical tourism' in other words.
Medical Excellence Japan was established with the help of Japan's Ministry of Economy, Trade and Industry. The organization's remit; 'to promote the globalization of Japan's medical services … '. In an opening message from MEJ's President on their homepage, we are told of trends towards less-invasive (medical) therapies across the world, something, according to the President, that is already provided in Japan by the nation's 'top-skilled physicians with state-of-the-art medical expertise and advanced medical devices'. Japan then, would seem to have some global appeal in this field.
MEJ is also a member of the Government's Medical Globalization Task Force, 'tasked' with among other things, 'mutual understanding of medical services in Japan'. Which leads us to the obvious question of, How well do us expats in Japan understand the nation's medical services? And while entities like MEJ are being tasked with presenting Japan's medical services on the global stage is enough being done to facilitate understanding and access to these same services for those foreigners that are living in Japan?
We might do well here to qualify what actually constitutes a hospital in Japan. According to life sciences advisory service INNOMEDICA, one of the definitions of a hospital in Japan is based on the number of beds a facility has for 'hospitalized' patients. In Japan, 20 beds makes for a hospital. Less than that and we're in 'clinic' territory.
So there are 28 recommended hospitals for foreigners, in Japan. How many hospitals are there in Japan? Japan is a member nation of OECD - the Organisation for Economic Co-operation and Development, helping governments to 'foster prosperity and fight poverty'. The OECD have compiled a number of stats about member nations. According to these, in 2014 Japan had 8,493 hospitals, housing some 1,680,625 beds.
On the surface then, 28 out of somewhere around 8,000 seems a pretty paltry number. Again though, this seems to be a list of hospitals geared more towards the medical tourist, a position strengthened by reports that tell us the English-language website that details them can also help to facilitate visa inquiries and arrange for interpreters. This appears to be done through working with 'medical travel companies' that have an Accredited Medical Travel Assistance Company certificate, a certification system set up by the Medical Globalization Task Force.
Maybe the assumption here, in regards to foreigners living in Japan, needs to be that we perhaps have the language tools and understanding of Japan's medical services to the extent that somewhat more that 28 hospitals could be recommended to us. Also, while most foreigners living in Japan are at least gently persuaded to be on one the state's medical insurance plans (国民健康保険 / Kokumin Kenko Hoken or 社会保険 / Shakai Hoken), visitors to Japan will not. Therefore they will be in need of medical facilities willing to accept, or at least not look so surprised, at the kinds of private medical insurance that foreigners often wield in Japan. (Have you ever been told by the seasoned expat in Japan that your company issued private medical insurance isn't worth the paper it's written on?)
All in, recommending this list of 28 hospitals recommended for foreigners, to foreigners actually resident in Japan would seem to be a logical step (not that we are doing that), but whether or not they are worth us travelling from afar to receive treatment at is an unknown (to this expat at least).
Are you familiar with these hospitals in Japan? Do you have other medical facilities that you would recommend to fellow expats? Let us know in the comments, or you could even head over to the 'Review' page and upload a few words about them.
You can find the list of 28 hospitals here: http://www.japanhospitalsearch.org/
See us on …
Twitter: @City_Cost_Japan
Facebook: @citycostjapan
Source(s)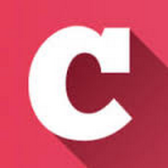 A Q&A and blogging community about life in Japan (plus a load of life-in-Japan stats!). Get your questions answered, share your experience! | Inquiry -> KyodoNewsDigital International Media | Tokyo, Japan | +81 3 6252 6402
---