Jul 5, 2016
News: The World Bank Selects Four Japanese Cities for City Partnership Program
Kitakyushu, Kobe, Toyama, and Yokohama have been selected by The World Bank as first participants of the City Partnership Program.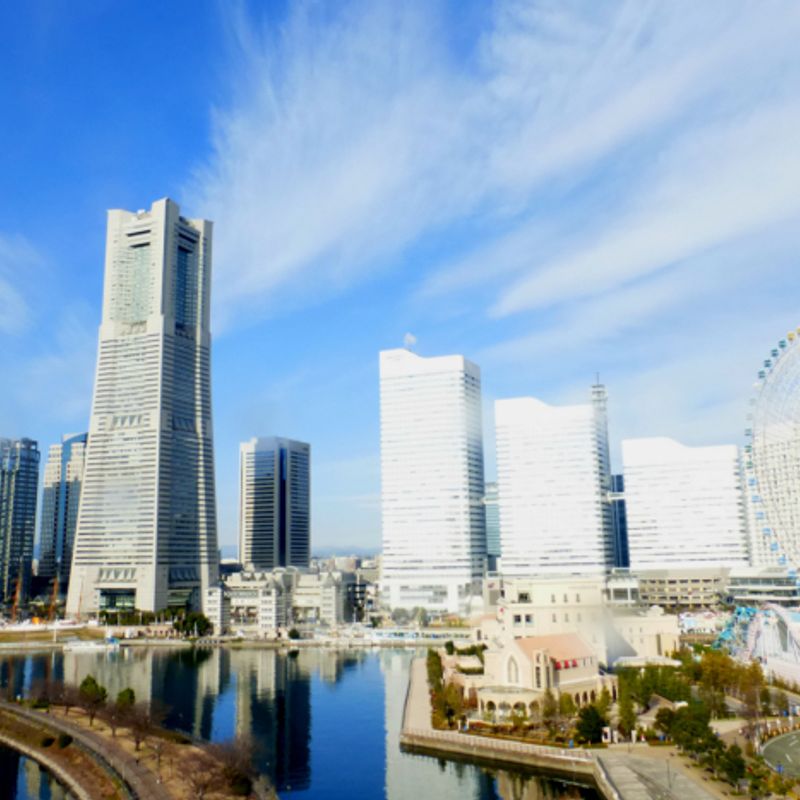 (Yokohama)
The City Partnership Program represents a new phase of cooperation between The World Bank Group and the Government of Japan who have been working together, via the Tokyo Development Learning Center (TDLC), in order to 'document and share good practice experience and solutions for sustainable and inclusive development'. Information and findings from the cooperation is used to help clients of The World Bank Group 'address challenges of inclusive and sustainable urban development'.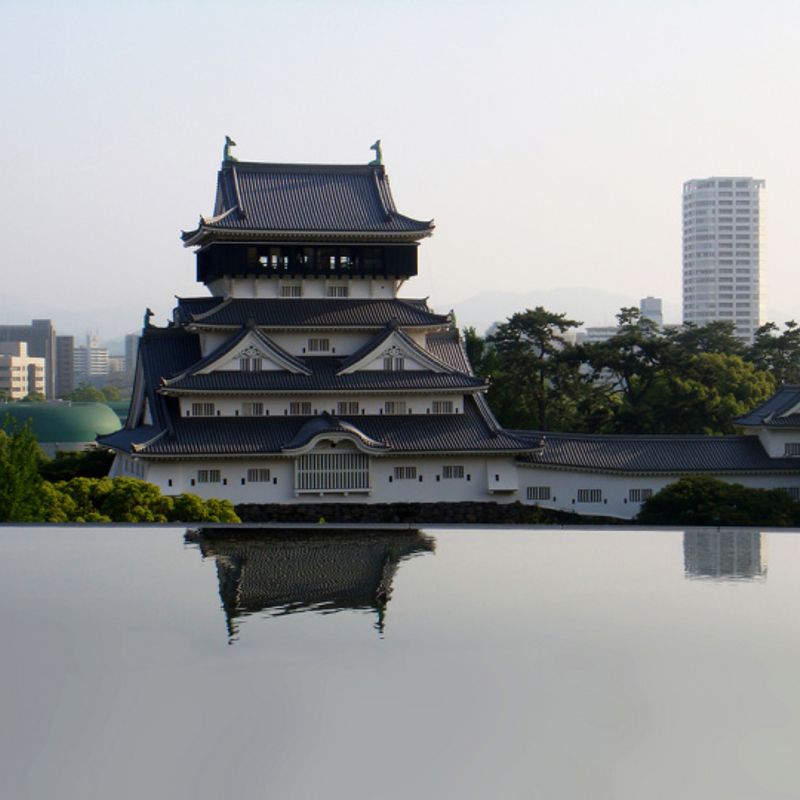 (Kitakyushu)
According to The World Bank's homepage, Kitakyushu was selected due to experience with green growth and environmental protection. Kobe's experience with managing risk from seismic activity, and recent experience with Information and Communications Technology (ICT) was the reason for it making the list. Toyama knows its stuff when it comes to compact city development, and Yokohama has, what The World Bank refers to as, 'smart city development experience'.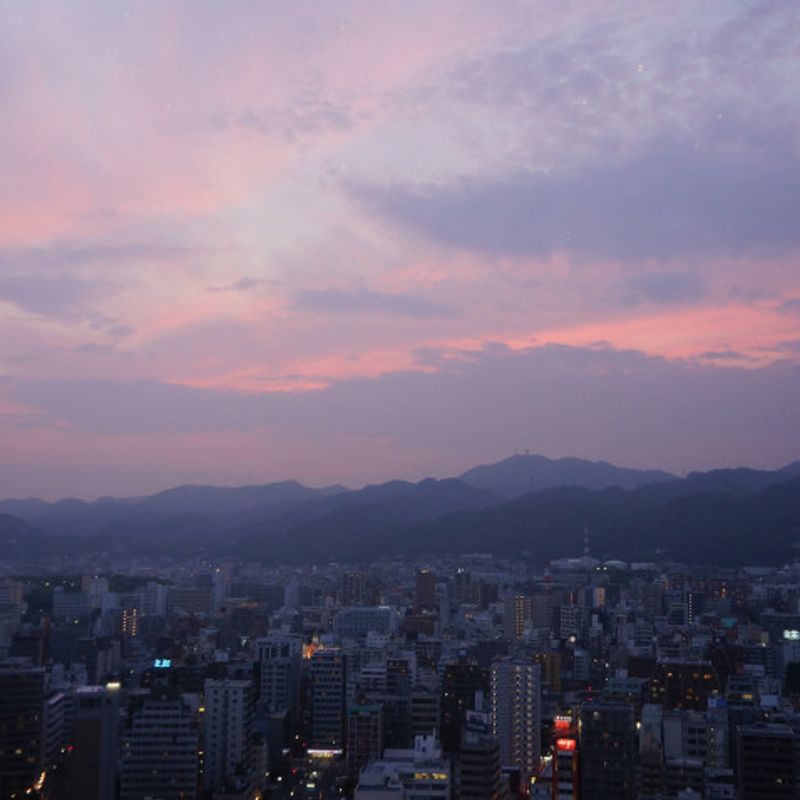 (Kobe)
The 'clients' that The World Bank are referring to, look to be officials and mayors of small cities through to Mega Cities, in developing countries. The City Partnership Program hopes to work with Kitakyushu, Kobe, Toyama, and Yokohama to produce information that can be used as kind of best practice guides for urban areas in developing nations. The four cities concerned will also see visits from said officials in order that they might learn from first hand experience.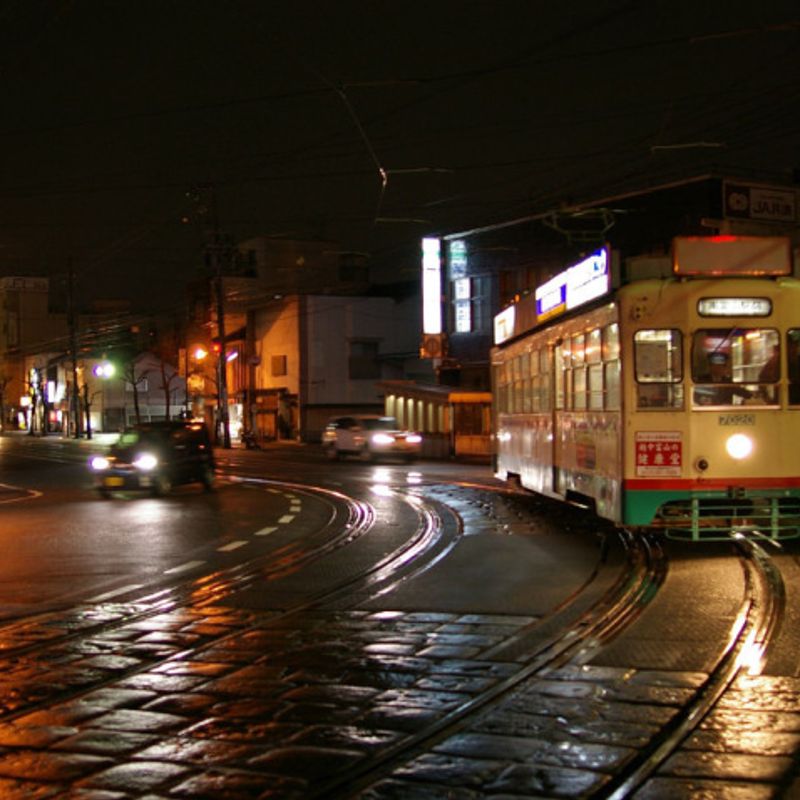 (Toyama)
There is the prospect that more cities will be selected for the program in the future.
Perhaps it might come as no surprise to hear that Kobe has significant experience in dealing with risk from earthquakes. However, for many expats in Japan (particularly those with no experience of the other cities) it may come as a surprise to hear the other cities linked with expertise in environment protection, compact urban planning, and 'smart city development experience'.
Do you live, or have you lived, in Kitakyushu, Kobe, Toyama, or Yokohama? We'd love to hear about your experiences in these cities. Leave your comments below or, even better, put them in a blog post here on City-Cost.
Twitter: City_Cost_Japan
Source: The World Bank
Images:
Kitakyushu - Debs (ò‿ó)♪ Flickr License
Kobe - Shih-Chi Chiang Flickr License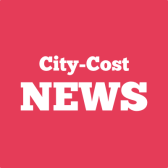 City-Cost News brings readers the latest and most timely news coming out of Japan, with a particular focus on those stories that touch the lives of Japan's foreign residents. | Inquiry -> KyodoNewsDigital International Media | Tokyo, Japan | +81 3 6252 6402
---