May 22, 2016
The flash Harrys that were are, yesterday evening saw us in all our finery, enjoying the high life in Roppongi Hills, Tokyo. It was business as usual for the most part in and around the Mori Tower, except that lots of police were in evidence, metal-detector scans were being carried out at the office entrance, and there were signs around shouting something about a heightened state of security.
These increased security measures had nothing to do with our presence in the area. Rather they are in place due to the 42nd G7 summit being hosted on the island of Kashiko in Mie Prefecture some 300 km away. The summit will be held on the 26-27th of May, with these kind of security measures in place across some of Japan's major economic centers until then.

As well as a greater visual presence of police officers, you should expect to see certain restrictions in place at major transport hubs. Garbage boxes/rubbish bins are likely to be sealed up at some train stations/platform, and you may find that coin lockers are temporarily out of service. The authorities will also upping their use of security cameras, and keeping a keener eye out for suspicious packages over the next few days.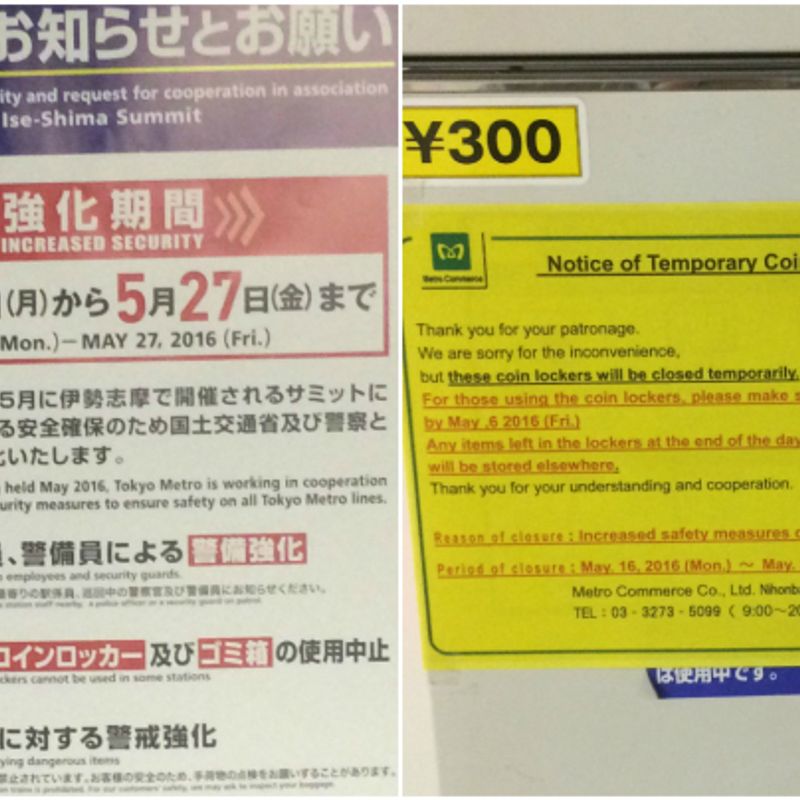 If it all sounds a bit excessive, well, maybe it is. Certainly, there are likely a number of taxpayers out there unhappy at having to foot the bill for the G7 summit and all the lavishes that go with it, including the security. (Can't these things just be done at an APA Hotel?).
This year's summit is likely to be an interesting one for Barack Obama, who, after the summit, is due to visit Hiroshima (the first sitting American president to do so), where there have been calls for him to offer an apology for America's use of an atomic bomb on the city in August 1945. The President is also likely to face some uncomfortable questions regarding the suspected murder of a 20-year-old lady in Okinawa by a former U.S. military personnel of the Kadena Air Base.
Are there any extra security measures in place where you live?
Twitter: City_Cost_Japan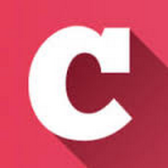 A Q&A and blogging community about life in Japan (plus a load of life-in-Japan stats!). Get your questions answered, share your experience! | Inquiry -> KyodoNewsDigital International Media | Tokyo, Japan | +81 3 6252 6402
---