May 2, 2016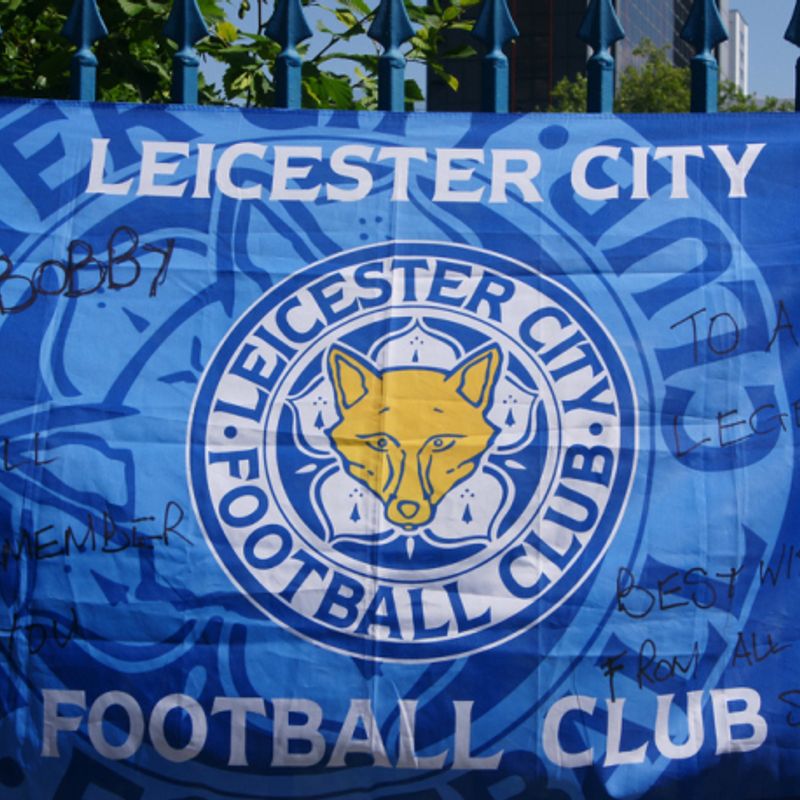 For the longest time the city of Leicester in the U.K. was famous for about one thing; being the first city in the land to have a larger population of residents who traced their origins back to the subcontinent, than those whose origins were from, well, somewhere else. The medium-size city in the geographical center of England also had a 'flavoring' of fame as being the place where English football legend Gary Lineker plied the early days of his career. And this was about it, until 2012, when history buff's wet themselves at the discovery of long-lost monarch King Richard III's remains buried under a car park in the city. The news went viral, so to speak, and the world watched on as Brit, Hollywood A-lister Benedict Cumberbatch, a distant relative of the king, gave a reading at the funeral. And then it went quite. Again.
Now Leicester is back on the world scene, including, and more specifically, in Japan. The city's football team is doing well. Really well. Quite unfathomably so. The team that last season narrowly avoided relegation from English football's top flight, the Premier League, is on the verge of taking out the championship this season. They have two games remaining. The team in second place, London's Tottenham Hotspur (the only team that can catch them), have three games to play and are eight points behind. Tottenham play tomorrow, 4:00 am Japan time.
What has this got to do with Japan? Leicester City are currently spearheaded by Japanese striker Shinji Okazaki ( 岡崎 慎司), a pint-sized player who many thought wouldn't be able to hack it in the rough, tumble, and sometimes, all-out thuggery of English football. However, Okazaki is doing really well. This despite playing for a team that no one thought had a hope in hell of getting to their current position, and despite playing alongside a strike partner who was caught on camera at the start of the season calling someone a 'Jap'.
To put Leicester City's (and Okazaki's) achievements in more familiar terms, this would be like a Japanese sprinter that nobody had ever heard off, taking on and beating Usain Bolt in his prime. If they do it, it will be, without doubt, one of the greatest sporting achievements in sporting history, and you can bet your favorite pair of football boots that Okazaki will be plastered all over Japan's sporting pages.

Whether they do it or not though, the team's achievements have already been felt here in Japan where, if you go out to the izakayas and reveal any knowledge of football, you shouldn't be surprised to hear feverish talk about Leicester's prospects of winning the title. And this from a populace who don't really know who Gary Lineker is (despite the Leicester legend having played for, the then, Nagoya Grampus Eight).
So, if you're wondering why there is an abundance of blue soccer shirts in Japan's sports shops tomorrow, it might be because Leicester City, with Shinji Okazaki, have become Premier League champions! Tottenham's score will be in around 6:00 am tomorrow morning.
Twitter: City_Cost_Japan
Image (cropped)

Fourthandfifteen Flickr license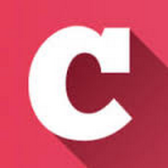 A Q&A and blogging community about life in Japan (plus a load of life-in-Japan stats!). Get your questions answered, share your experience! | Inquiry -> KyodoNewsDigital International Media | Tokyo, Japan | +81 3 6252 6402
---