Mar 9, 2016
News: JTB Releases Most Popular 'Inbound' Japan Tours from 2015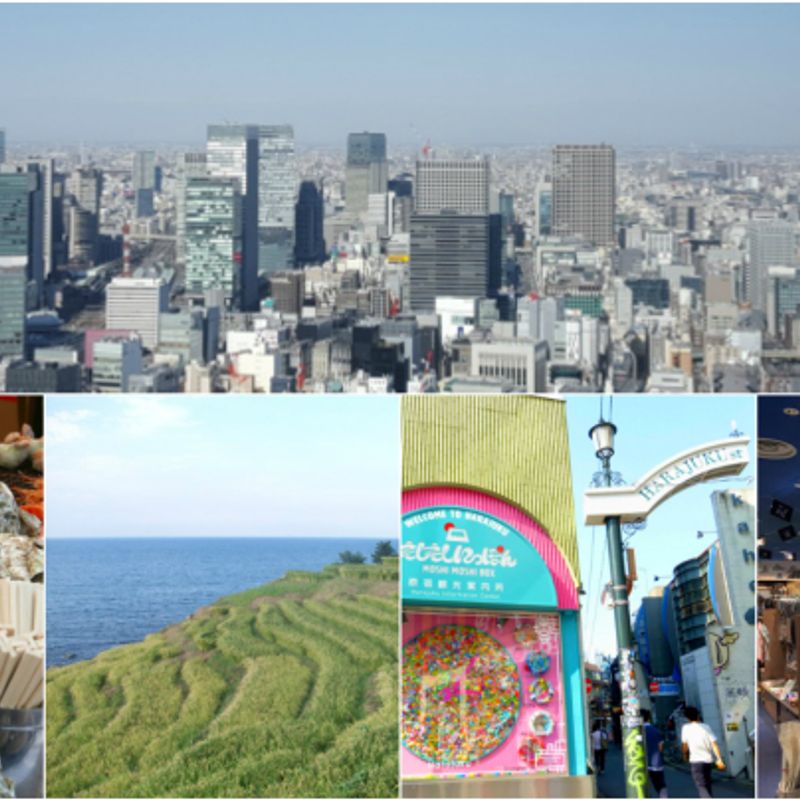 If you've been in Japan more than 5 minutes you'll have likely seen a branch of Japan travel agency giant JTB.
Today saw the press-release announcing JTB's most popular tour packages for 'inbound' tourism in 2015. The information was compiled by JTB Global Marketing and Travel group (JTBGMT), focusing on tours within Japan booked by overseas visitors travelling alone.
The results are concerned with two kinds of package tour on offer;
Sunrise Tours (サンライズツアー): Itineraries focused on first-time visitors to Japan
Experience Japan (エクスペリエンスジャパン): Itineraries aimed at repeat visitors from Asia, covering food, shopping, sightseeing, and local souvenirs(?).
Rankings for each are based on the number of bookings.
Sunrise Tours (Top 5)
1.富士・箱根日帰り/ Mt.Fuji / Hakone day trip
2.京都1日 / Kyoto, 1 day
3.世界遺産・日光1日 / Word Heritage Nikko, 1 day
4.ダイナミック東京 / Dynamic Tokyo ( inc. Tokyo Tower, Imperial Palace Gardens, Sumida River Cruise, Ginza)
5.パノラミック東京 / Panoramic Tokyo (inc. Meiji Shrine, Tokyo Bay Cruise, Odaiba)
Probably no surprise to see Mt. Fuji occupying the top slot here. According to the press release, the Japan icon remains a 'figurehead' of the nation's package-tour scene. Kyoto at No.2. No explanation needed here, except to say that Kyoto in one day seems criminally short. Nikko's presence at No.3 might be down to the summer 'Kids Join for Free Campaign'.
The release goes on to say that of those itineraries that didn't make the Top 5, the Sumo Tour, Tokyo made the biggest leap, seeing double the amount of bookings from the previous year.
Experience Japan (Top 5)
1.ロボットショーエンターテイメントプラン / Robot Show Entertainment Plan
2.ワンピース史上初の大型テーマパーク!!東京ワンピースタワー パスポート / First ever ONE PIECE Large-scale Theme Park!! Tokyo ONE PIECE TOWER Passport
3.【5言語対応】富士・御殿場プレミアムアウトレット&山中湖温泉 / (5 language support) Mt.Fuji, Gotemba Premium Outlet and Yamanakako Onsen
4.昇龍道高速バスきっぷ / Rising Dragon Highway Bus Ticket (A sightseeing route from the Chūbu region going north to the Hokuriku region)
5.富士山ゴールデン周遊 (富士山五合目、忍野八海、白糸の滝、富士山本宮浅間大社など、富士山の麓を周遊)/ Mt. Fuji Golden Excursion (Mt. Fuji 5th Station, Oshino 8 Springs, Shiraito Falls, Mt.Fuji Hongu Sengen Taisha Shrine..)
The robot restaurant/dance show is showing no signs of abating, as it taps into the image of urban Japan as being completely bonkers. Bookings for this tour were up 3.5 times from the previous year. No.2's ONE PIECE / Tokyo Tower combo was new to 2015 so this could be considered something of a hit.
A notable absentee from this Top 5 includes GUNDAM FRONT TOKYO, Odaiba. This came in a No.11.
In terms of what's popular with visitors from which part of the world; part of the press release becomes confusing. Having said that the Experience Japan tours focus on visitors from Asia, the reason sighted for the position of the Robot Show Entertainment Plan, is due to 'overwhelming' interest among tourists from America and Europe. ONE PIECE / Tokyo Tower is particularly popular with visitors from Taiwan. Those from Southeast Asia seem to want to experience the '4 seasons' of Japan in the Kantō region.
I suppose what we want to ask now, is are there any surprises here? Certainly the big hitters are all present and correct (Tokyo, Kyoto, Mt. Fuji). Time constraints probably account for a lack of anything further afield; Hiroshima, Sapporo, Nagasaki, Okinawa et al.
What experiences would make your Top 5 list for domestic tours in Japan?
Twitter: City_Cost_Japan
Source:
Others: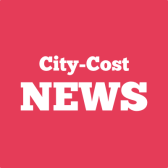 City-Cost News brings readers the latest and most timely news coming out of Japan, with a particular focus on those stories that touch the lives of Japan's foreign residents. | Inquiry -> KyodoNewsDigital International Media | Tokyo, Japan | +81 3 6252 6402
---