Dec 14, 2016
Alternative brand and long-time stalwart of the Ura-Harajuku scene A BATHING APE® is set to open two BABY MILO® STOREs in their Harajuku and Shibuya branches this Saturday, December 17th.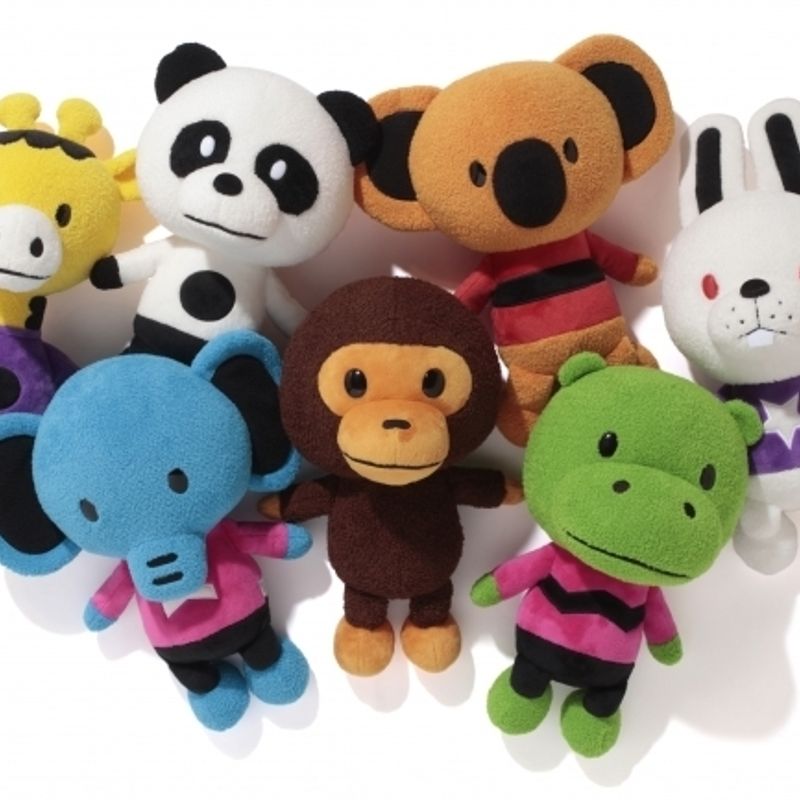 BABY MILO® has become something of a popular character among fans of the brand A BATHING APE®. In fact, such has been the fervor from fans over the expressionless primate, the opening of these stores seems to be on the back of requests from them to do so. The stores promise an array of goods from the BABY MILO® world and the characters within.
Actually, BABY MILO® is no longer a baby. Rather, having turned 17 this year, it should really be at that stage in life when you start to realise that you don't always have to care about what others think and no longer feel the need to try so hard to fit in. Perhaps the opening of these stores then signals a new phase in 'Milo's' maturity. Or maybe we're thinking about this too much.
Some 26 characters and pieces make up the BABY MILO® and BABY MILO® FRIENDS family. Collating all the 'pet names' is to pull together a list of the complete alphabet. Starting with stuffed toys from the BABY MILO® crew (pictured above), the new stores (within already established stores) will also be selling bags, wallets, and other accessories in a space that promises to resemble the vibe of something one would expect to find in theme park.
A BATHING APE® was founded in 1993 by Japanese editor, stylist and future tastemaker Nigo. For while during the 90s, at least where this expat is from, the brand was synonymous with alternative cool and was the label of choice for those who didn't necessarily fit in at school and who liked their music from the likes of DJ Shadow and James Lavelle. In fact Nigo worked together with the latter on the album Ape Sounds which also featured Beastie Boys (a big Nigo influence) keyboard player Money Mark.
A Bathing Ape got a huge boost in the 2000s when Nigo hooked up with guaranteed hit maker Pharrell Williams. The two went on to work together on Pharrell's fashion label Billionaire Boys Club.
BABY MILO® having dedicated stores seems a long way from the moody Mo' Wax label music scene with which some of us associate A Bathing Ape. In those days though, this expat and his mates had little knowledge of Harajuku and the area's obsession with all things cute. Based in a scene like this, it should come as no real surprise then that a character like BABY MILO® growing into it's own.
BABY MILO® STORE
| | |
| --- | --- |
| Open | Saturday December 17, 2016 |
| Hours | Harajuku (11:00 - 20:00) Shibuya (11:00 - 21:00) |
| Location(s) | Harajuku (1F 4-21-51, Jingumae, Shibuya-ku, Tokyo) Shibuya (1F 13-15, Udagawachou, Shibuya-ku, Tokyo) |
| Web | https://bape.com/babymilostore/ |
Map(s)
Harajuku store
Shibuya store
See us on …
Twitter: @City_Cost_Japan
Facebook: @citycostjapan
Source and images: PR TIMES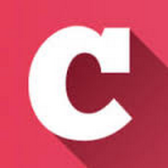 A Q&A and blogging community about life in Japan (plus a load of life-in-Japan stats!). Get your questions answered, share your experience! | Inquiry -> KyodoNewsDigital International Media | Tokyo, Japan | +81 3 6252 6402
---