Mar 24, 2016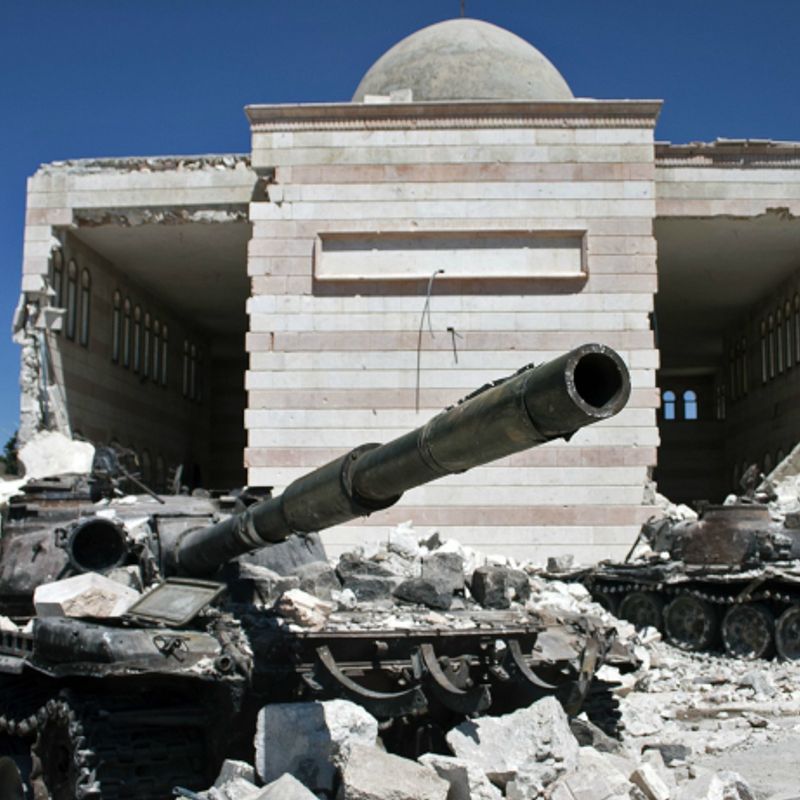 Well we were going to offer our usual piercing insight into a story about an escaped zebra in Gifu, being tranquilized and ultimately 'put down' after a calamitous 19 hour pursuit by the nation's bravest. But then this headline dropped …
Japanese detained in Turkey for trying to join Islamic State: reports (The Mainichi)
The 24-year-old man was detained in Turkey, close to the Syrian border, by security forces there, late Tuesday. According to reports, the man has admitted a desire to travel to Syria, having made contact with the group (Daesh) via social media. According to the state-run press agency Anadolu Agency, police confirmed his contacts with the group via messages on his cellphone.

The Japanese Embassy in Ankara has yet to confirm whether or not the man is (or ever was) a Japanese national.

Are we right to say that the thought of a Japanese national attempting to join ISIS seems to carry more of a shock than someone from say, Europe? Those of us from those parts of the world have, dare we say it, become accustomed to stories of bored/disillusioned/fed up teens, stealing out of homes with their school friends to catch the next possible flight to Turkey. Reasons often sighted where this poster comes from, are down to a potent mix of social media / religious propaganda, and the blunt drudgery of an everyday life that includes school bullies, casual racism, depressing TV, a lack of anything to do, parents who don't care, a government that cares even less, and an all round toxic lack of hope and inspiration. It seems that young, impressionable minds are a sucker for the lure of reenacting Call of Duty and being given a purpose, however psychotic.

So what of this (possible) Japanese man? At 24 years of age, is he old enough to know better? What part of Japanese life is he at odds with that a short burst of brutal violence in a foreign land seems like a better option? Well, as yet, nobody knows. Reports suggest that once the Turks are done with him, he'll be deported back to Japan to undergo further investigation. From the images published by AA though, this guy looks more like he'd be more at home in Akihabara than the streets of Raqqa. Still, to reiterate, we just don't know.
But Japan needs to tread carefully here, doesn't it? The nation's focus on all things group too often casts aside those that just don't fit, in the hope that they'll shut themselves in a room and find something to occupy the mind. Maybe manga, video games, train models, books, … porn, aren't going to be enough for some. Maybe they'll look for something else, or maybe we're completely wrong.
Does the idea of a Japanese national attempting to join ISIS shock you more than it would a national from somewhere else? What do you think the country needs to do in light of this?
Share your thoughts below.

Sources
Image (cropped)

Christiaan Triebert Flickr License
Twitter: City_Cost_Japan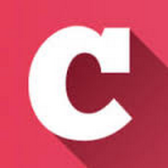 A Q&A and blogging community about life in Japan (plus a load of life-in-Japan stats!). Get your questions answered, share your experience! | Inquiry -> KyodoNewsDigital International Media | Tokyo, Japan | +81 3 6252 6402
---