Jul 4, 2018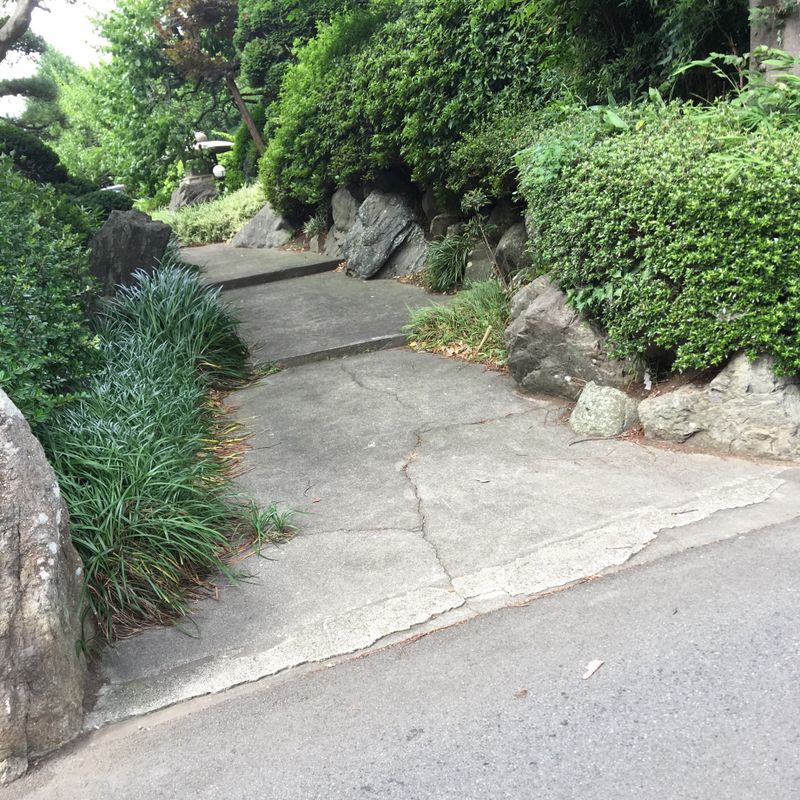 As I make my daily rounds each morning I'm always thrilled by the sights and sounds.This morning I stood ona bridge overpass to facilitate my little one's fascination with the vehicles going by either side as well as watching the train going by. Beautiful!
As we walked back I myself was fascinated by some stonewalls along the way. I just admire the way how Japan makes use of things that are present in the environment.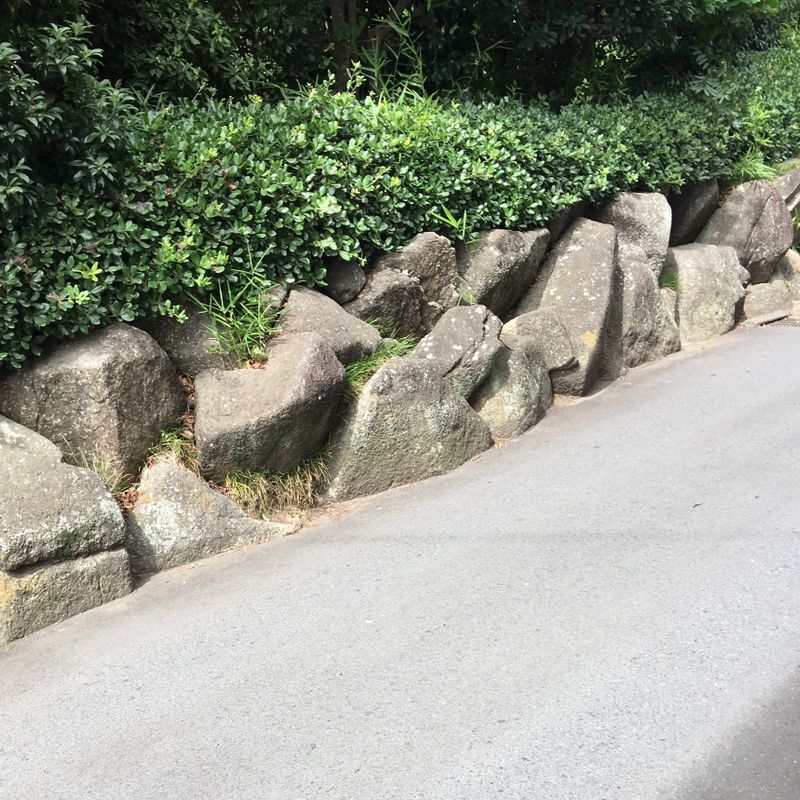 Even though these here are relatively large, the simple arrangement makes them so aesthetically appealing!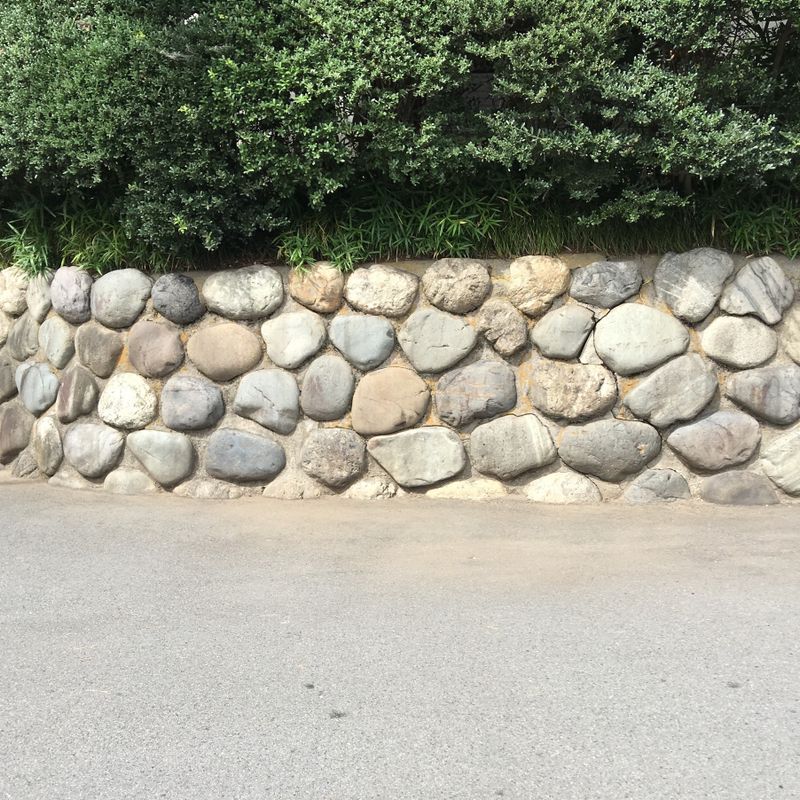 These round ones decorate the wall leading into one of the local kindergartens. I could just stand and look at them all day... but unfortunately duty calls.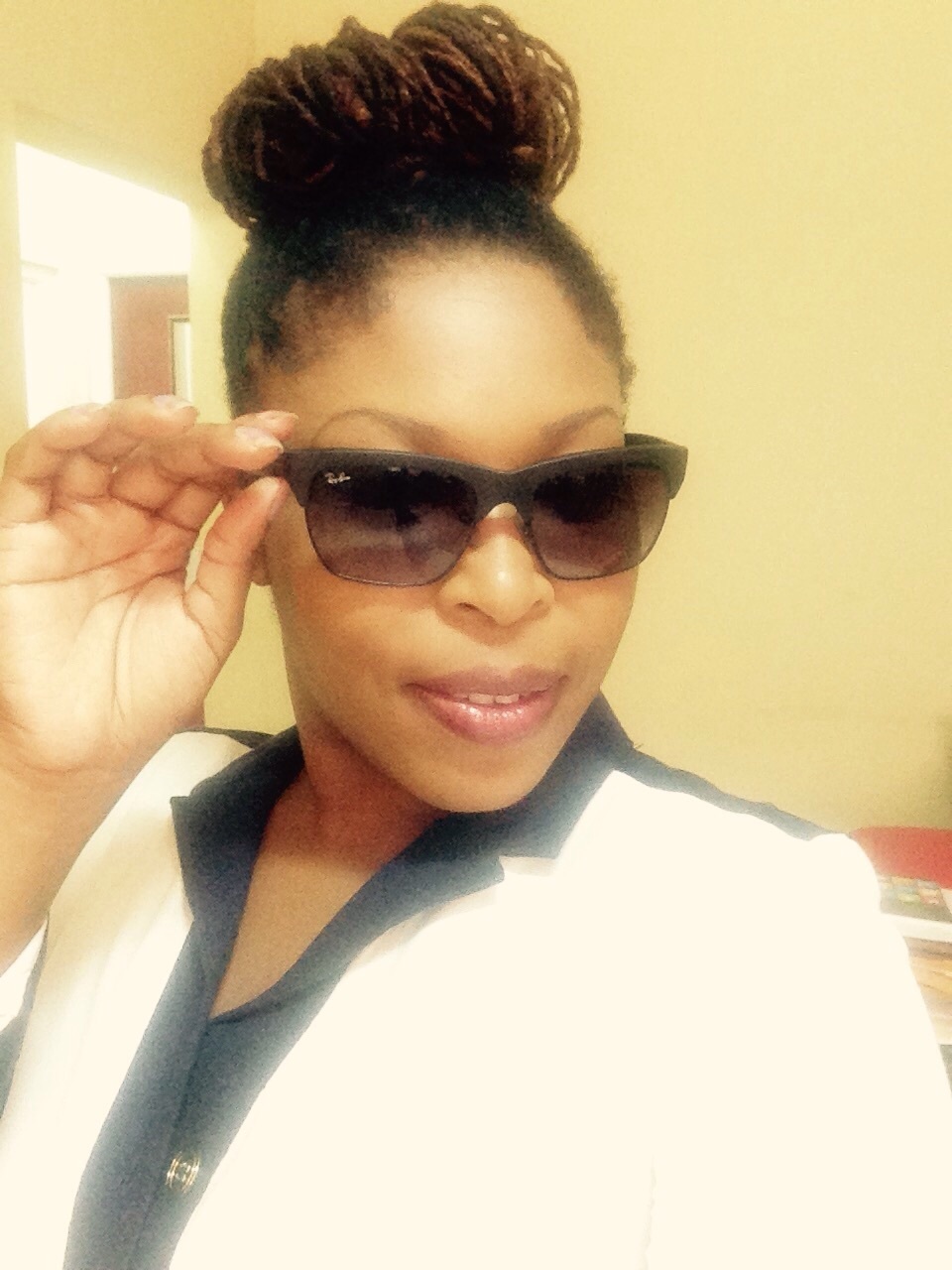 Hi! I'm an educator/stay-at-home mom with an educator husband, a teenage daughter and six months old son. I loooove to cook, gets excited about curries and have a serious weakness for pastry especially cakes! Enjoy being outdoors, reading and sewing.
---