May 29, 2018
This morning I decided to accompany my daughter on her walk to school, simply because it is a longer route, it gives akachan more time to babble and bond with her and I was certain that by the time we completed the journey home he would be asleep. Did it work? Yes!!
As I trekked around my eyes were drawn to the network of apartments with their minuscule gardens whether potted, boxed or the familiar tiny rectangular patches directly in the ground; the farming allotments juxtaposed among parking lots and road network. What a beautiful sight- especially now that it is spring and everything is growing, blossoming and blooming. I love it!
While reflecting on it all and expressing my gratitude to God for allowing me to be a part of such experience I recalled a saying:

"out of limitations comes creativity."
As a direct response to the growing population in Tokyo and the need for more living accommodation property developers are definitely becoming more creative with their use of space. Recently I was blown away by the number of buildings( 6 to be exact) I saw going up on what was a tiny lot with a small shed and overgrown foliage in my community. Talk about maximum use of space! I have not looked inside any of the buildings but I assume the spaces are standard Japanese sizes. Regardless of whether or not the rooms are small, the buildings are also aesthetically appealing with their modern designs and certainly conforms to the minimalist lifestyle that defines the overarching culture. Additionally, the architects and developers ought to be commended as their work no doubt contributes to the positive ripple of ensuring that occupants only can only take necessities (small spaces) resulting in less waste and ultimately the preservation of the environment.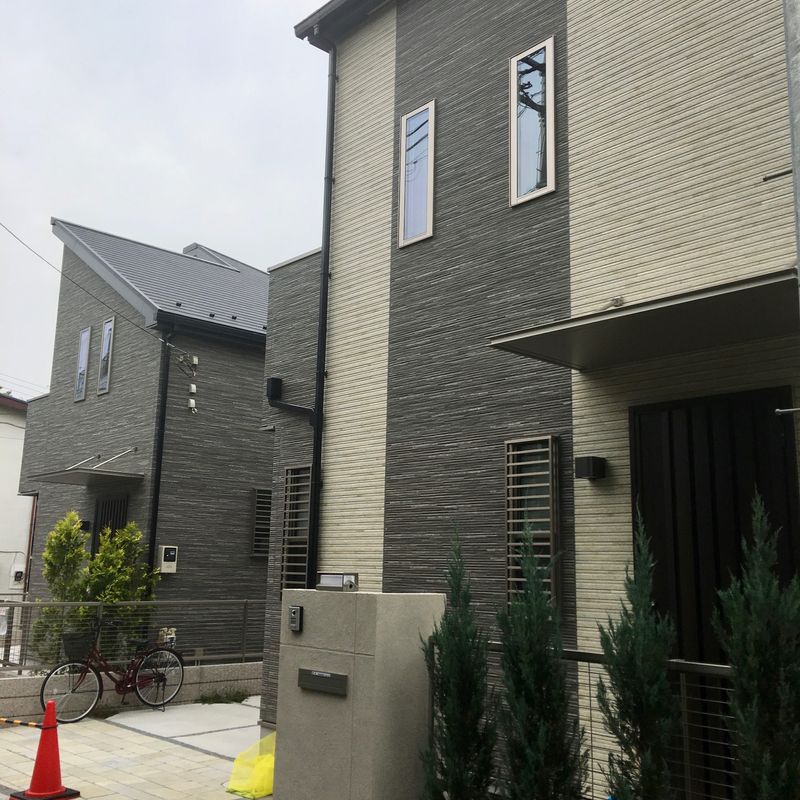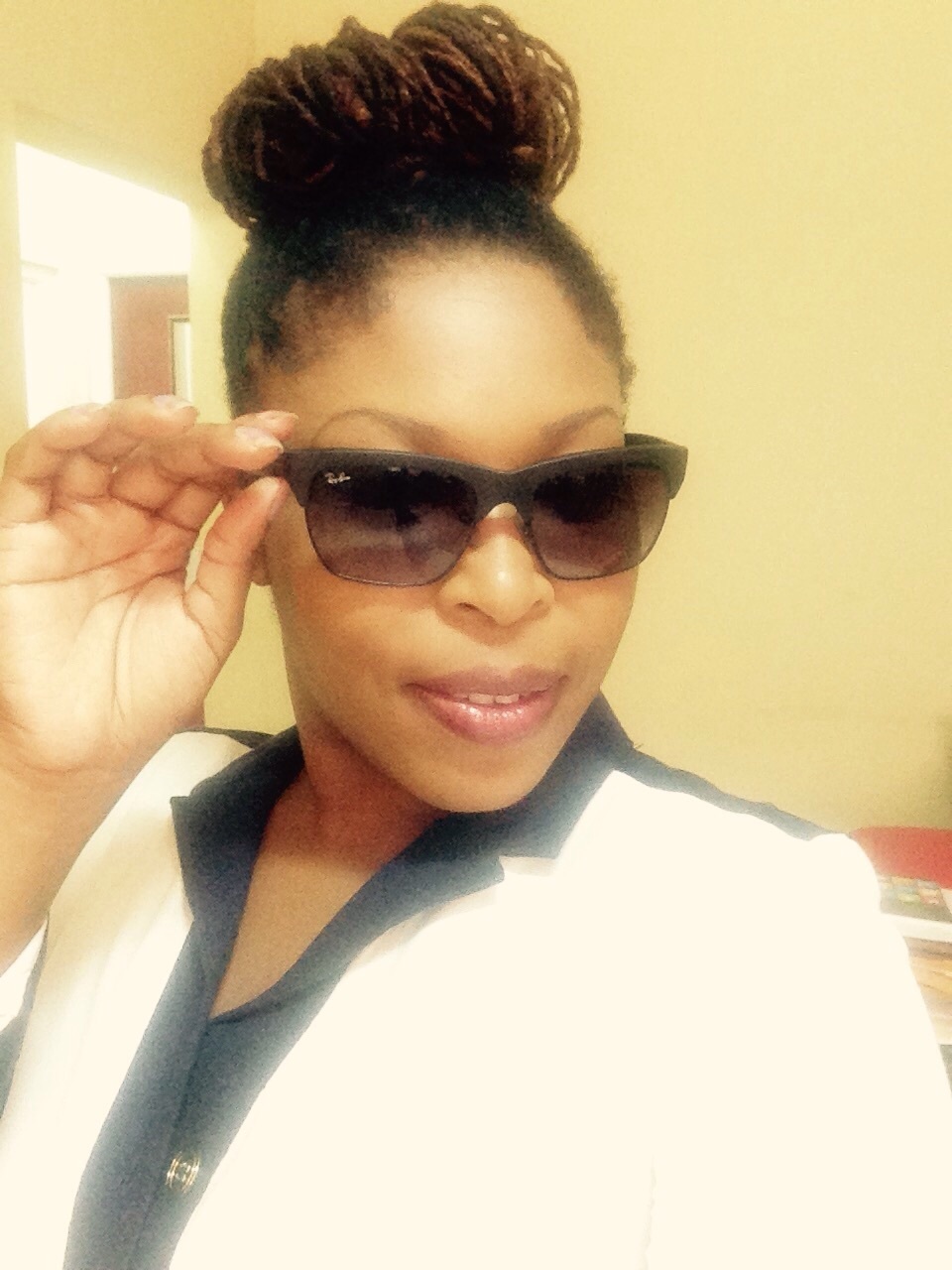 Hi! I'm an educator/stay-at-home mom with an educator husband, a teenage daughter and six months old son. I loooove to cook, gets excited about curries and have a serious weakness for pastry especially cakes! Enjoy being outdoors, reading and sewing.
---