Jul 21, 2018
A large part of eating plant based or raw is dependent on the use of certain appliances such as a blender,food processor, juice extractor etc.
Having owned all these prior to moving here( couldn't take them with me) it is so hard to have to repurchase them because the prices are just plain ridiculous especially if you plan to purchase them overseas and have them shipped here.
So can you imagine how thrilled I was when about 3 months ago I saw a magic bullet set ( 21 pieces) on Amazon for a little less than ¥10000. I ordered, it arrived and I was super happy.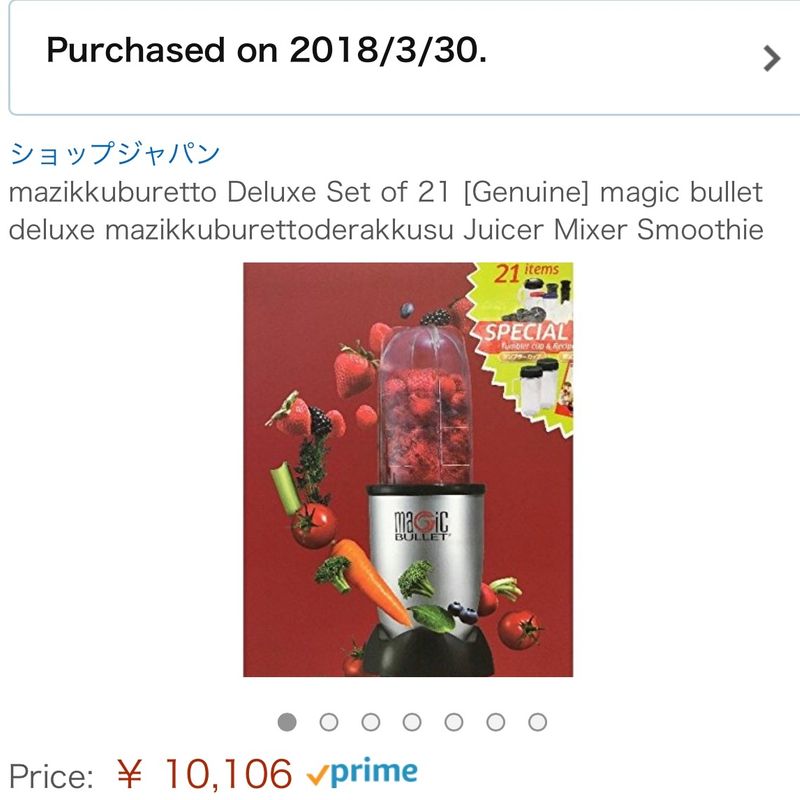 First thing I noticed was that the 'processor' was not as 'heavy duty' as the one I previously owned.
I made my first batch of smoothie and it was fab. Next day for my second use when I tried stopping it I heard a clicking sound and realized something broke off and it just couldn't stop. I had to unplug it and use a fork and some ingenuity to depress a section to dislodge the jar from the processor.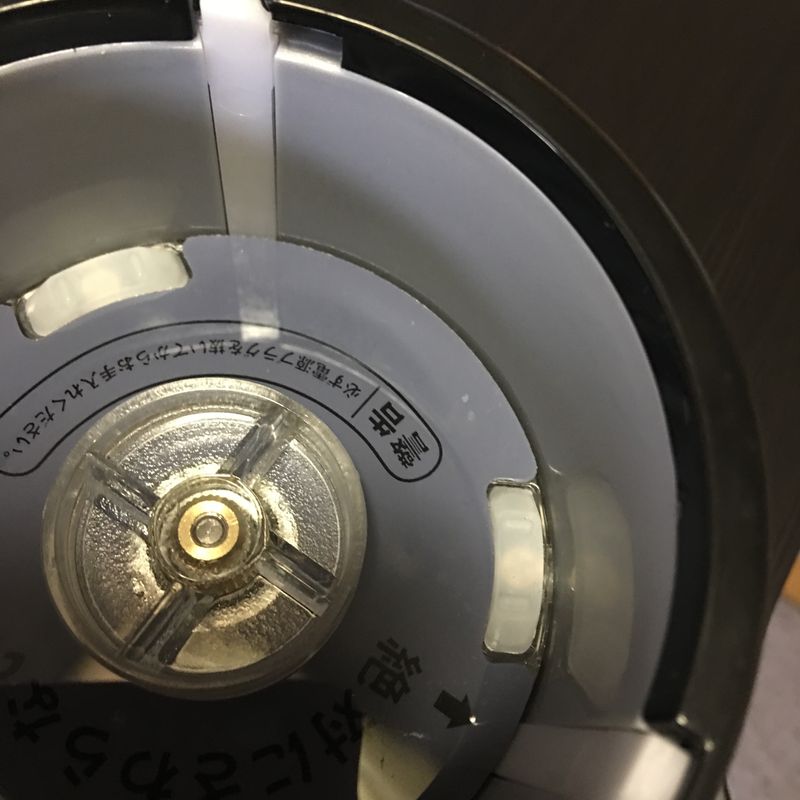 Broken section right where that white strip is
Now here's my problem I contacted amazon customer service to register my problem and to find out what could be done. To date I have gotten no response and I have no clue how to contact the vendor that it originally came from.
Now I'm stuck with using it with a fork because I have no idea what to do. Plus with the language barrier I just couldn't (can't) be bothered.
Any suggestions?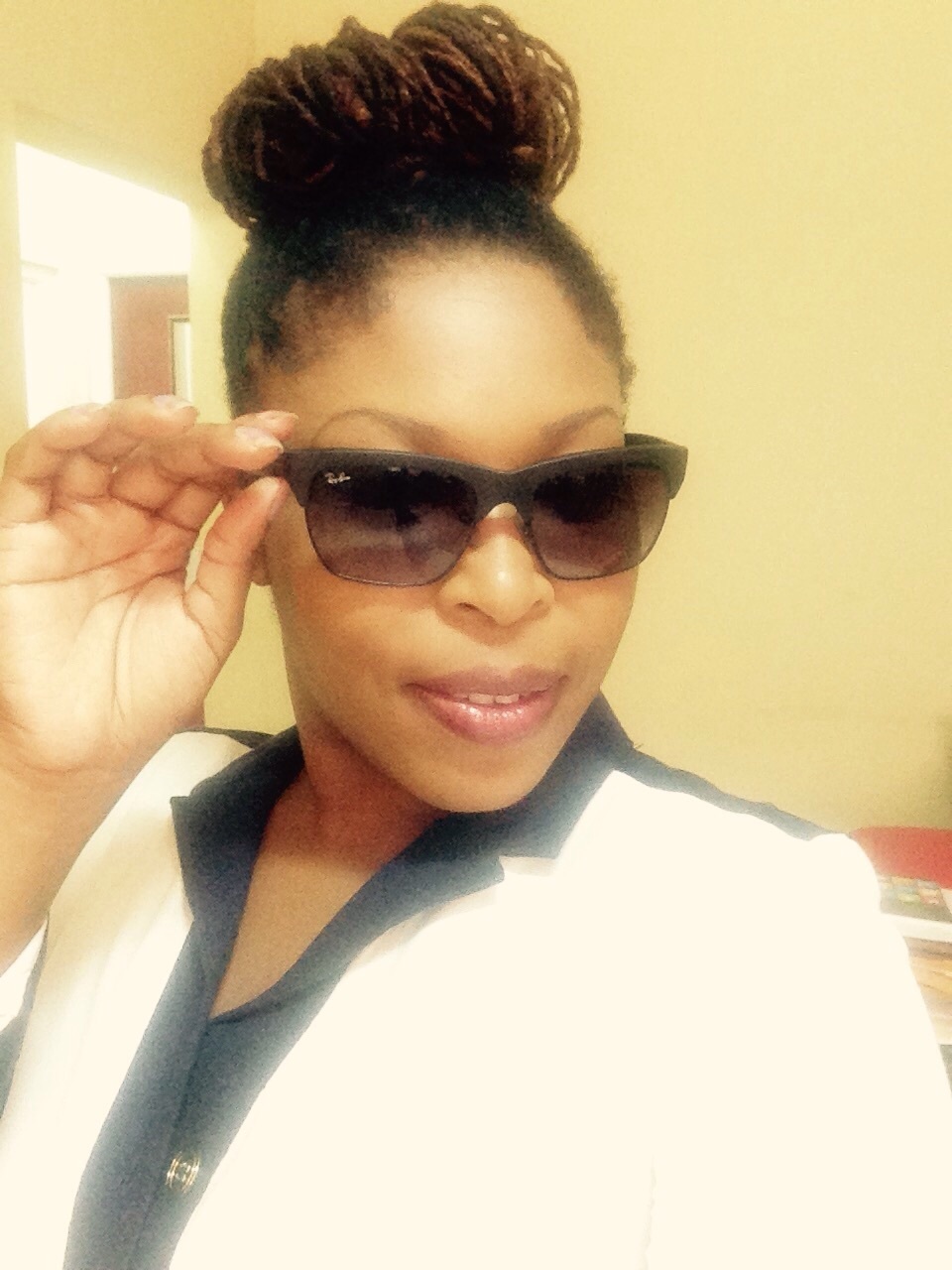 Hi! I'm an educator/stay-at-home mom with an educator husband, a teenage daughter and six months old son. I loooove to cook, gets excited about curries and have a serious weakness for pastry especially cakes! Enjoy being outdoors, reading and sewing.
---