Jul 15, 2018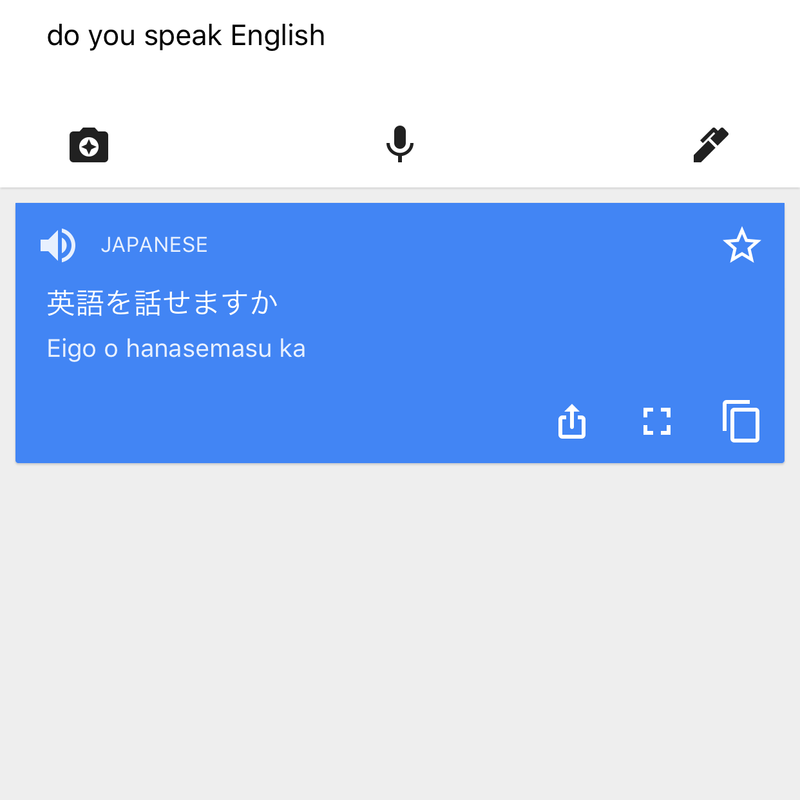 A few weeks ago I had a rather ironic experience with our mobile phone service provider ( which I'll leave unnamed). We had some issues with the exorbitant fees we were being charged.
I happened to send them an email detailing my issues and asking for them to be addressed. They waited quite a number of days before replying to me in ENGLISH to say they do not SPEAK English and I should resend my query in JAPANESE.
Has this ever happened to any of you?
I know and understand that the dominant language here is Japanese but there is atleast google translate that proves to be very effective. Similarly, whoever it was that responded in ENGLISH to say they don't SPEAK English could have used the same WRITTEN English to address my queries.
To this day I still laugh about it and will happily be moving to Sakura Mobile that has no two years contract and has full English support.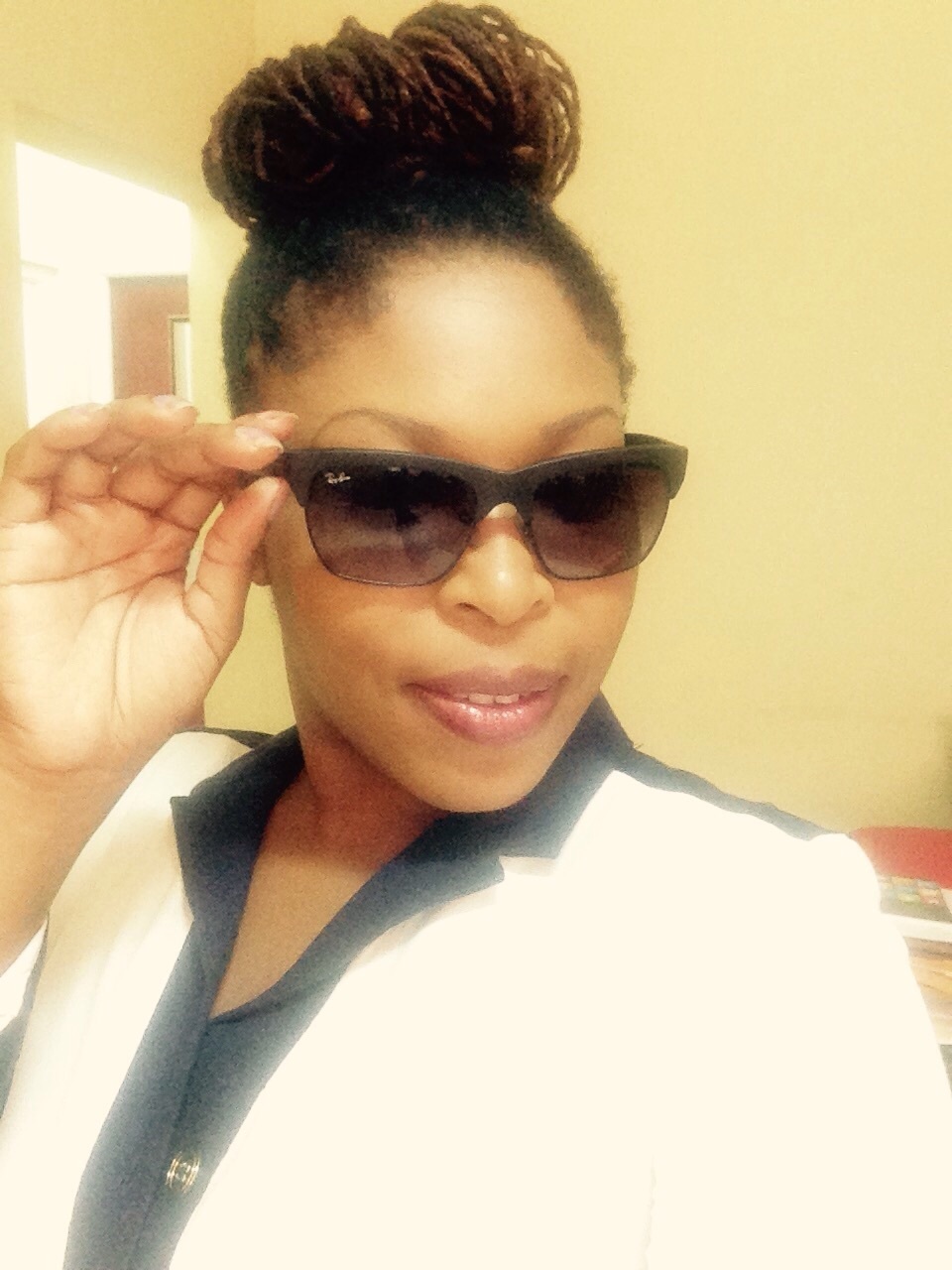 Hi! I'm an educator/stay-at-home mom with an educator husband, a teenage daughter and six months old son. I loooove to cook, gets excited about curries and have a serious weakness for pastry especially cakes! Enjoy being outdoors, reading and sewing.
---