Jul 18, 2018
Today I went by my go-to community green grocer and like I've noticed since the summer has started that there is a lot of carrots( ninjin) and eggplants (nasu). This resulted in a lower than usual price.
I pay ¥100 for a bag with 3 large carrots and ¥150 for a bag with 5 large eggplants.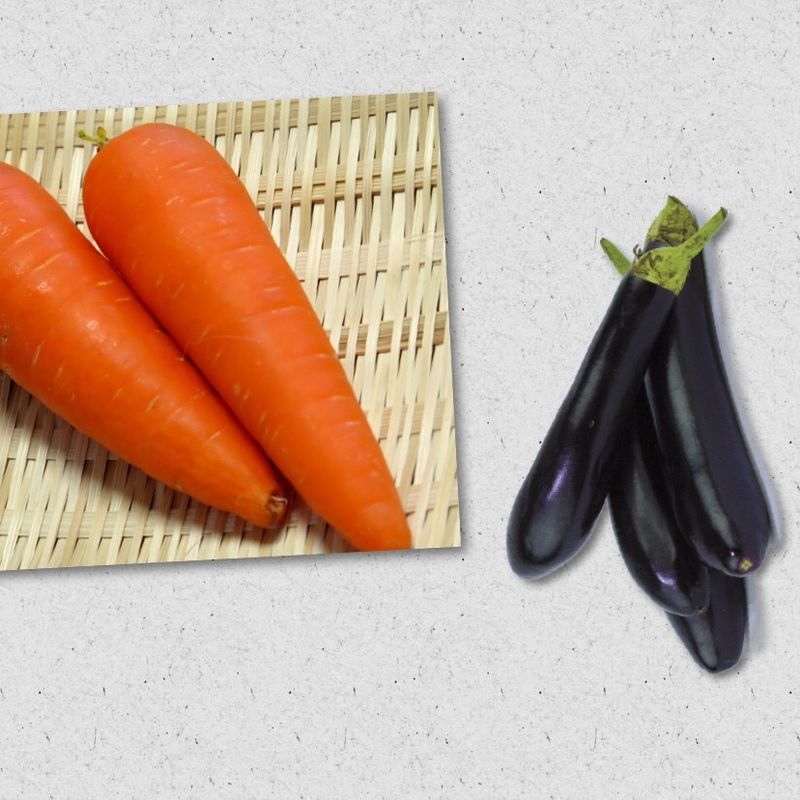 Because I don't have an oven or a grill ( just the regular built in counter top cooker) I cannot do what I'd really like to with both. However my family is a big fan of soup. Cold, warm,spicy, broth or creamy- whatever style they are happy. so with my excess carrots today I made a pimento spiced cream of carrot soup. It was so rich and creamy. I had to toast up a few slices of bread to dip in it. It was mighty delicious. I even hadto put away a few portions for the little one because of how much he loved it.
( I can share the recipe if there are any interests :) ). I promise you kids will love it!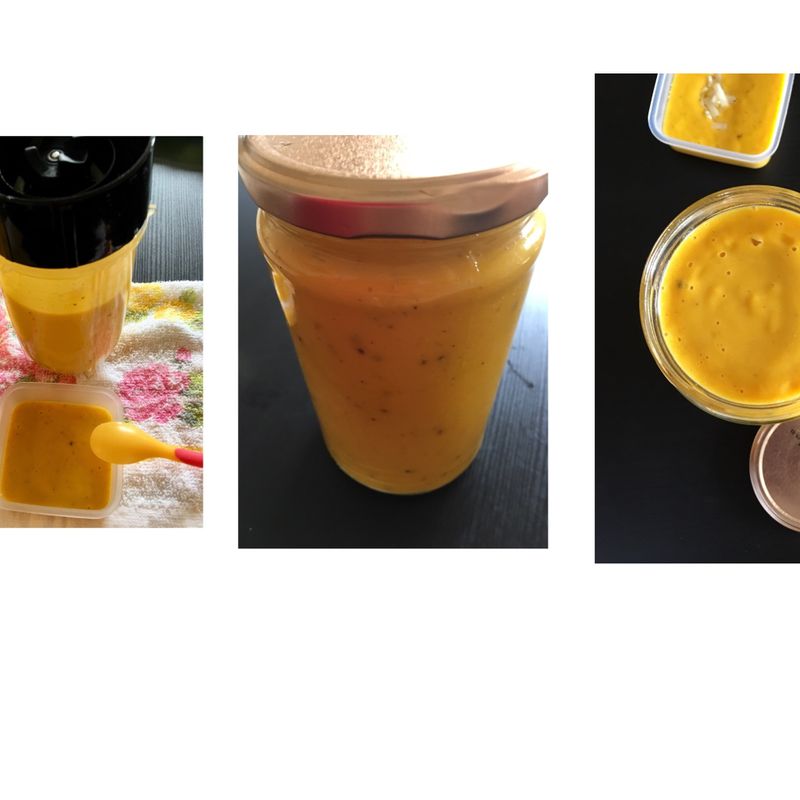 My next carrot dishes are going to be homemade pickled carrot and carrot jam.
This weekend I plan to purchase a stove top Grill pan on Amazon so I can make grilled vegetables and use up those eggplants.
How do you make use of the vegetables and fruits in abundance? What are your favorite things to make with them?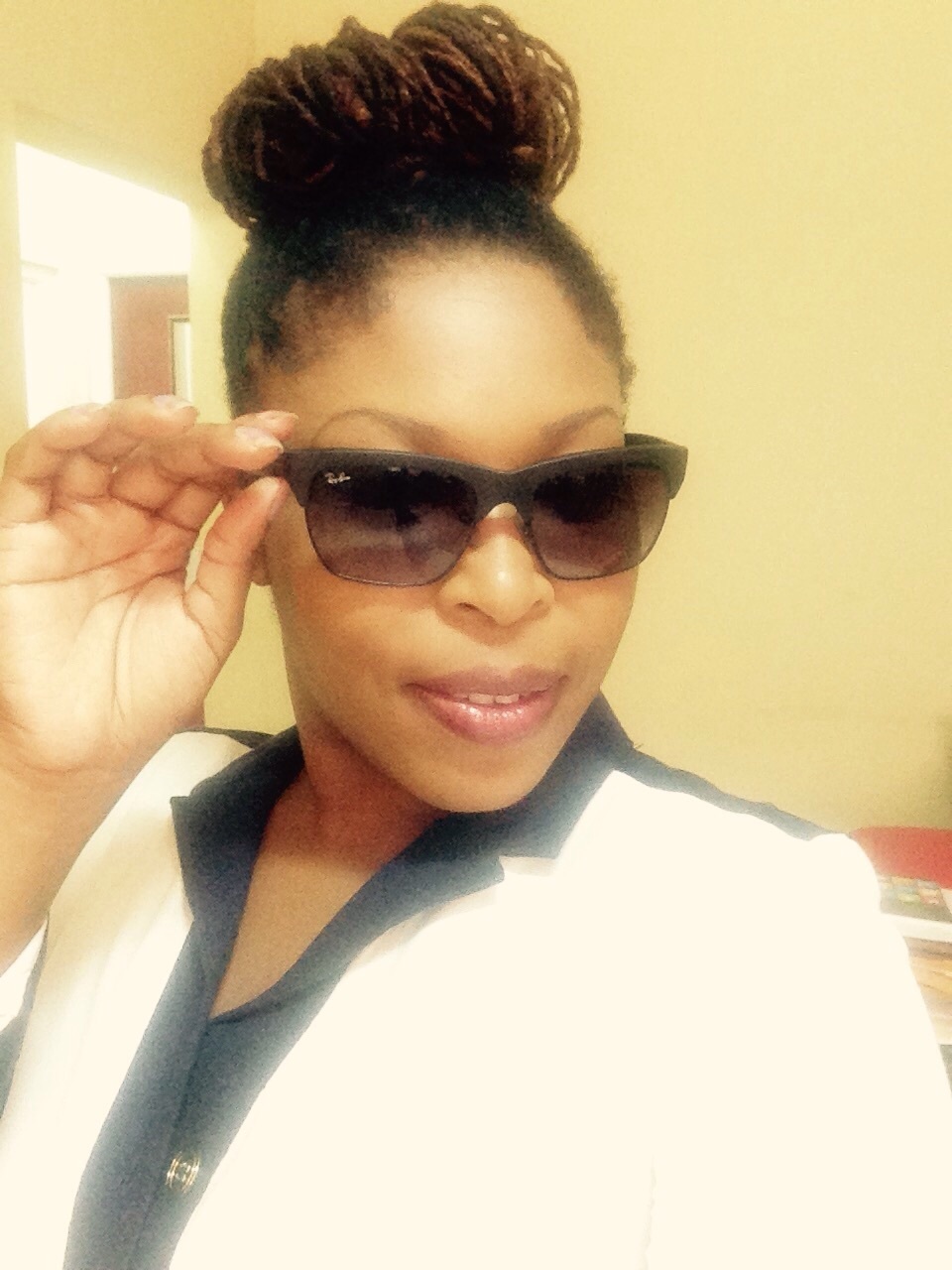 Hi! I'm an educator/stay-at-home mom with an educator husband, a teenage daughter and six months old son. I loooove to cook, gets excited about curries and have a serious weakness for pastry especially cakes! Enjoy being outdoors, reading and sewing.
---
5 Comments
That soup sounds delicious! We are soup lovers here too. Right now our biggest veggie in abundance is cucumbers, we are getting loads of them from our neighbors. We were thinking we should make pickles!

@genkidesu wow! Nice to know you love soups too. Recipe: 2 large carrot, 1 onion, 2 cloves of garlic, 1 small potato, a few pimento seeds, a few shakes of magic garlic salt to taste. Method: peel and chop all vegetables. Sauté in a little coconut/ olive oil. Add 2 cups water and allow to boil until vegetables cook through. Allow to cool for a bit then pour contents into blender/ food processor. Blend until smooth. Serve warm or cold. You should definitely pickle the cucumbers!

@genkidesu you two have me drooling! cucumber soup is also an option. i have never had but with all this soup talk it could be a fun challenge.

@edthethe definitely! A cold cucumber soup would be good for this hot season. I also used to make a nice cucumber salad using grated cukes, Greek yogurt, salt and pepper! It's awesome. If it's too tangy for kids a sprinkling of sweetener does the trick.

Yum. We have tons of potatoes now too. My husband loves roasted nasu (with olive oil and salt and pepper) but recently I tried a Japanese 'nimono' with them that he loved. (I don't like eggplant.) It's just sliced eggplant, a little miso, sugar or mirin, and a tiny bit of cooking sake if you want. You can add a little water but the nasu don't need to be covered. I use a drop lid while boiling. Fresh cucumbers are so good with a little miso too.