Jul 15, 2018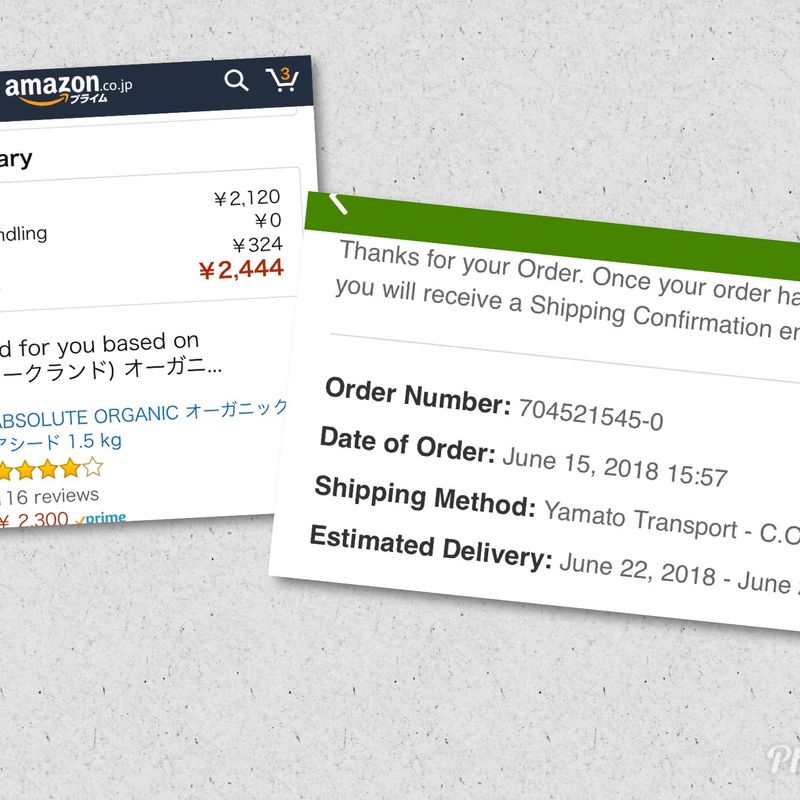 Online shopping makes it so convenient to purchase a lot of things from the comfort of home. This is especially helpful if you have little ones. Other than when we go out for walks or run absolutely necessary errands, I dont always relish the idea of hauling the little one around with me ( have to saddle up with too many baby things- toys, food, diapers, wipes, extra clothes etc etc- don't always want to do that) especially in this sweltering heat. Hence my love for online.
But what do you do when you don't have a credit card? No card, no problem! Most online stores will allow you to pay C.O.D. (cash on delivery) or making payment at one of several convenience stores- Lawson's 7-Eleven etc. The COD does come at an additional processing fee but it's minimal. I make regular purchases on amazon, iHerb, hilo and fbcusa with the fees ranging between ¥324 to ¥500. The fee is usually added to your invoice and you pay the sum when the delivery person drops off your purchase.
That to me is worth it and is way less than credit card interest fees and all.
Do you use cash on delivery system here? How has the experience been?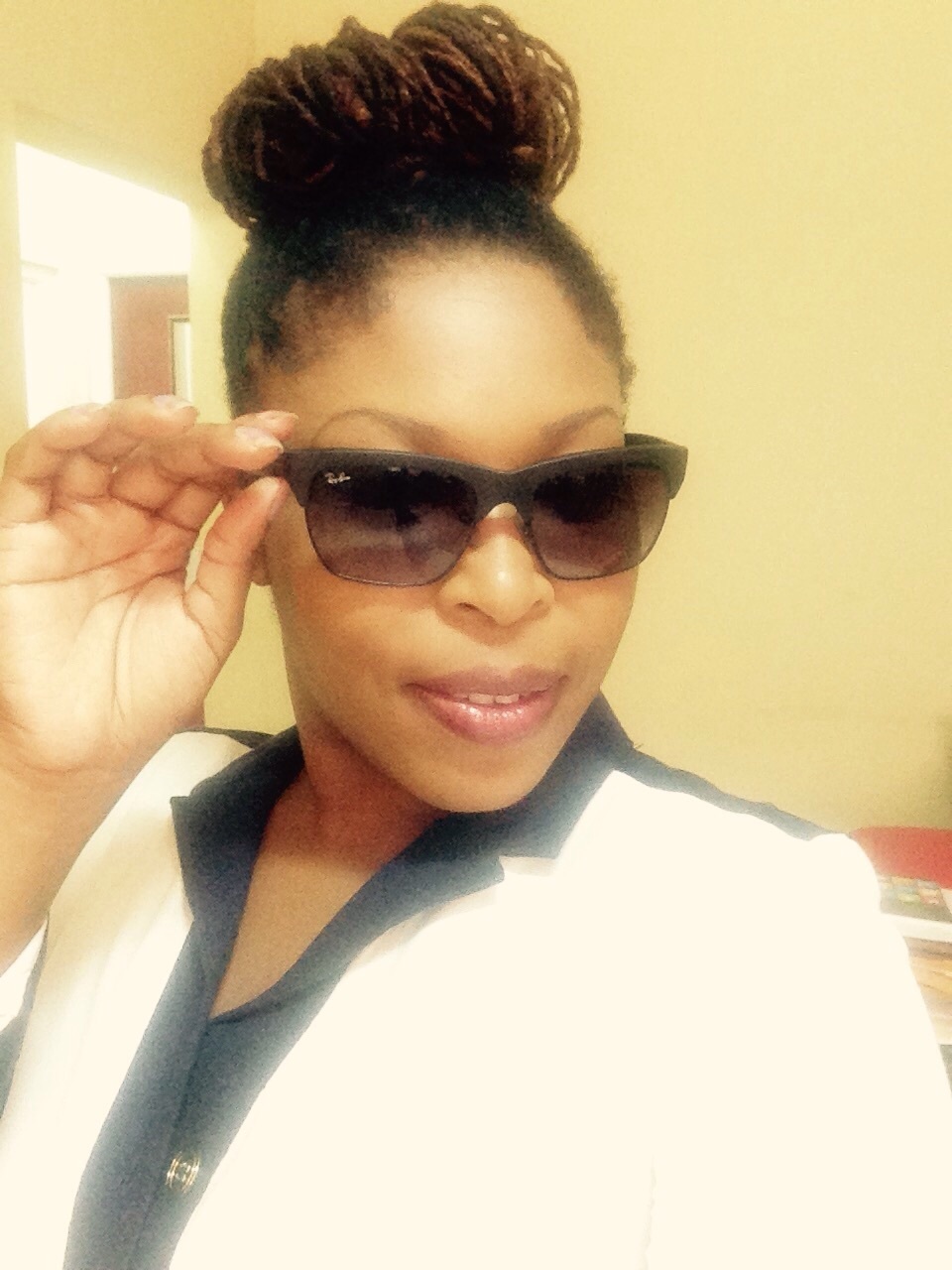 Hi! I'm an educator/stay-at-home mom with an educator husband, a teenage daughter and six months old son. I loooove to cook, gets excited about curries and have a serious weakness for pastry especially cakes! Enjoy being outdoors, reading and sewing.
---