May 21, 2018
Whether early morning or late evening, a long quiet walk or slow-paced jog is good enough to awaken the senses, give you time to put things into perspective or simply reflect.
I've always enjoyed getting out of my house for a breather- a breath of fresh air; and Japan is made for that!
What I really enjoy about living in my area is the multiple places with different sceneries that one can walk. I for one could easily pick a new route every day for atleast a week without once repeating.
My favorite walking route though is one adjacent to the Chuo Expressway. It is this beautiful sidewalk between the trees that runs along the perimeter fence of the Oshitate Park in Shiraitodai. It's almost a 13 minute unobstructed walking route (you just need to occasionally look out for the usual bell toting riders that will zip pass).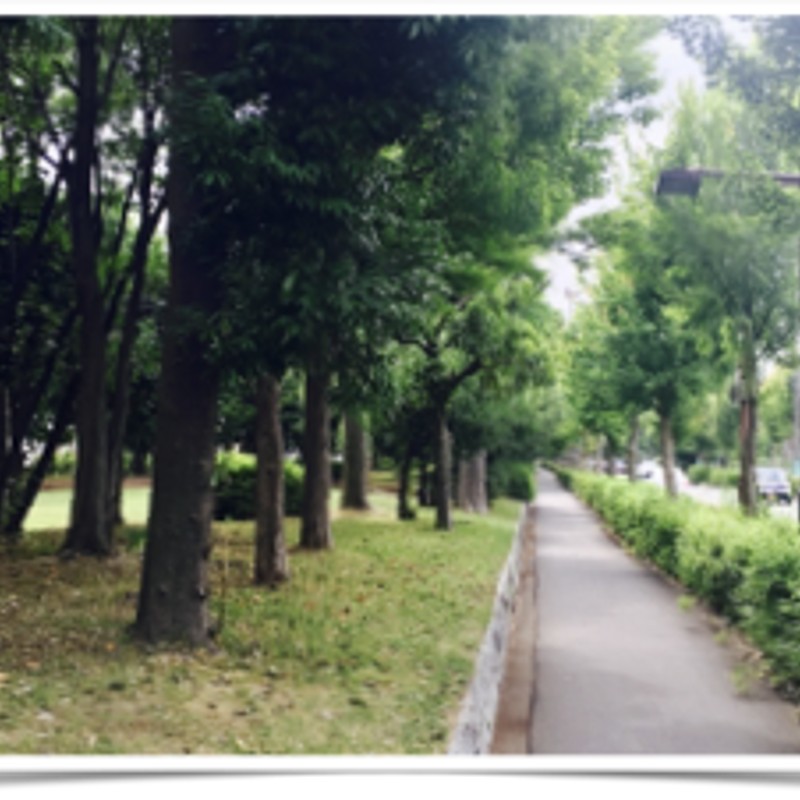 Additionally whenever I feel the need to sit somewhere quiet and just be I take a longer walk pass the Ajinomoto Stadium all the way down to the Nishimachi water filtration plant park. It is a small park - very clean and has strict park rules posted (no pets, no biking, no garbage and no fire are allowed on the premises).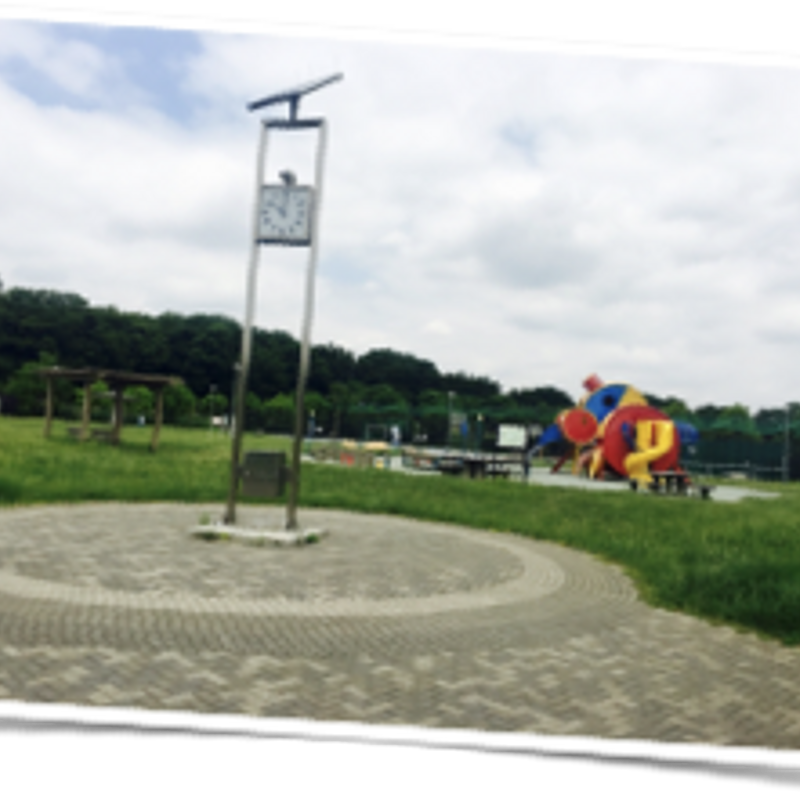 Now that my little munchkin is getting bigger and more aware of his surroundings we go for daily walks and look for flowers, birds, rocks or anything else that will hold his interest.
Where do you go for walks and quiet times in your area?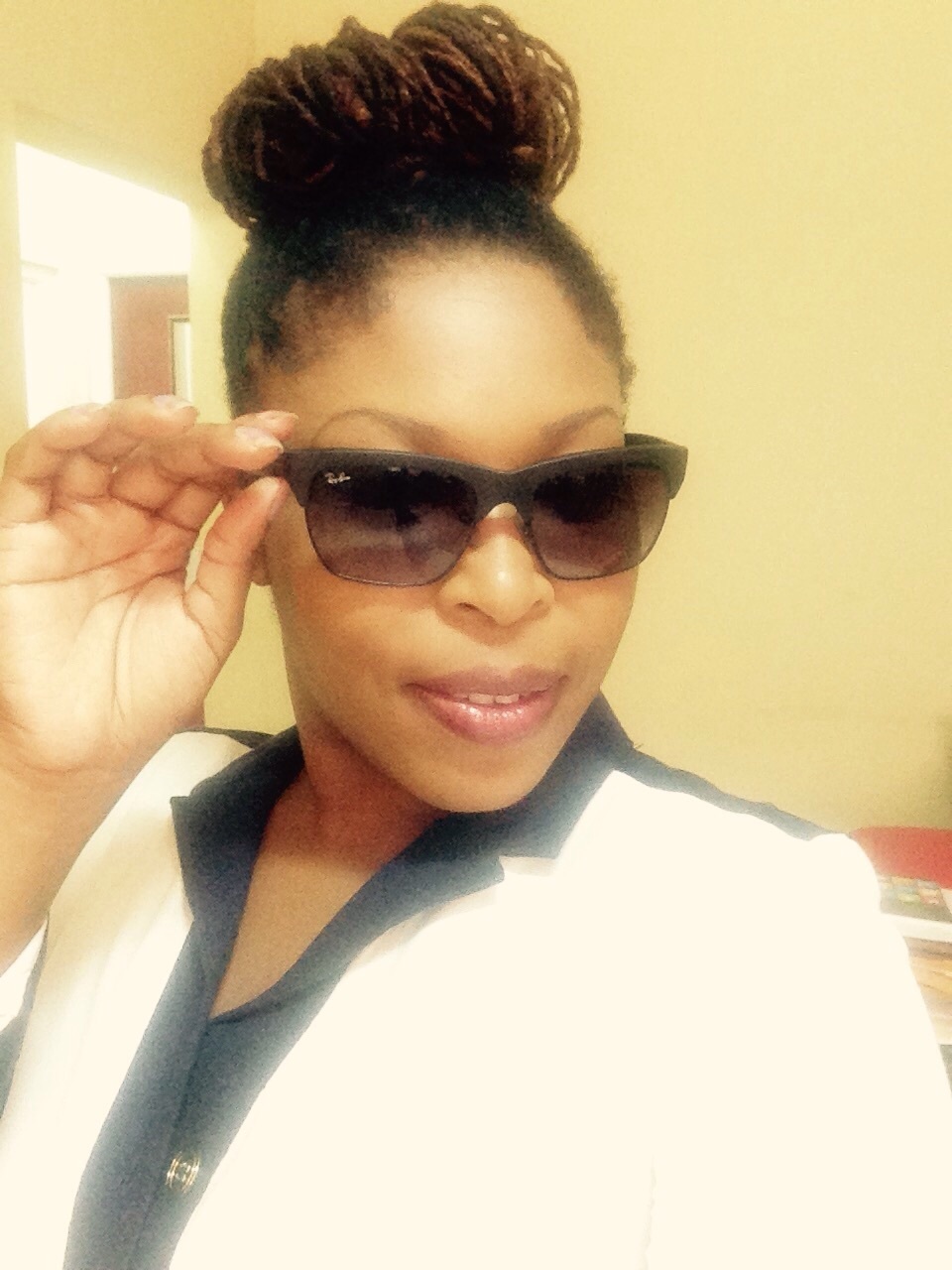 Hi! I'm an educator/stay-at-home mom with an educator husband, a teenage daughter and six months old son. I loooove to cook, gets excited about curries and have a serious weakness for pastry especially cakes! Enjoy being outdoors, reading and sewing.
---
4 Comments
I'm based in Urayasu, Chiba and around here there plenty of nice walks and places to jog alongside Tokyo Bay. There's little in the way of vehicle traffic so it's quiet, too. In Tokyo, I like to walk from Omotesando to Ebisu via Yoyogi Park, Shibuya e.t.c. In no way is it a quiet walk but it's a good one for people watching and taking in some fun parts of the city.

@Tomuu I have not visited Chiba as yet but I'm hoping to do so this summer along with a few other places. I will definitely check with you for a few family friendly spots and places of interest whenever we are ready.

I really like just wandering randomly and seeing what I find. Admittedly, I have to be careful where I do it - if you go in a particular direction here, you can end up just surrounded by houses, houses, houses - but I've come across some lovely greenery, parks and shrines this way. It's so much more fun now the weather's improved!

@Lyssays random wandering is great for discoveries. I decided to do just that with the little one a few hours ago and happened upon an internal medicine practice, beauty salon, music school, green grocer plus an 'important' looking building (hahaha! Best way to describe it as I couldn't figure out the mixture of katakana and kanji). I learnt a new route for walking in the process. On future walks the little one will have lots of interesting things to see.