Apr 25, 2018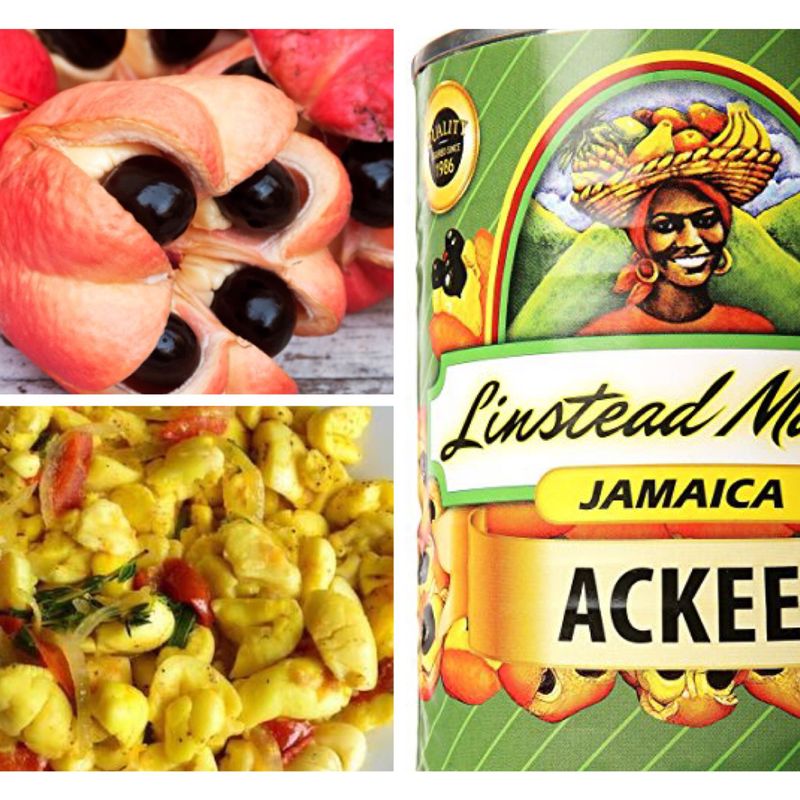 Recently I had a huge craving for a taste of something from back home- specifically ackee.
FYI ( ackee is a fruit that is the major component of Jamaica's national dish- ackee and salt fish)
Knowing that this is not an item stocked by Japan grocers ( well, I have not seen any on shelves) I decided to search online. I was thrilled to find many canned brands on amazon but unfortunately they are only available in USA as the vendors do not ship to Japan.
Weighing my options- purchasing 1 can in the US for $5 and have it shipped via priority mail for an additional $40 (ridiculous) or try something unorthodox- I went with the unorthodox.

I contacted Foreign Buyers Club USA and they meant business. I'm still lauding them. Having enquired about whether or not they sourced items not listed on their online store for customers and shared what item I was interested in they not only agreed to source it for me but went further by adding it to their list of items so now anyone who might need ackee or even Jamaican jerk sauces can order them there!
Kudos to the FBCUSA team for being truly customer friendly and providing exceptional service.
You can check them out here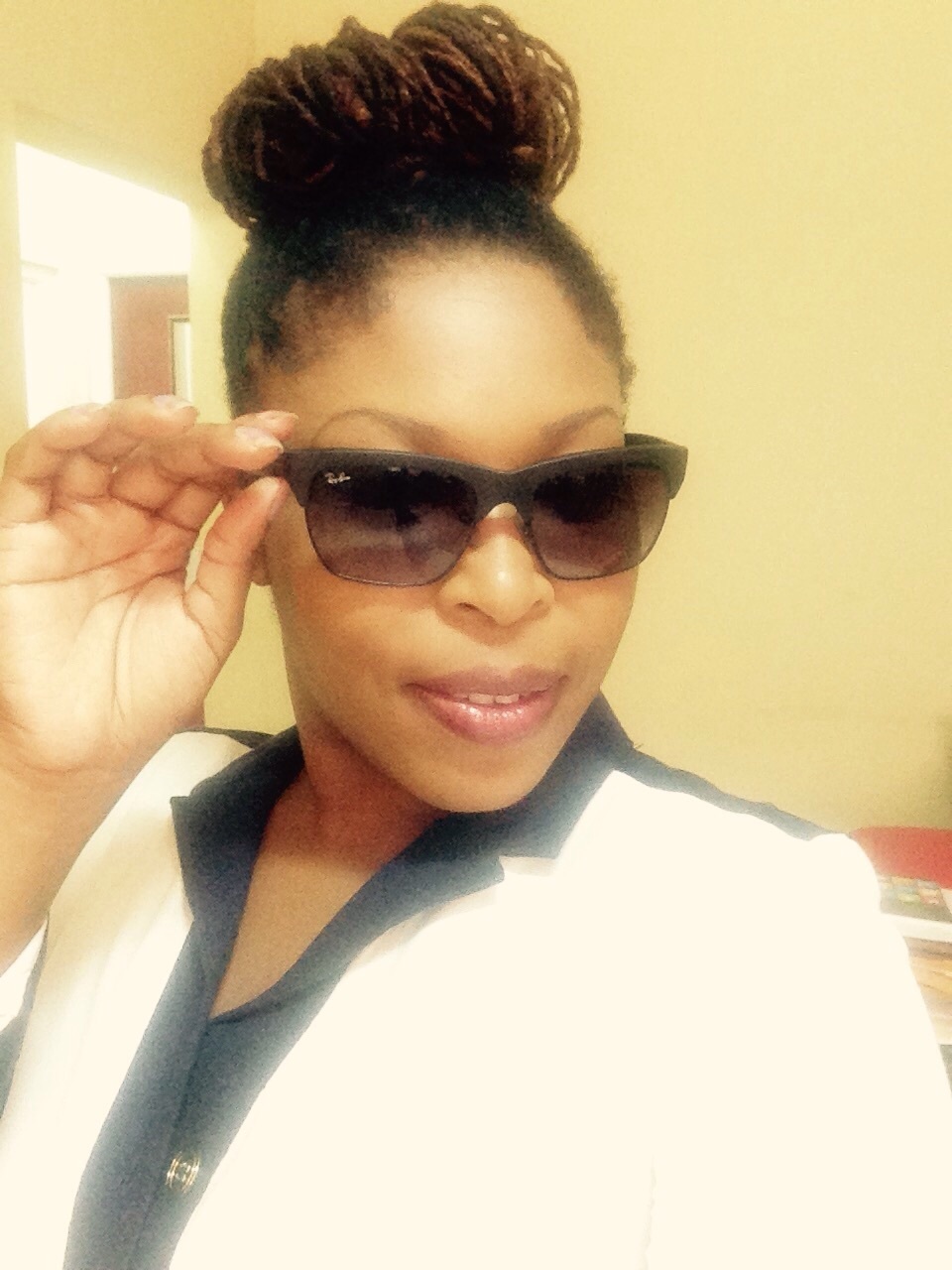 Hi! I'm an educator/stay-at-home mom with an educator husband, a teenage daughter and six months old son. I loooove to cook, gets excited about curries and have a serious weakness for pastry especially cakes! Enjoy being outdoors, reading and sewing.
---