Jul 14, 2018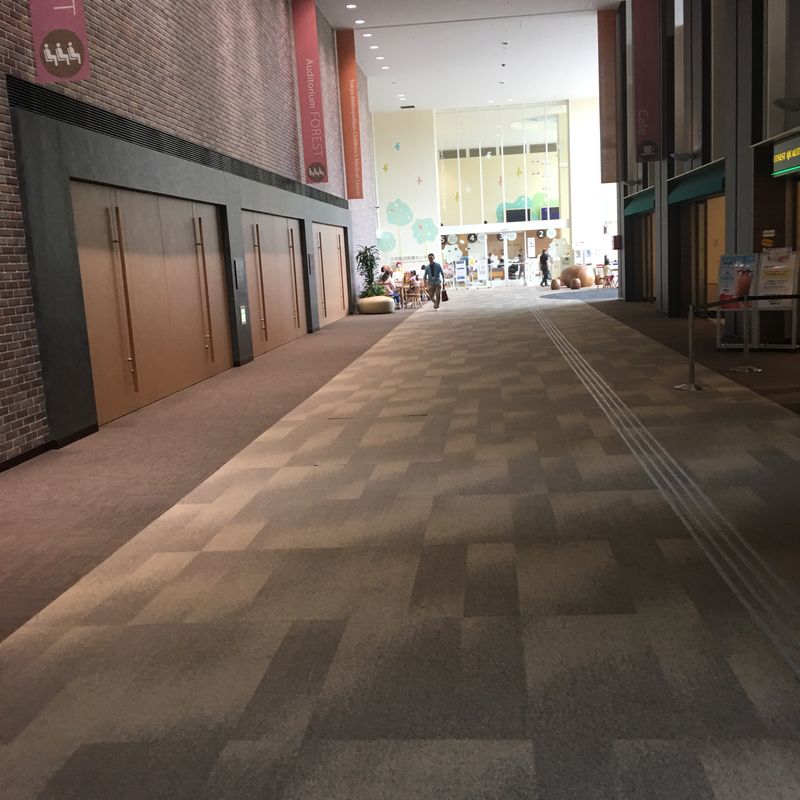 So this entire week I have not been able to read any posts from the persons I follow let alone do a single blog! Sigh!
My entire days for the week were centered around caring for my little one. Last Sunday he decided to run a ridiculously high temperature that scared the daylights out of me! 39.6 degrees! I had to rush him off to Tokyo Metropolitan Tama Medical Hospital.
I am very appreciative of the reception staff who straight away realized that I was an English speaker and did their best to converse with me in English instead of Japanese. The nurse and doctor both did the same and it went a long way in lessening my anxiety.
I was was very impressed by the General layout of the hospital. The color scheme in the children's section is from a gorgeous pastel palette that evokes calmness; the cleanliness is top rated. I observed cleaning staff sanitizing all the seating in the waiting area multiple times, the floor as well.
I also love the fact there are restaurants, ample seating and even a Lawson's convenience store all on the inside of the hospital. It's beautiful!
Best thing about the hospital is that it took a really short time to see the doctor so we were in and out in a relatively short time.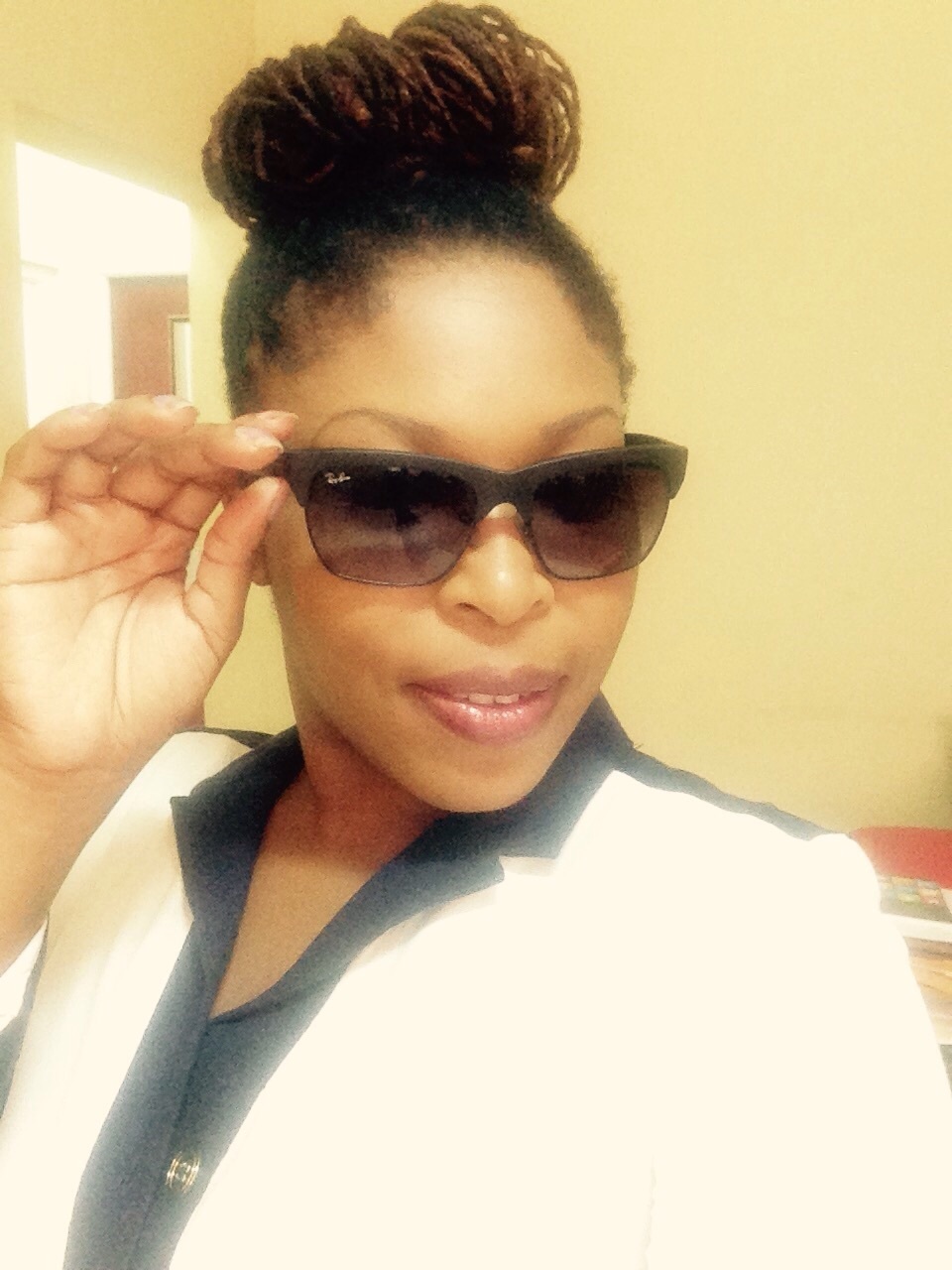 Hi! I'm an educator/stay-at-home mom with an educator husband, a teenage daughter and six months old son. I loooove to cook, gets excited about curries and have a serious weakness for pastry especially cakes! Enjoy being outdoors, reading and sewing.
---
3 Comments
Oh no! I hope your little one is doing okay now! It's so hard when the kids are ill...I'm glad the hospital was nice and took care of you all. Odaji ni.

I'm sorry that you had to go through that!! Fantastic though that you didn't have to wait for long! I love that you still managed to find the positives in a scary situation.

@genkidesuka and @genkidesu thank you so much for the best wishes. His godmother ( a nurse) had swung by to check up on him and cautioned me that after the fever breaks he may be covered in red rashes. Happy she did or else I probably would have trekked off to ER again after I noticed him covered from head to toes. They are gone now and he is doing so much better now. That powdered fever reducer worked( works) like a charm. Literally kicked in and cools him down in less than 10 mins. I did however noticed that all the babies who came in around that time had the same/similar symptoms : fever, watery eyes, squealing and utterly miserable. Watch out for your little ones as these temperatures can cause similar issues.