Jul 24, 2018
I'm not so much a girly girl, meaning I'm not so much into pink things and frills. However I'm an avid reader, writer, list maker and planner. Hehehe! As a result I love diaries, notepads and notebooks. Every where I go I search for really nice ones and even though I don't get to go out half as much as I'd like, whenever I go to Fuchu station I always head to the Atman store and have a look at what they have( really cool stuff but prices are usually too hot!). My natural progression thereafter is usually the Daiso store further up. The stationaries are cute and the price is right!-¥100 .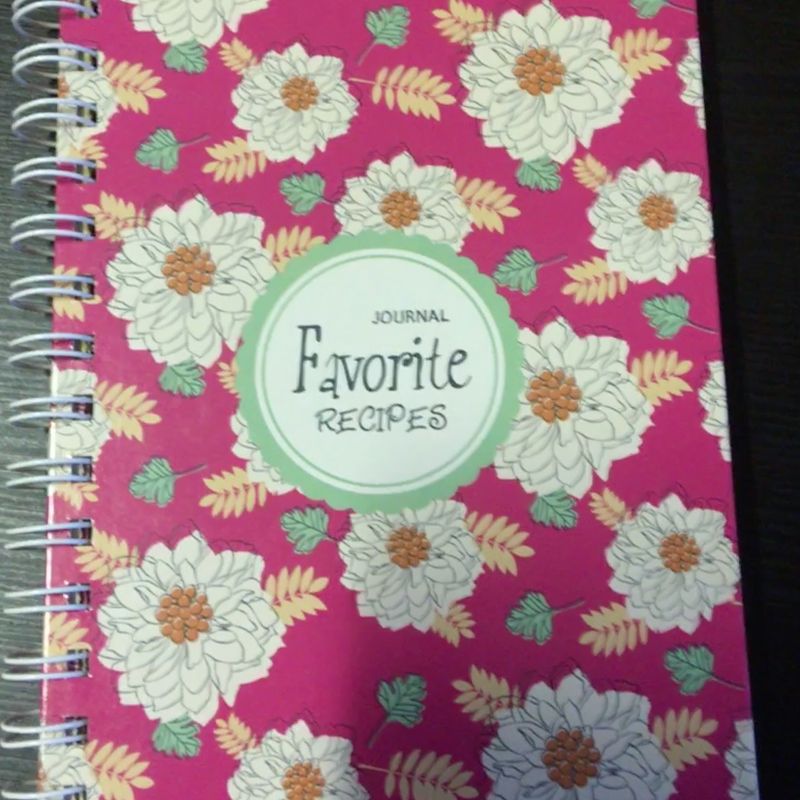 Here's one of my most recent finds:
A favorite recipes journal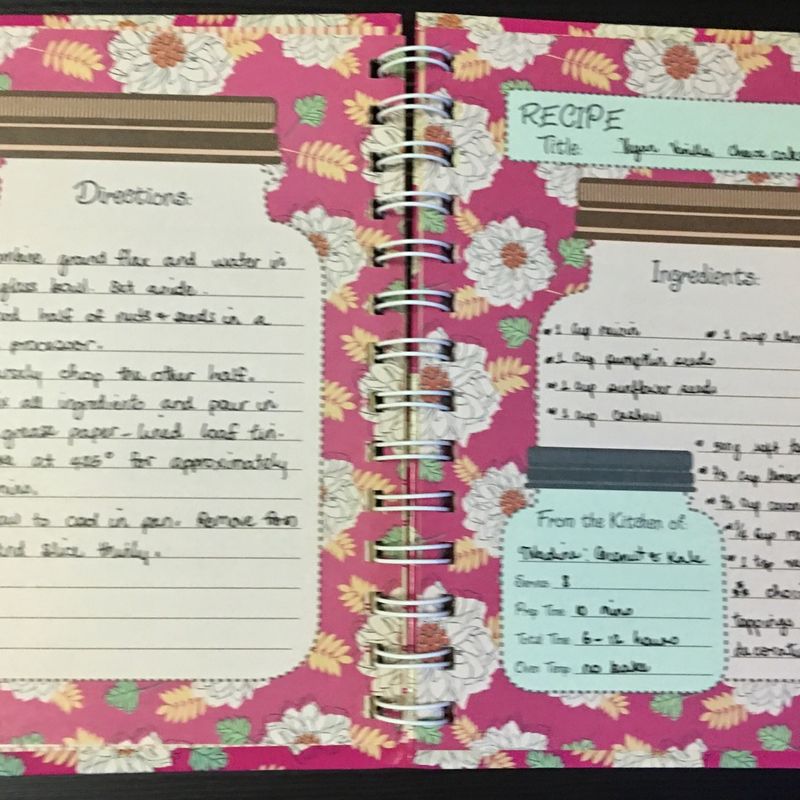 They were available in both red and blue. Not a huge fan of blue so this red was definitely it. It's both handy for personal use and nice enough as a gift for a cook or anyone who likes to document recipes.
I've started documenting my fave recipes already.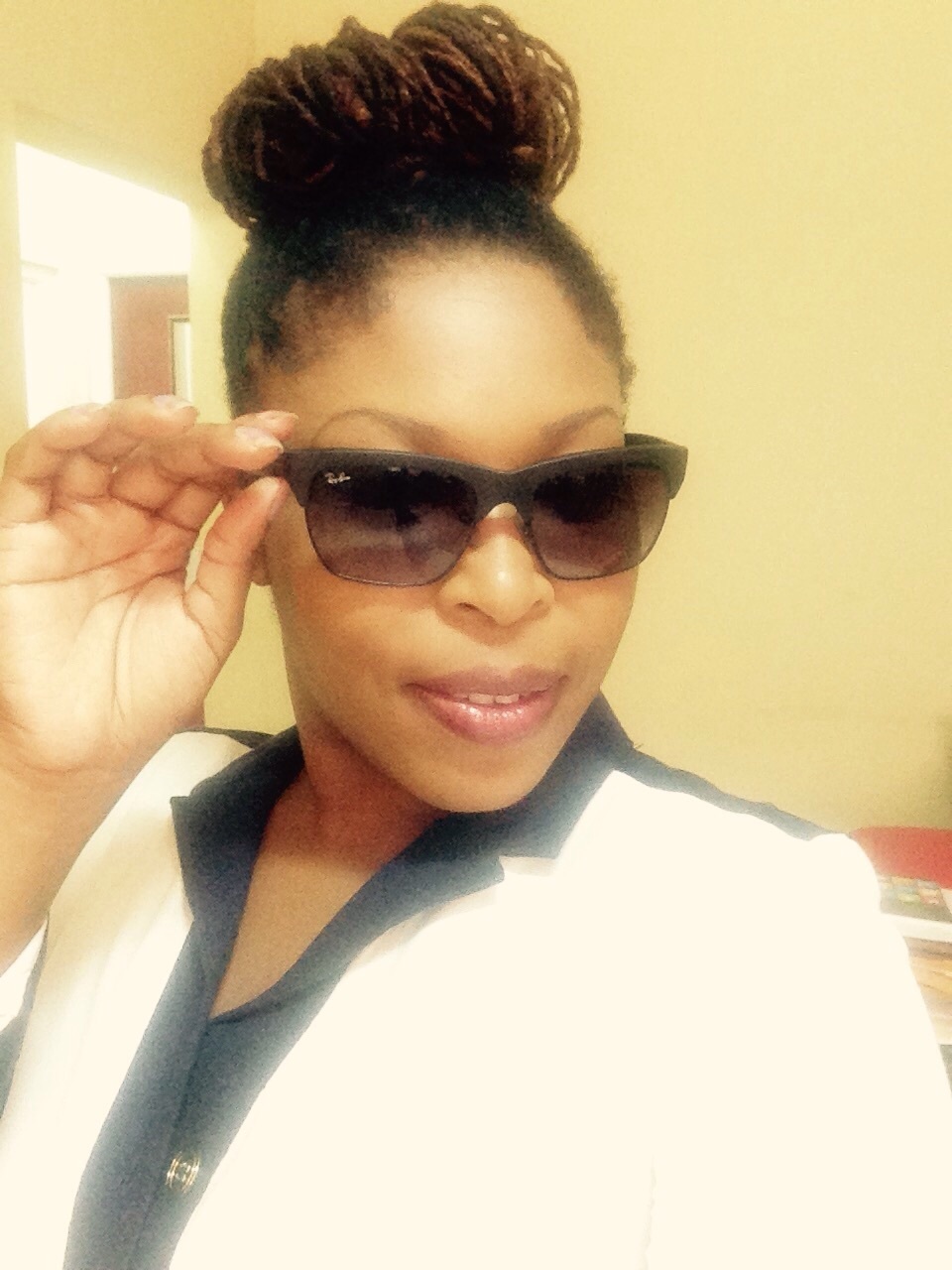 Hi! I'm an educator/stay-at-home mom with an educator husband, a teenage daughter and six months old son. I loooove to cook, gets excited about curries and have a serious weakness for pastry especially cakes! Enjoy being outdoors, reading and sewing.
---
2 Comments
Oh I love the cute design of this one! I need to be better about keeping track of our most loved recipes so I'll have to check next time I'm at Daiso!

@genkidesu you definitely should!