Jul 24, 2018
My husband is a published author( super proud of him) and he's working on his second book right now. He's also a huge lover of the arts- music , melodrama, painting and photography. Last summer he did a few watercolor pieces in a series titled 'food'.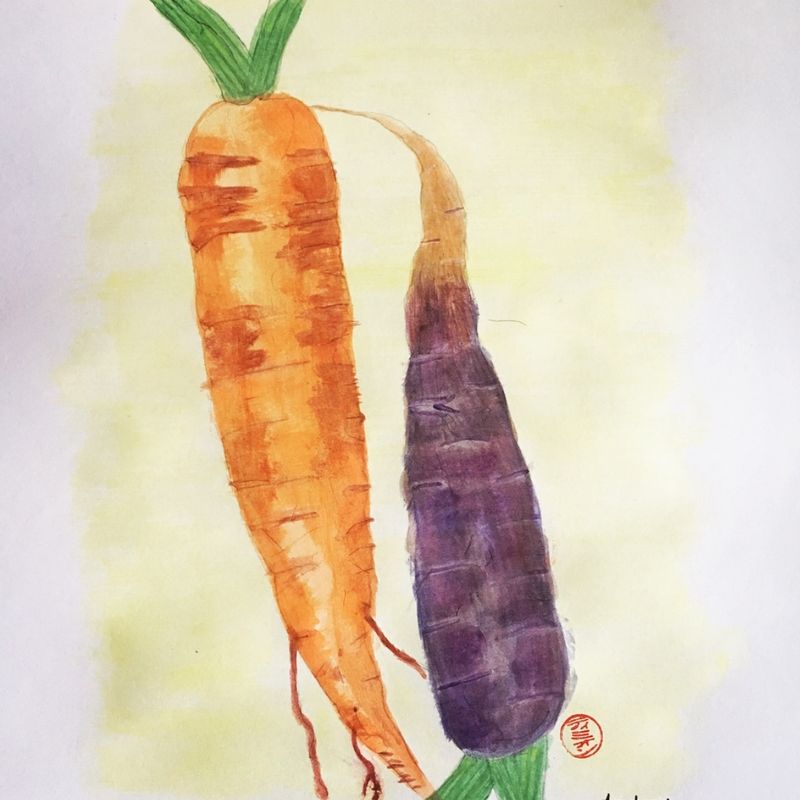 This is one of my favorite piece
Recently, at one of the schools he works at he got introduced to and has become besotted with the art form Hanga. It is somewhat similar to screen printing in terms of the pattern carving on a wooden block but different in that for screen printing the 'block pattern' is used to make multiple prints on the fabric while in hanga the ink is applied to the block, the paper is placed on the block and rubbed with a special tool to transfer ink to paper.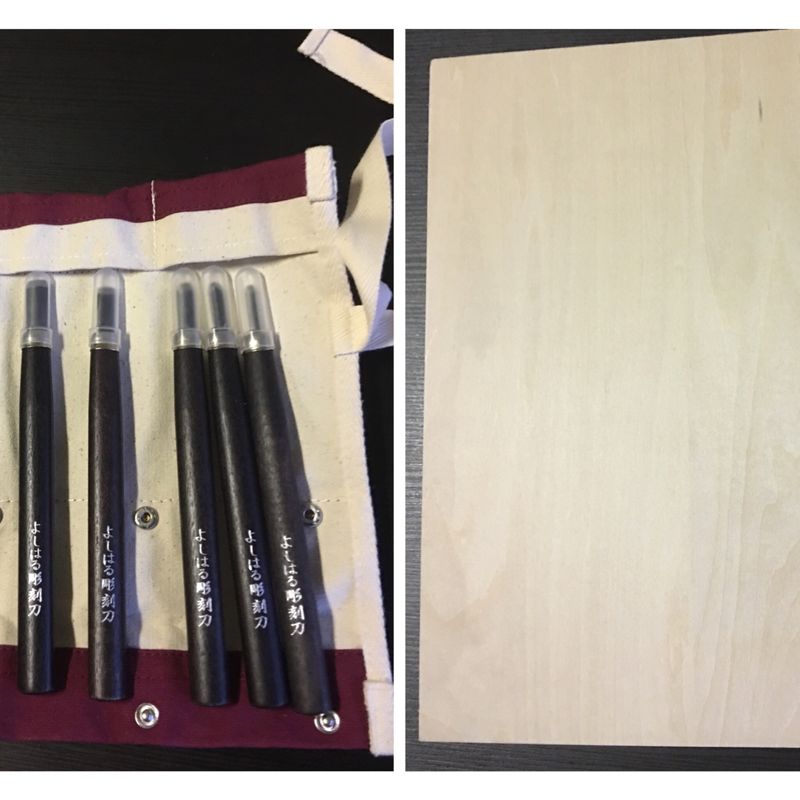 Hanga carving knives and soft board
Obviously it can be as simple or as complex as you want it but either way the result will be beautiful!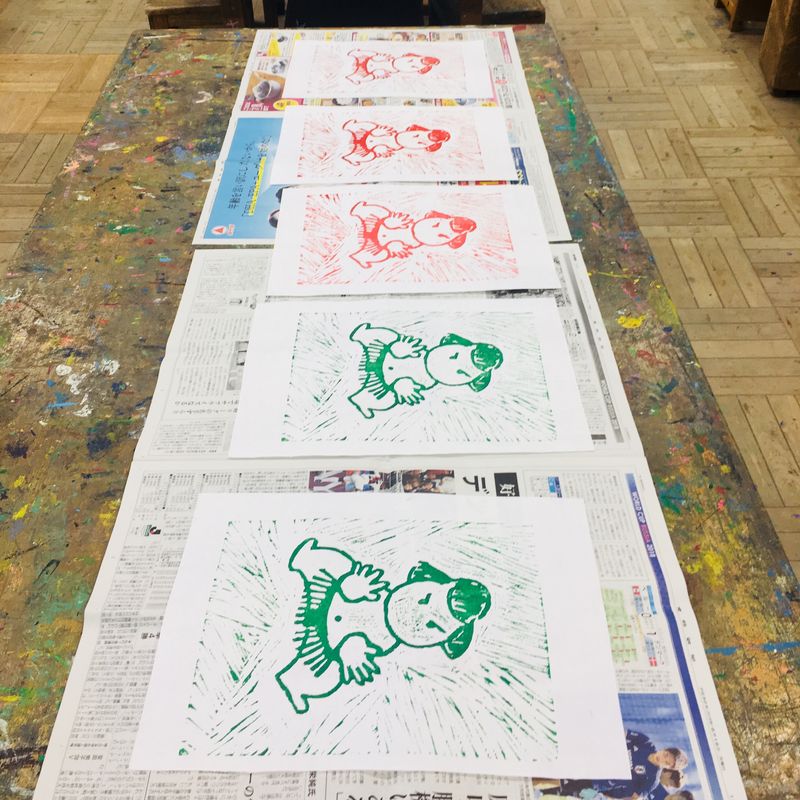 Printed character he's working on

Are you into any art? What's your preference?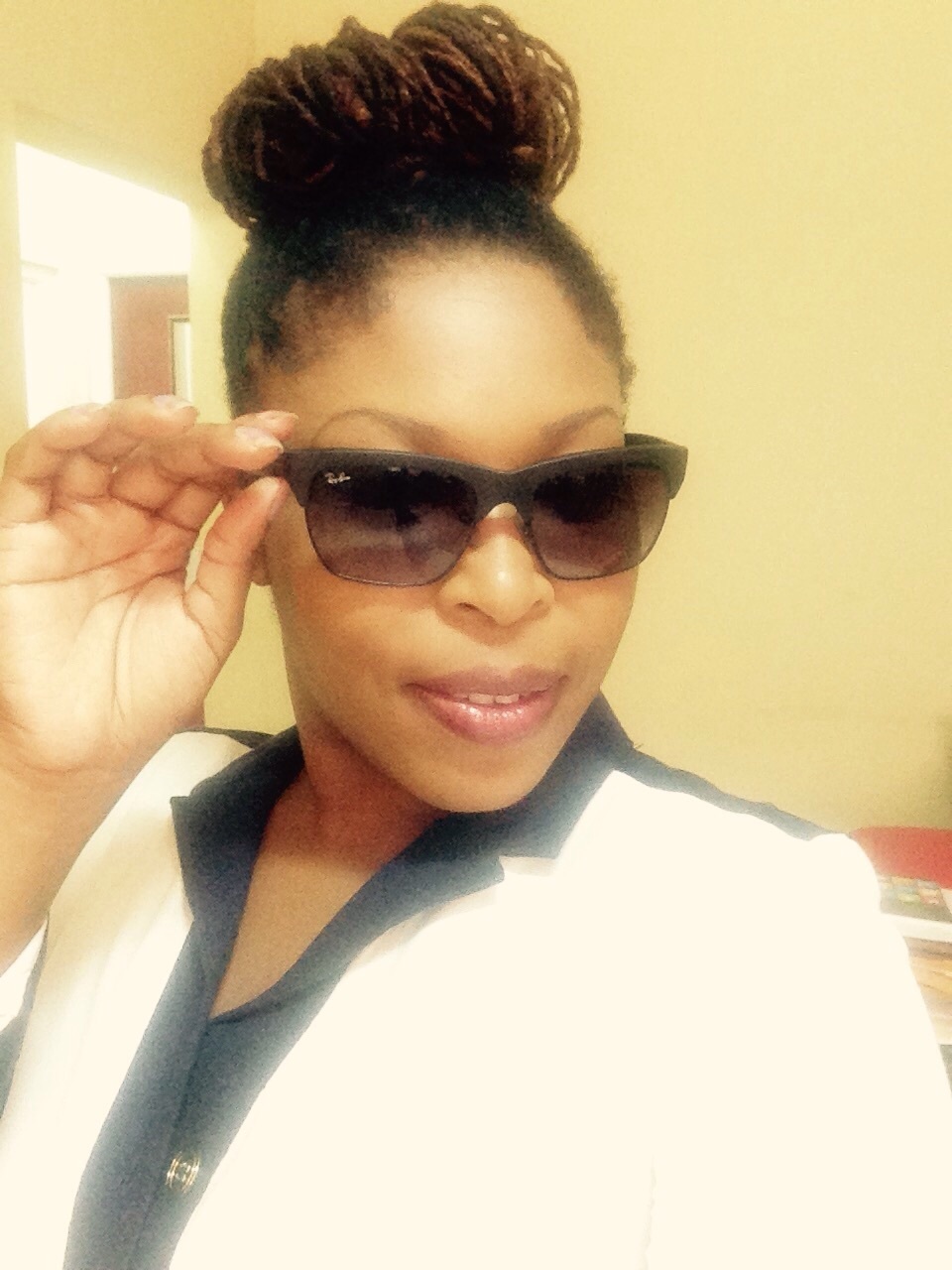 Hi! I'm an educator/stay-at-home mom with an educator husband, a teenage daughter and six months old son. I loooove to cook, gets excited about curries and have a serious weakness for pastry especially cakes! Enjoy being outdoors, reading and sewing.
---
2 Comments
Love it! Japanese arts / design is a big part of why I'm into the culture. I was studying shodo for a while and want to get back into it. I'm working up the confidence to get into an art class again- maybe watercolor or sumi-e. Would love to learn hanga. I screen print a little but not as much as I did back in the states.

@helloalissa awesome! You should definitely get back to it. The beauty of art is the individual approach......there is always someone to admire and appreciate it.