Jul 3, 2018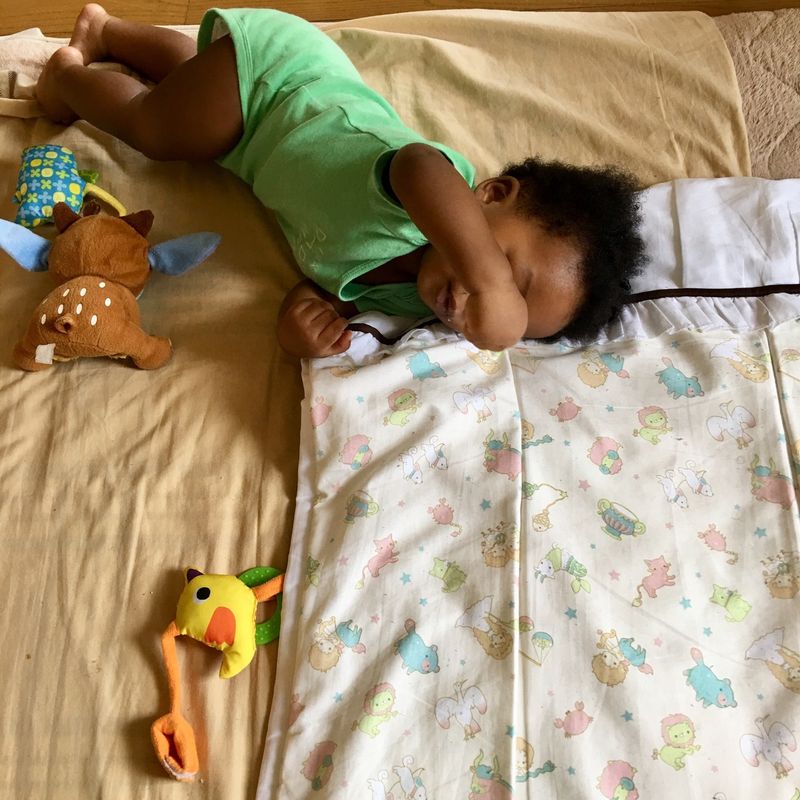 Before moving to Japan, the only time I've ever slept 'on the floor' was when I was too hot and tormented to stay on my bed or at an odd time when there's a family gathering and the house became oversubscribed. Then my sister and I or my husband and I would get the inflatable bed, pumps it up and sleep 'down there' on it.
Fast forward to now! I absolutely enjoys sleeping 'down there' on a futon, so much so that I keep toying with the idea of getting a bed just to convince myself ( and my husband) that we don't need one. Needless to say our teenage daughter loves her bed and LIVES in it!
To add more credence to the notion of not getting a bed was the miraculous addition of our little one. Ever since he was born we have slept on our futons with no issues. Prior to about 3 months he slept in his co-sleeper and was fine until he started rolling around and I started feeling the strain of having to lift him out for nursing and diaper change.
Now at 9 months with him crawling around and just bring a regular rambunctious little boy, the idea of having him in a crib seems terrifying! He tries to climb on and over everything. On the futon, when he asked from a nap he just looks around and crawls OFF. That I can handle. It is also easier to nurse him to sleep without having to worry about him waking when I have to 'put him down.'
That said, the ease, convenience and safety of the futon should not be taken for granted as if babies are not watched they can easily wander off and find themselves in situations where they may injure themselves.
My preference though is definitely the futonover the crib. And if I were to have another, I would not foolishly do what I did 14 years ago when I had baby number 1( wasted money on a crib that she never slepta day in- just a fancy storage area for diapers and laundered clothes) but go the same route as I am doing with baby 2..
What is your preference, crib or futon?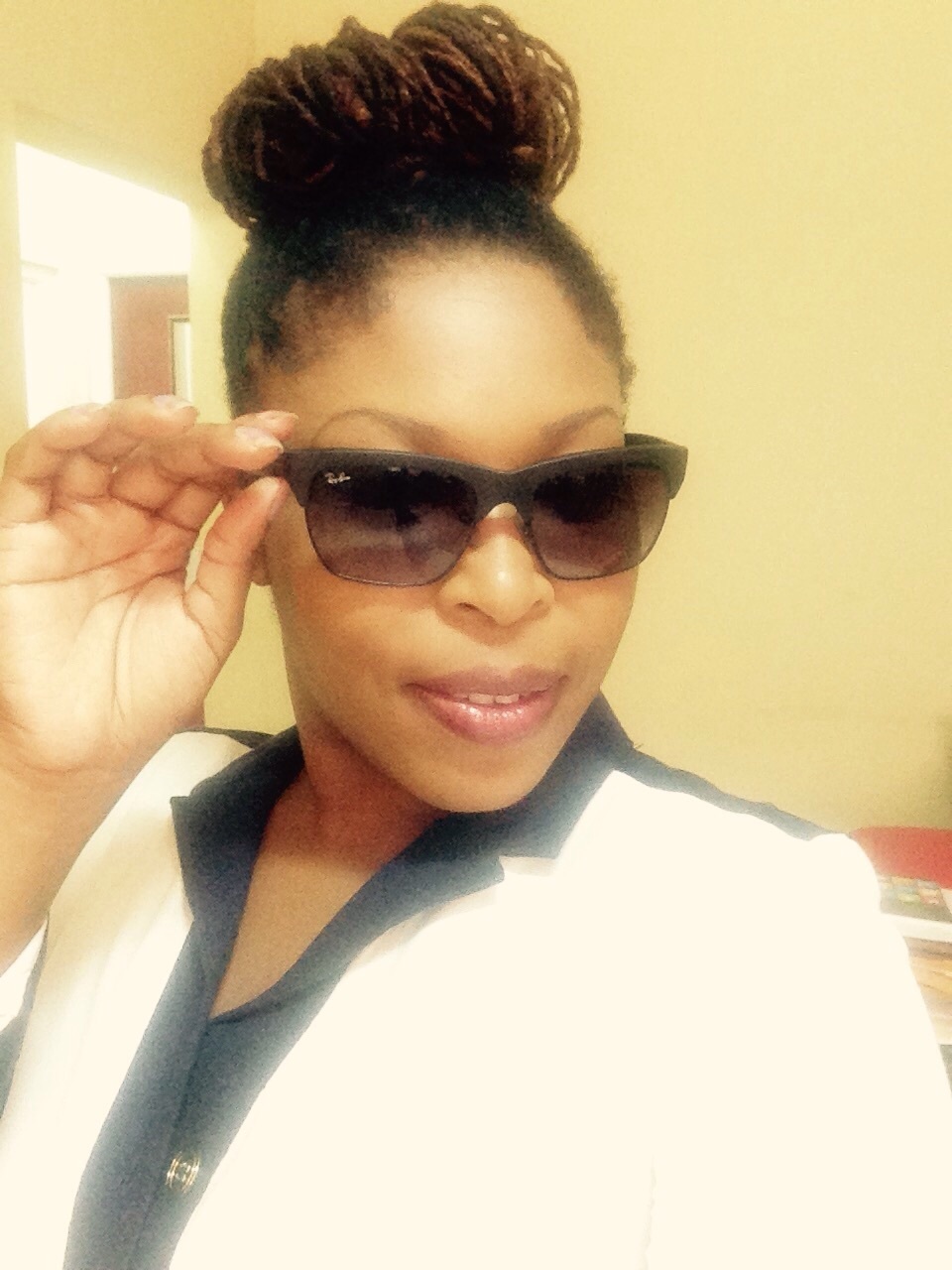 Hi! I'm an educator/stay-at-home mom with an educator husband, a teenage daughter and six months old son. I loooove to cook, gets excited about curries and have a serious weakness for pastry especially cakes! Enjoy being outdoors, reading and sewing.
---
1 Comment
Right now my little ones are in a crib and a toddler bed, mainly because we already had them when we were living at the military base in Tokyo - which was a western style set up. I've actually contemplated transitioning them to futons...I'm a fan of being more minimalist and the idea that I could just pack up the bedding during the day and pop them in the cupboards is super appealing to me! My only concern for my youngest would be that he's so used to a crib now that I don't know he would stay put on a futon!