Jul 21, 2018
I sometimes do notice that quite a lot of people here don't really pay much attention to their shoes. I see smartly dressed people with really scruffy shoes and I wonder if there is just an aversion to cleaning them or they just don't bother to pay any attention to them. Similarly, I used to wonder about the rather larger than the foot size shoes especially those worn by men but then I realized that it's perhaps to facilitate the easy removal and putting on of same when moving indoors to out and vice versa as per the culture.
In the west though because our dress including shoes speaks volumes about us I find it pertinent to stick to the regime we are accustomed to. At first it was difficult to find what I needed especially because I didn't know where to look until I found these in the Daiso store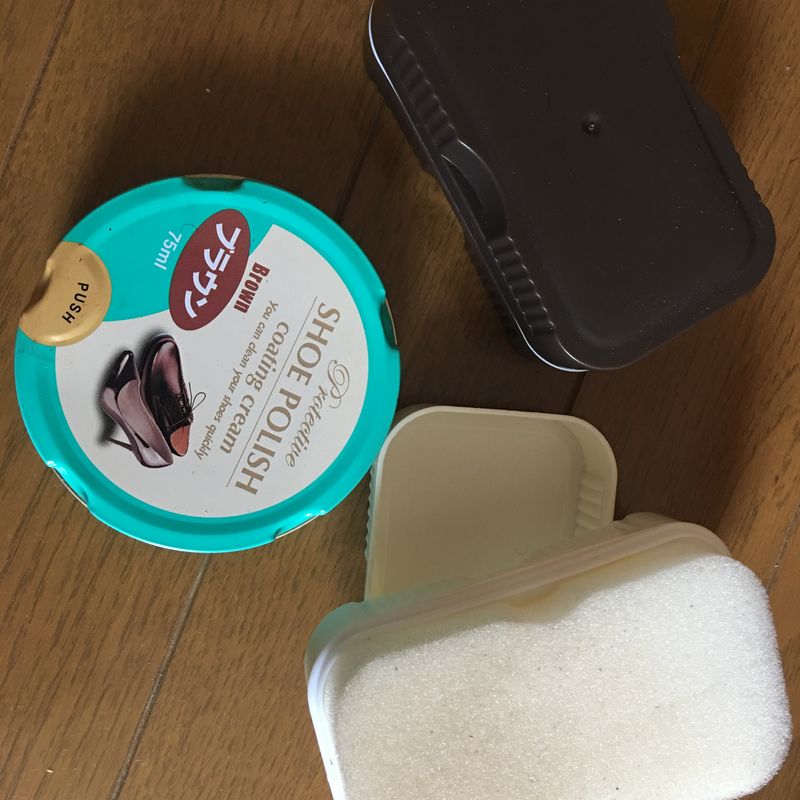 they work brilliantly and costs are minimal. It doesn't hurt for everyone to keep a set in their closet especially those who do professional stuff where image counts. Additionally I recently discovered ABC Mart with good shoes cleaning sets too ( sorry I didn't get a pic).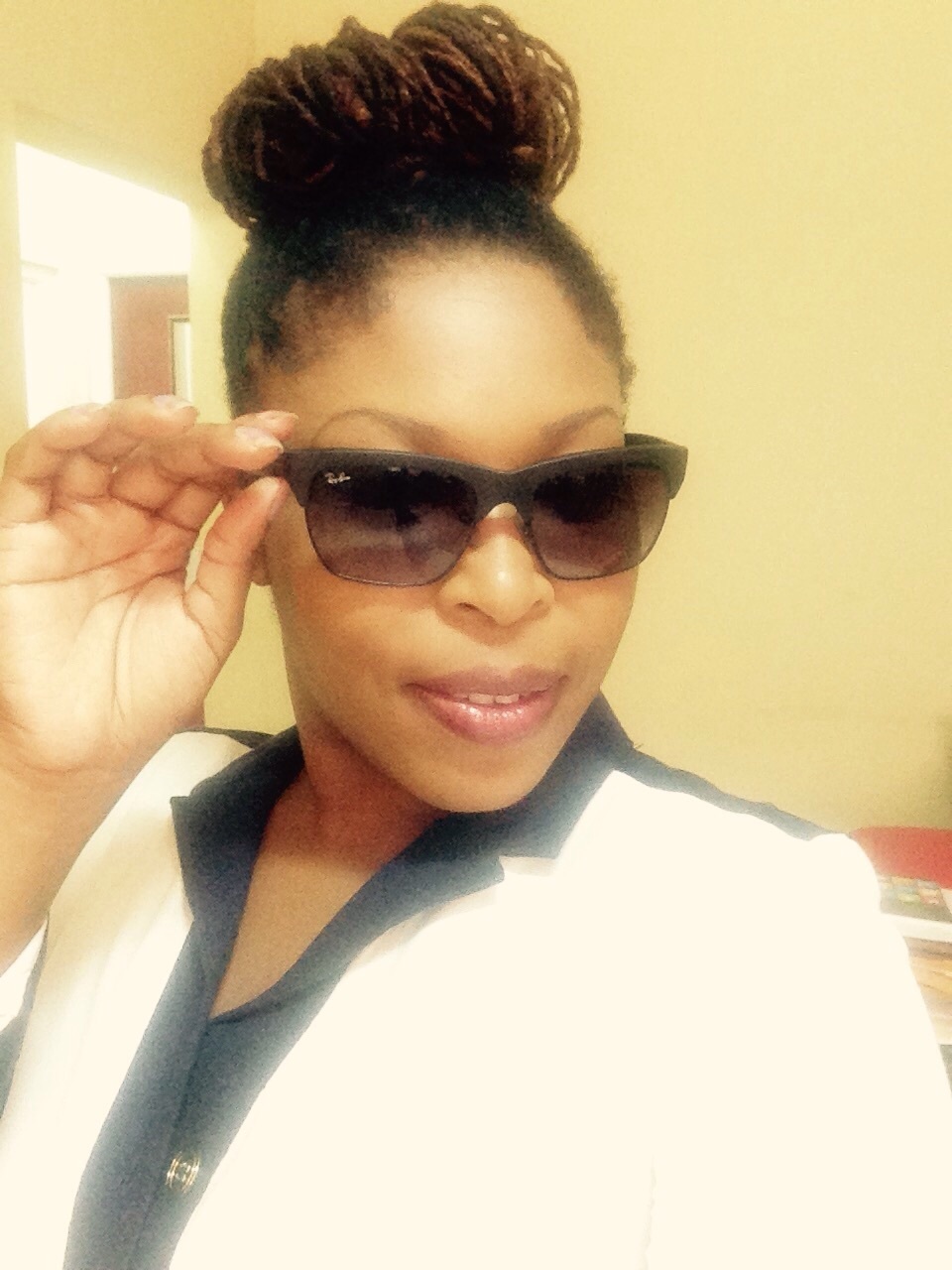 Hi! I'm an educator/stay-at-home mom with an educator husband, a teenage daughter and six months old son. I loooove to cook, gets excited about curries and have a serious weakness for pastry especially cakes! Enjoy being outdoors, reading and sewing.
---