Jul 19, 2018
I was reading a post earlier from Genkidesu on disaster relief and something I came across last year came to mind. It may not be a disaster per se but it impacts quite as much as one. I read quite a few articles on the millions of tons of food that is wasted each year in Japan while sadly several millions of people in this very same country are grappling with hunger.
NGO like Second Harvest Japan and counter food loss companies such as Cooking co , Tabete and the app Reduce go are all doing much to raise awareness as well as do their bit to collect, distribute as well as link food suppliers with needy households.
Second Harvest will collect cash, or unexpired food items that you may no longer need or have excess of and distribute to those in need either directly from their base or through community centres. They also accept volunteers for packing and distributing the items as well asto assist in their soup kitchen. Check out their website to see how you may be of help or can be helped.
Sadly, I've also read where personal pride has caused many who are without the means to refuse help ( even persons with children) and go hungry just because they don't want people to think they are struggling. Keeping up appearances does not help in the face of hunger- adults may be able to cope but children can't and shouldn't have to.
Check those organizations and if you can help... do your bit.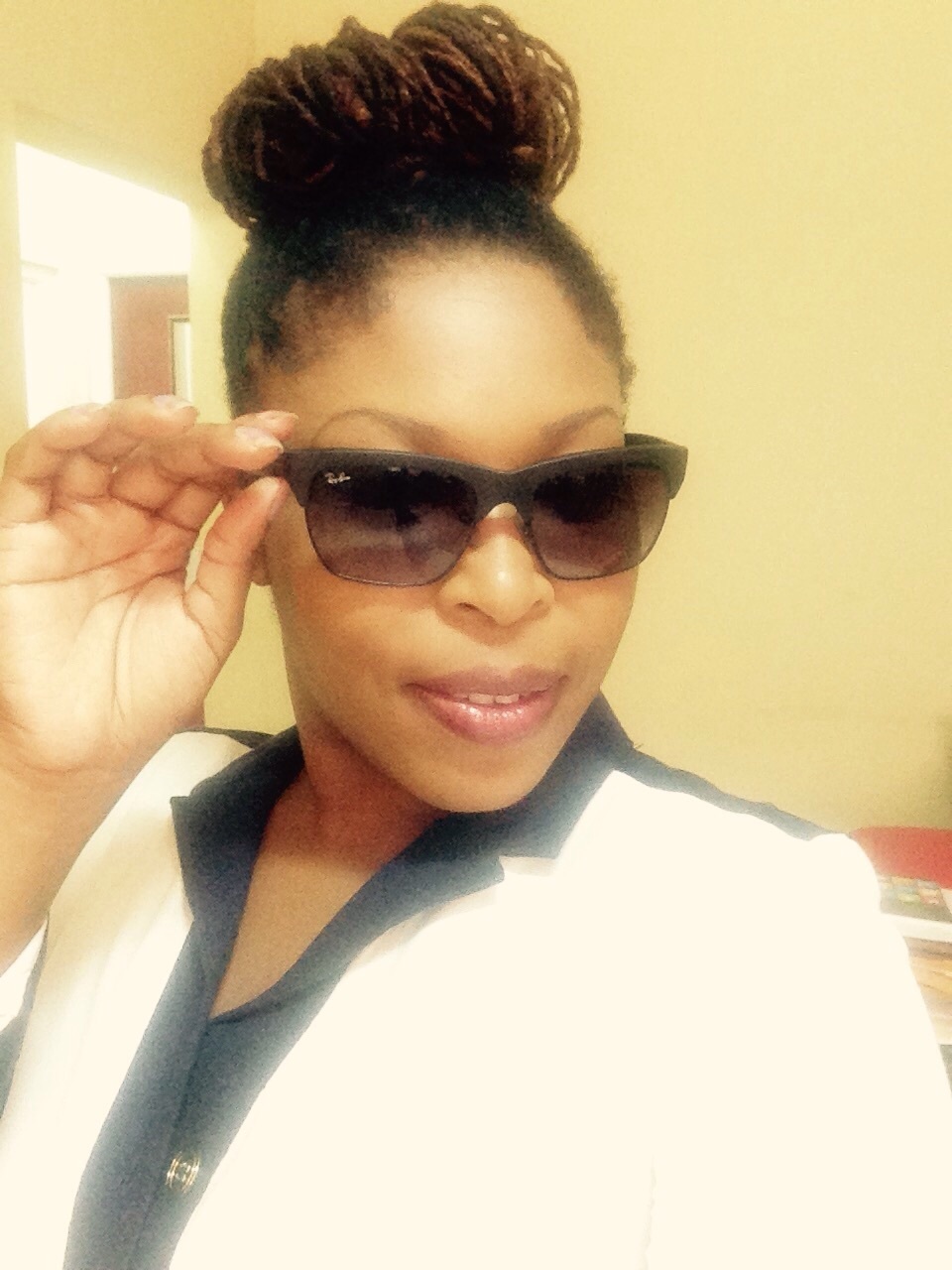 Hi! I'm an educator/stay-at-home mom with an educator husband, a teenage daughter and six months old son. I loooove to cook, gets excited about curries and have a serious weakness for pastry especially cakes! Enjoy being outdoors, reading and sewing.
---
4 Comments
Second Harvest are fantastic! When we lived in Tokyo we would often do weekend volunteering through them at Ueno Park, preparing and distributing food to those in need. Always found their programs very well run, and felt like they helped a lot of people!

@genkidesu wonderful! I want to start some volunteering work as soon as my little man gets a bit older. Helping helps everyone!

This is great! I love to hear about stuff like this. Thanks for sharing!