Oct 27, 2015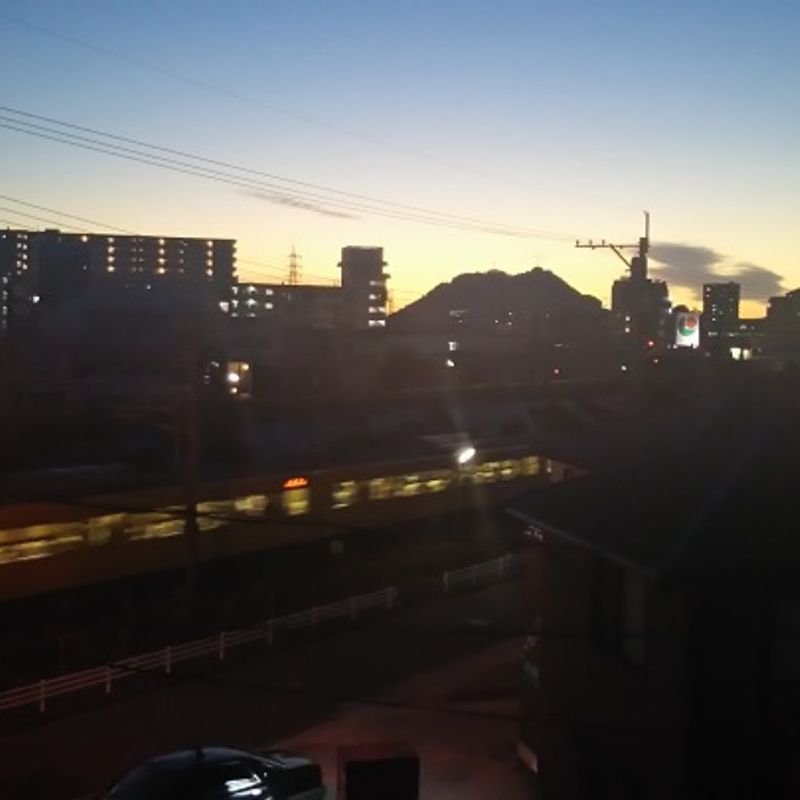 Here's a video from my channel showing off a montage of what I've gotten up to in the short four months that I've been living and working here in Hiroshima! Please let me know if you like the video and if you'd like any specific videos on tips, sightseeing, or daily life!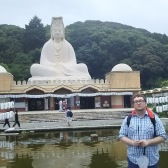 Hi everyone, I'm Brett! I'm a 22 year old, American teaching in Japan. I run a YouTube channel to keep a record of my time here and to help people like me who want to come over to Japan. I hope you enjoy it! Check it out at: youtube.com/c/BrettinJapan and don't be afraid to ask me any questions!
---
2 Comments
Looks like four months well spent!! What's in store for the next four (rhyme unintentional)? Can you recommend any good bars in Hiroshima where you can go solo but be sure to meet a friendly face?

So I got really lucky and one of my part-time coworkers owns a bar. It feels like he knows everyone in Hiroshima and his bar is always friendly in a Cheers kind of way (If you want it to be!). The next four? In December I plan on going to Australia (I know, not Japan) and Miyajima soon, maybe Tokyo again, and hopefully some places in either Hokkaido or Kyushuu. If you're interested in the bar it's called "Bar Kens and Tres Marias". If you're ever in the area send me a message and we can go together!