Jan 28, 2018
Valentine Day is just around the corner. The February 14 is a big day in Japan. Girls/woman are giving selfmade chocolate or other sweets to their beloved ones.
But how about you are not a big fan of sweets??
In my case, I don´t like sweets that much, especially japanese sweetness is way to much for me.
While walking through my local supermarket, I´ve found a great alternative for me.
Mozzarella cheese in the shape of a heart. As a huge cheese lover this great idea caught my eyes and for 200 yen it is also not that expensive.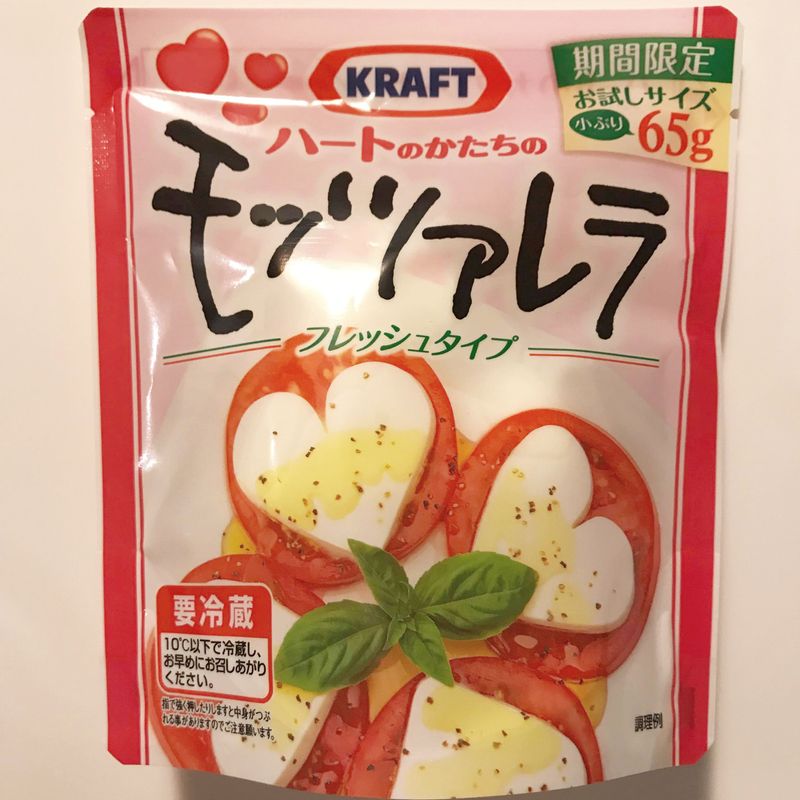 The is one piece of Mozzarella inside the package, just like the normal version with the same weight. The diffrence is that it has the shape of a heart and you can also cut it into many slices of heart shaped pieces. It is perfect for a plate of tomato mozzarella and basil.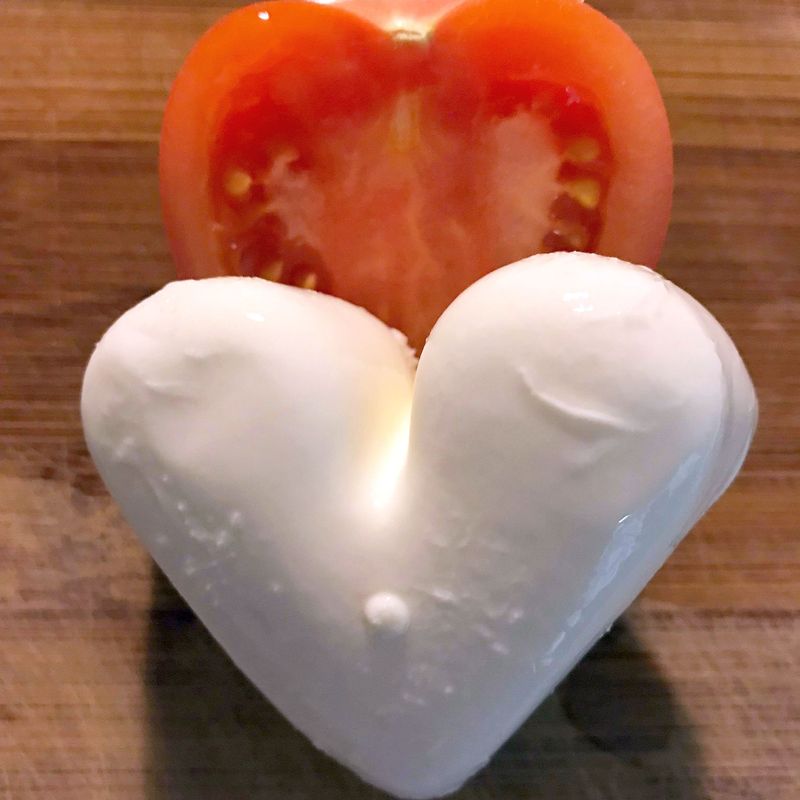 For sure if your partner also loves cheese, he/she will love it and for sure understands the message you want to give to him/her!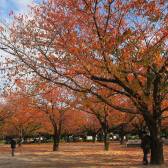 I´m a german girl living in the center of Tokyo, but my true love belongs to the countryside of Japan (especially Chiba and Hokkaido). I love traveling in Japan and explore hidden areas.
I want to help people with my articles to get in touch with the Japanese culture and all the beautiful places you can explore.

Besides traveling around, I love trains, handcraft and my little rabbits.
---