Dec 5, 2018
If you are one of the expats who will stay in Japan for Christmas and won't be going back to your home country during the festive season, you may want to celebrate Christmas like you know it from back home.
Japanese people celebrate Christmas very differently from what I used to be familiar with. A Christmas cake and Kentucky Fried Chicken for the Christmas meal is very common here, but probably a nightmare for foreign Christmas lovers.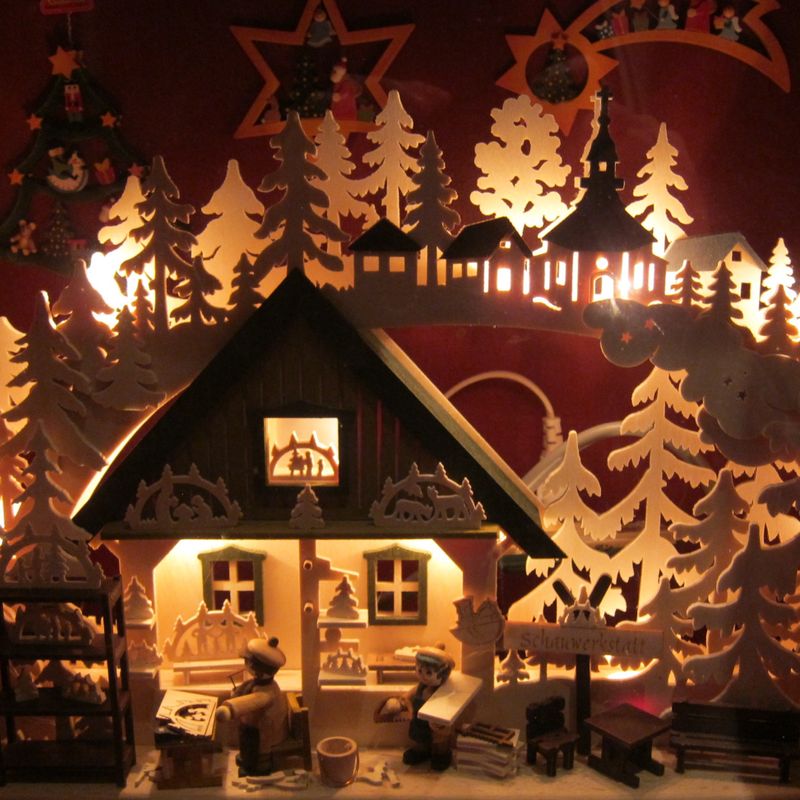 Since I never go back to my home country over Christmas, I'm celebrating it in Japan together with my husband, parents-in-law and my friends. I'm always in charge of preparing the Christmas food -- especially, I want to have a real Christmas dinner with a duck/goose and all the Christmas sweets I like from my hometown.

Unfortunately it is kind of difficult to find a duck, goose or turkey in Japan, especially in a bigger size. My local supermarket only sells a whole chicken during the Christmas season, which is not really something I would eat for Christmas. If you are living in a bigger city it is possible to find a whole duck, goose or turkey at international supermarkets like Hanamasa or Nissin. Sometimes they are already prepared and you only have to warm them up.
If you are living more in the countryside of Japan or you don't have the time to go to the supermarket you can also order some things online. In that case I recommend "The meat guy" which is a great choice of every kind of meat for reasonable prices and for me, most importantly, in a bigger amount.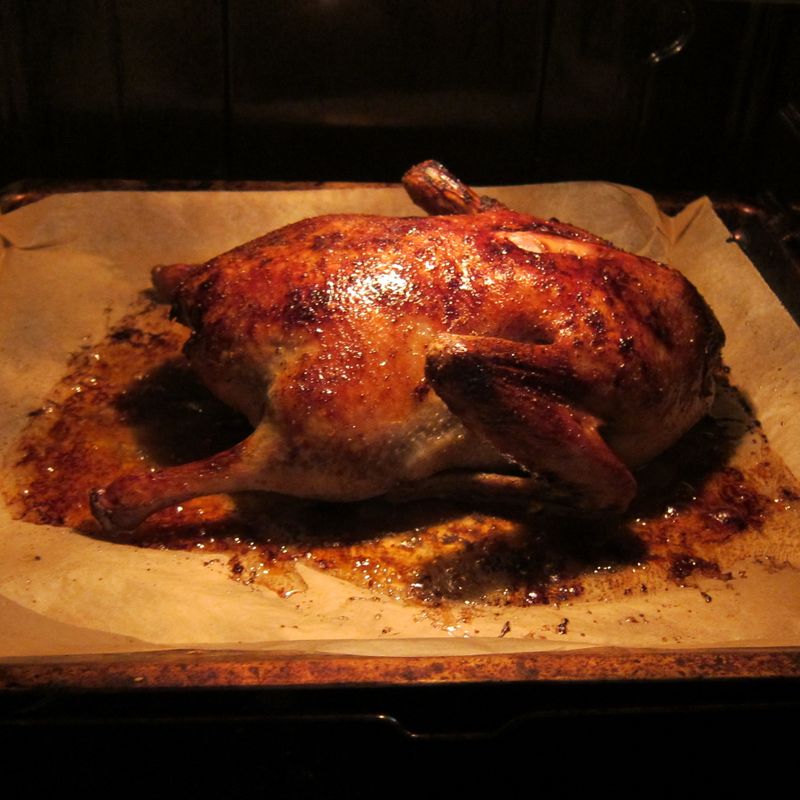 I also would like to share my favorite Christmas recipe for Christmas duck:


Ingredients:

• 2 kg duck
• 1 orange
• 1-2 onions
• 1 apple
• vegetable broth
• red wine or grape juice

Defrost the duck 24 hours in the fridge beforehand. Remove the duck from the packaging and put it on a plate and cover it with foil. Also, remove the rump (in case there is one) of the duck.

Cut an orange, 1-2 onions and an apple into cubes. Wash the duck with cold water, pat off and rub inside and outside with salt and pepper. Then fill the duck with the cubes of vegetables and fruits (3/4). The remaining vegetables and fruits save for later.

Close the stuffed duck with toothpicks or a thread at both ends to prevent the filling from falling out. Then place the duck with the breast down in a casserole dish and put the rest of the stuffing around it.

Preheat the oven to 200 degrees and let the duck stew for 30 minutes. After that, turn the duck over and fill up the casserole with vegetable broth (50%) and wine / grape juice (50%) (about 2-3 cm high). Let the duck stew for another 90 minutes.

10 minutes before the duck is ready put a little salt water and increase the temperature. This makes the duck crispy. At the end put the duck on a serving plate. For the perfect sauce, just put the wine / grape juice and the filling in a saucepan with salt, pepper and orange juice (from a fresh orange) and mix it to a creamy sauce with a blender. Serve the duck with potato or rice for Japanese and vegetable (I prefer red cabbage).


Also what is Christmas without Christmas cookies? If you are not so good at baking I recommend an easy recipe like the following:

Ingredients:

• 300 g of flour
• 150 g of sugar
• 150 g of butter
• Teaspoon of baking soda
• 1 pinch of salt
• 1 egg

Mix all the ingredients in a bowl to a dough. Put it in the fridge for at least 1 hour. Preheat the oven to 180 degrees. Grease the baking sheet with butter or cover it with baking paper. Roll out the dough and cut out the cookies with cookie cutters. Then bake the cookies in the oven for about 10 minutes till they are golden yellow. In the end the cookies can be sprinkled with colorful sprinkles and icing.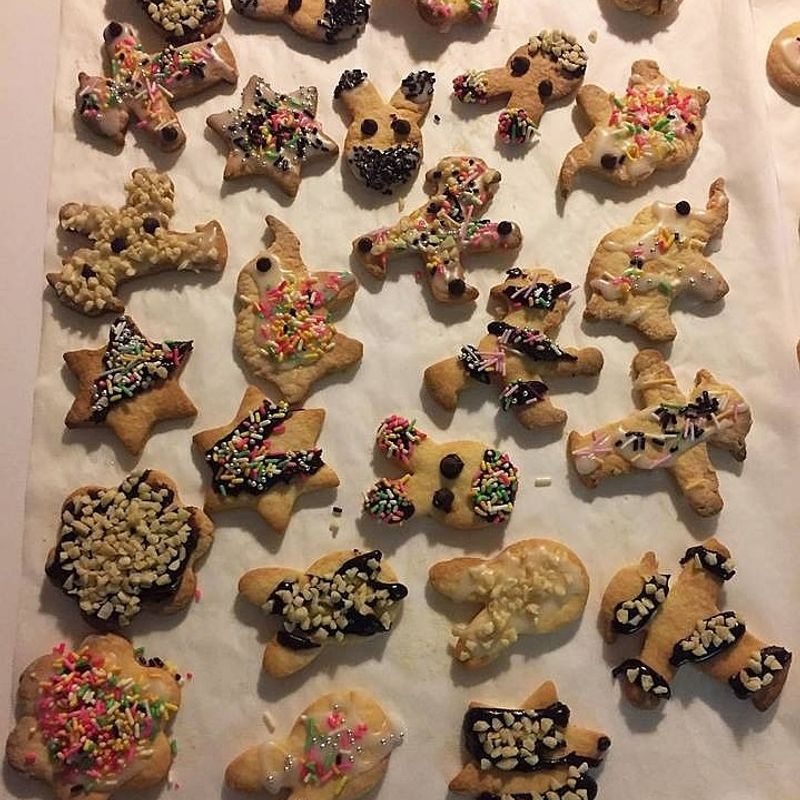 Baking utensils can be kind of pricy in Japan. Especially for the decoration of the cookies I recommend buying everything at the 100 yen shop ("Can do" has a great selection). If you want to do a lot of icing, you can buy big and reasonably-priced packs of powder sugar at Ikea. They always sell huge packs during the Christmas season.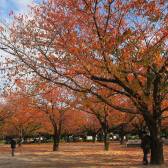 I´m a german girl living in the center of Tokyo, but my true love belongs to the countryside of Japan (especially Chiba and Hokkaido). I love traveling in Japan and explore hidden areas.
I want to help people with my articles to get in touch with the Japanese culture and all the beautiful places you can explore.

Besides traveling around, I love trains, handcraft and my little rabbits.
---