Mar 13, 2018
Between the mountains of Hamamatsu you can find a small fairytale called Nukomuri Forrest. Cute little houses created by the famous architect Shigeyoshi Sasaki will bring you in a different world. The architect created his dream place with a mythical fairytale ambience. You can find similar houses of this architect everywhere around Japan. Many of them are small restaurants and cafes.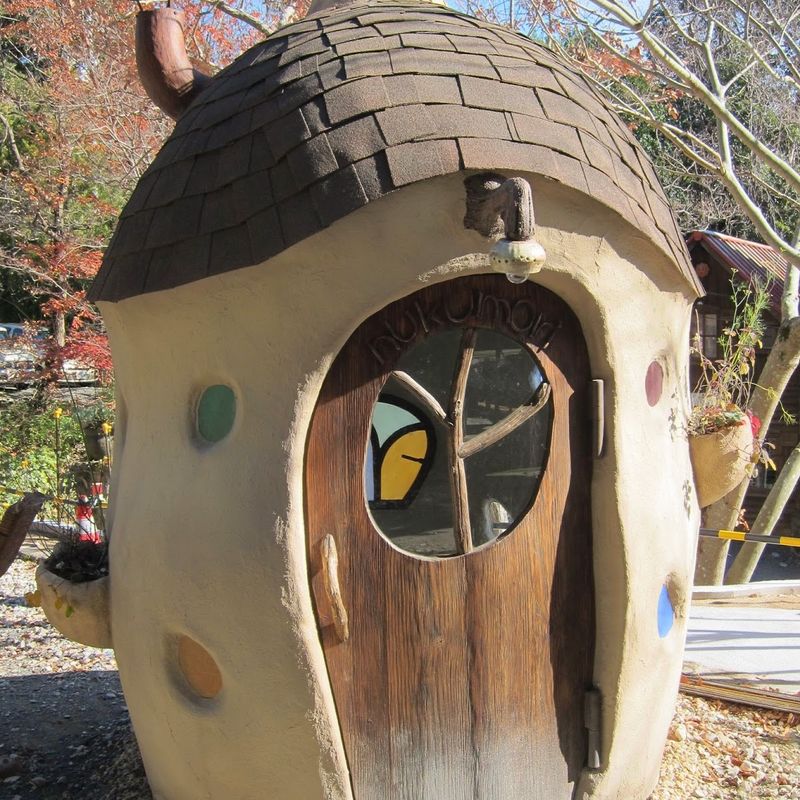 The small village into the mountains has a restaurant, a cafe, some small shops, an art gallery and a small car museum. All is in a design of an old European village surrounded by mountains and tall trees. The cafe has very delicious cakes, which are very popular and sold out very soon right after the opening.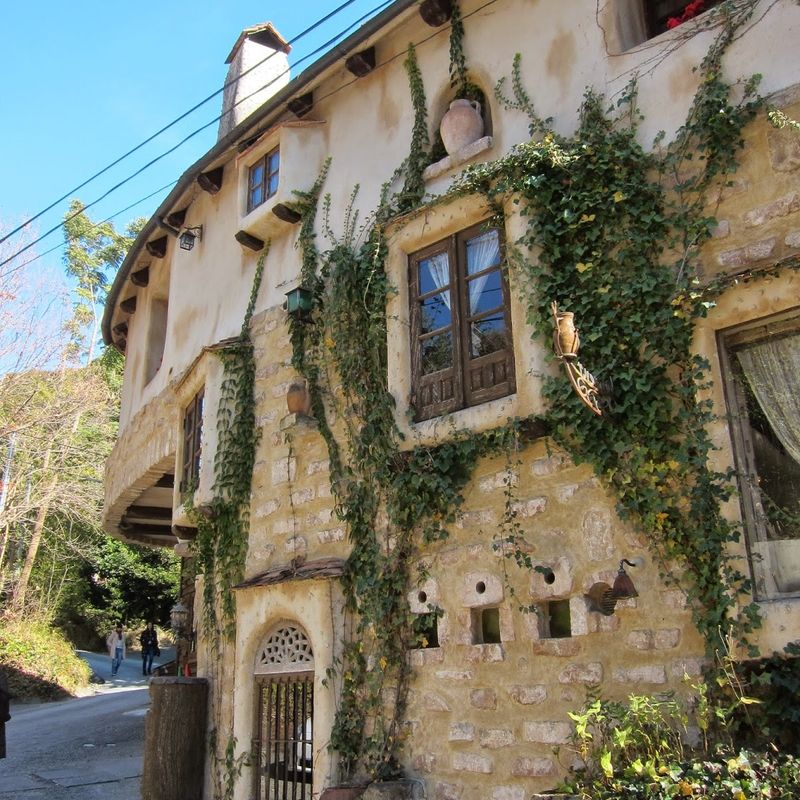 If you are walking through the small garden, you will feel a little bit like walking through the world of Moomin, which makes that place to the perfect wonderland for kids.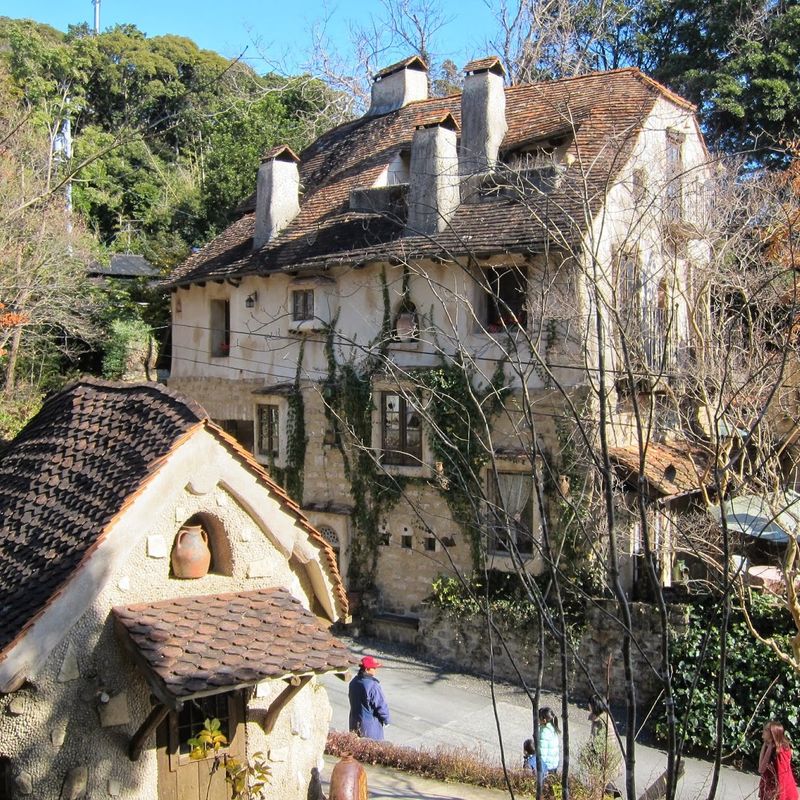 Unfortunately it is kind of difficult to go there without a car. There are two big paid parking spots for the forrest. Alternatively you can use the Bus (bound for Kanzan-ji) from Hamamatsu Stationand get off at sujikai-bashi bus stop.
The village is open from 10:30 - 18:30 h (except on tuesdays).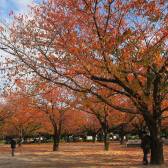 I´m a german girl living in the center of Tokyo, but my true love belongs to the countryside of Japan (especially Chiba and Hokkaido). I love traveling in Japan and explore hidden areas.
I want to help people with my articles to get in touch with the Japanese culture and all the beautiful places you can explore.

Besides traveling around, I love trains, handcraft and my little rabbits.
---