Jul 5, 2018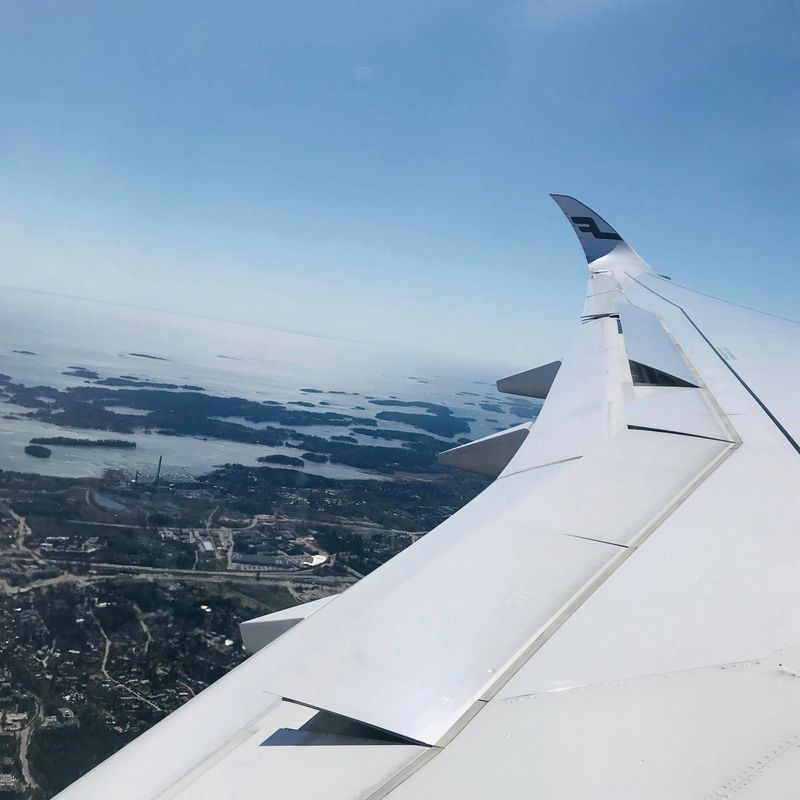 Since living in Japan for a few years, my life changed a lot. Not only the work and living situation, but also the person I was back in Germany and now had changed. I´ve had to deal with many new things and learned a lot (especially the Japanese language and culture).

Let´s have a look to some of these changes in my Life, maybe you also share the same:

Cooking skills
Before living in Japan, my cooking skills were like zero. Open a can or just cook pasta were mostly the only food I ate at home. Buying some fast food or going to a restaurant was always so much easier, especially if you are working the whole day. In Japan I have way more time to cook at home and also if I want to eat something western style, I prefer to cook it by myself. The western food in restaurants tastes often different than what I know and is often kind of pricy. Since I had not much cooking experience, my dishes often end in a mess and looked kind of weird or tasted not good. Luckily my husband ate always everything without complaining. After many years and practice my cooking skills got so much better and I´ve got also very good at Japanese homemade dishes. Even I´m still not a big fan of cooking, I like to learn about all the different food, which I can find in the supermarkets here and try out new ways of cooking and eating.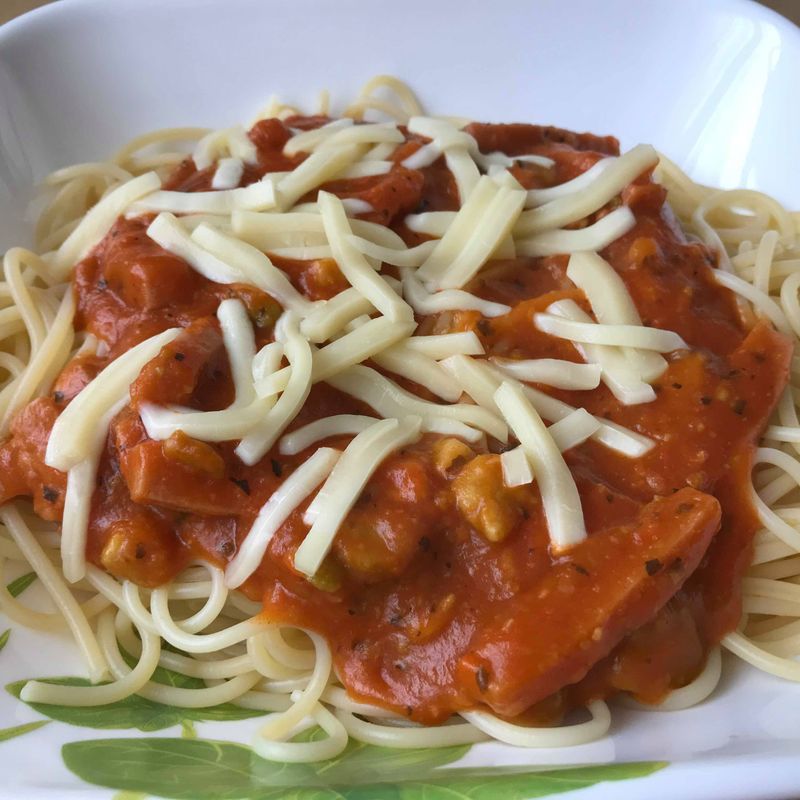 Bicycle ridding
Since living in Japan I love to use my bicycle to go mostly everywhere around Tokyo. It is so convenient just to jump on the bike and go wherever you want without worrying about paying a fare or if the train is really working. Back in my hometown using a bicycle was way too dangerous on the streets, also bicycle got often stolen and you always needed a very good bicycle lock.


Experience with kids
Part of my job is to deal with man kids from different countries and cultures every day. I never had family members who were children or worked as babysitters in my hometown. My experiences with kids were like zero. But one of my first jobs in Japan was to play with a Japanese-Austrian young boy. I´ve learned a lot during that time, especially how difficult it is for kids who grew up in two different cultures with three different languages. I´ve learned a lot how to raise my own kids later from these experiences.


Clothes
The fashion in Japan is very different from western countries especially for woman. I was used to wear always very sporty clothes (most of the time jeans or trousers). Since living in Japan my style totally changed to a more female one. I wear most of the time dresses and skirts with flowers or bright colors. Also I try to cover up more my shoulders and breast, because I don´t like that many men are starring so much, if you show too much skin in Japan. Unfortunately I can´t wear Japanese clothes, because I´m too tall, which makes it sometimes difficult to get clothes without a V-neck.

How much did your life change since living in Japan? Let me know your experiences!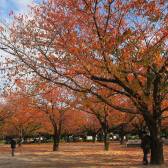 I´m a german girl living in the center of Tokyo, but my true love belongs to the countryside of Japan (especially Chiba and Hokkaido). I love traveling in Japan and explore hidden areas.
I want to help people with my articles to get in touch with the Japanese culture and all the beautiful places you can explore.

Besides traveling around, I love trains, handcraft and my little rabbits.
---