Mar 24, 2018
Are you ready for a Hanami party? Cherry blossoms will fully bloom in most of the areas of Japan (except northern Japan). That means it is time for the popular Hanami parties. Sitting under the cherry trees with your friends or co-worker incl. a nice drink and some delicious food will make your party perfect.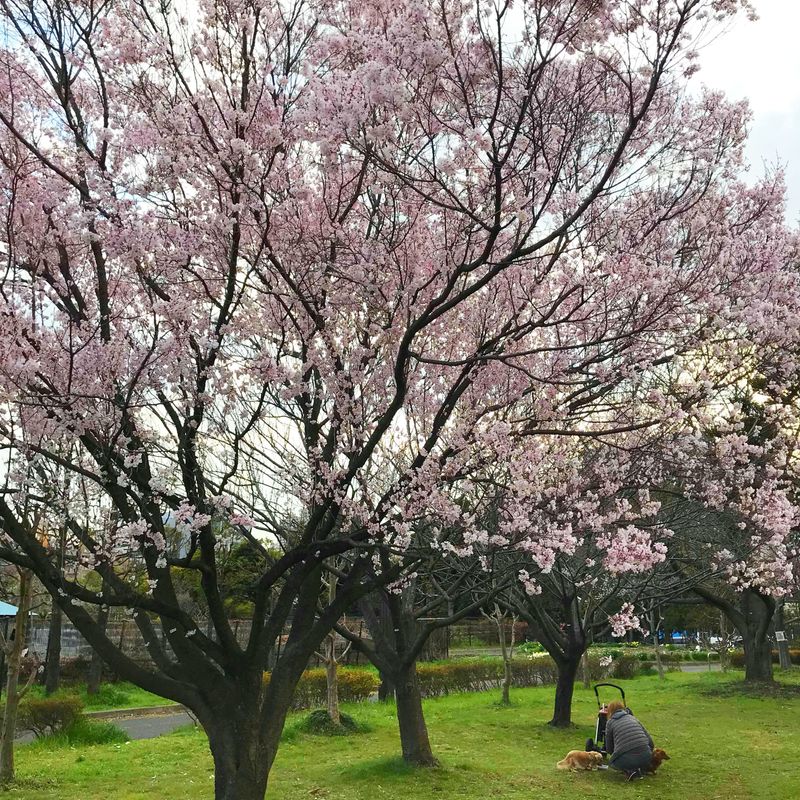 But first of all you will need some supplies for your picnic like a blanket or plastic seat to sit on it or plates, cups and knives and forks. 100 Yen shops have a very good and reasonable selection of all what you will need including many beautiful cherry blossom design stuff like letsets or fake cherry blossoms. You can read about these selection at Hanami Picnic supplies at Daiso article.
If you want to invest a little bit more and keep it for a longer time period (most of the 100 Yen stuff doesn´t last that long), you can also find very nice picnic stuff at Ikea.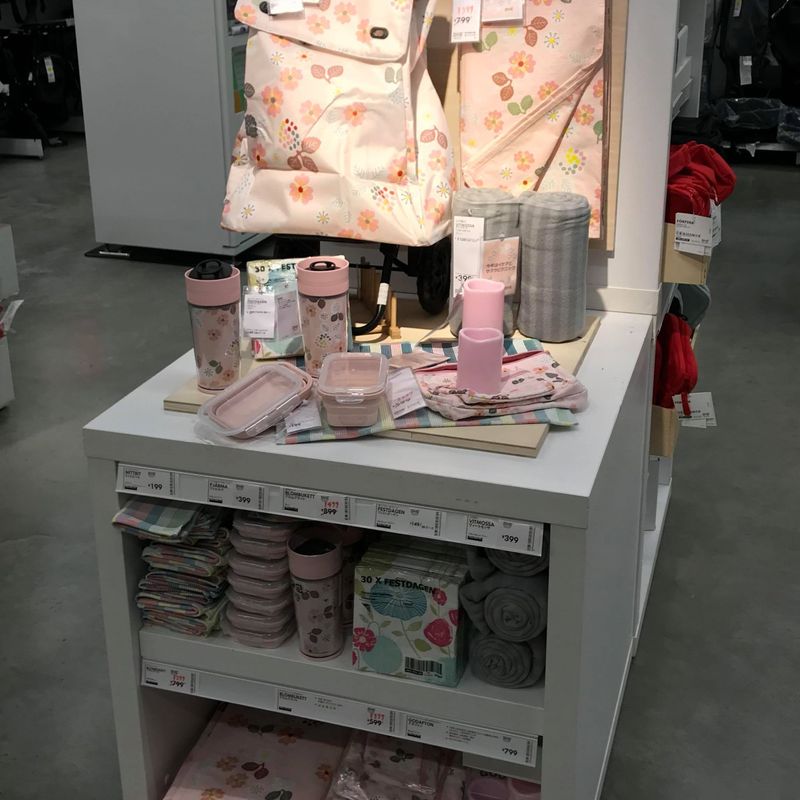 Ikea has it´s own little cherry blossom picnic collection. You can choose between, very good hard plastic tableware, coffee mug, Bento boxes and napkins. But for sure one of the best products is the plastic seat in the cherry blossom design. it will gives you the feeling of sitting in cherry blossom and not only under a cherry blossom tree. They also have a trolley in the same design as the plastic sheet. It is perfect for bringing everything to your picnic.
I was very surprised to find cherry blossom stuff at ikea, but you can get really good products for a reasonable price there!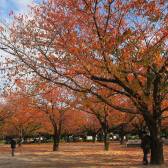 I´m a german girl living in the center of Tokyo, but my true love belongs to the countryside of Japan (especially Chiba and Hokkaido). I love traveling in Japan and explore hidden areas.
I want to help people with my articles to get in touch with the Japanese culture and all the beautiful places you can explore.

Besides traveling around, I love trains, handcraft and my little rabbits.
---
1 Comment
Oooh, that stuff is cute!! I never would have thought that Ikea would have had cherry blossom stuff either! I used to live close to the one in Tachikawa when I lived in Tokyo...wish I still lived nearby!