Jan 22, 2018
Setsubun, the division of the seasons, is celebrated nationally on February 3 or 4 (depends on the region), the day before the beginning of spring. The focus is the defense of the demons, the Japanese Oni.
The Oni is, according to Japanese folk belief, a special class of demon. They look very similar to humans but have three eyes, a big mouth and horns. According to their beliefs, they come from the north-east and bring disease and unhappiness.
At Setsubun, also called the bean festival, the houses are tossing roasted beans, mostly broad beans, in the fortunate southern direction, and in the northeastern direction of the demons. While doing this it is a ritual to say "Let the demons out and the luck in!" After that you can collect and eat the beans.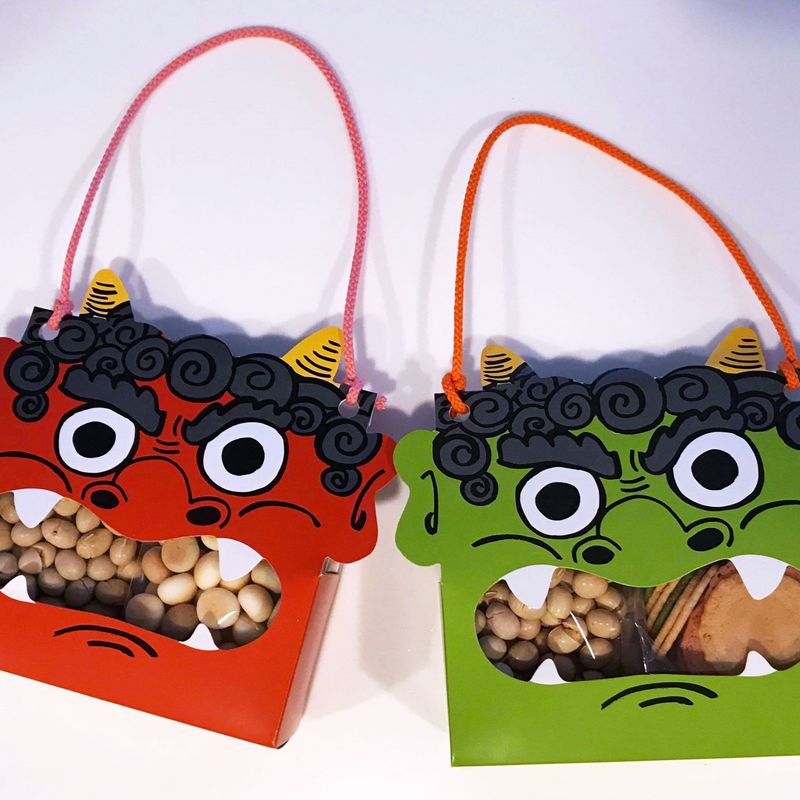 Many stores are selling cute snackpacks with diffrent roasted beans, which are very popular around kids.

There are also many bean festivals at the local shrines on Febuary 3/4. One of the most popular in Tokyo is at the Sensoji Temple in Asakusa, which attracts every years thousand of visiters.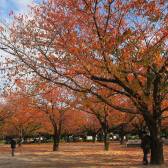 I´m a german girl living in the center of Tokyo, but my true love belongs to the countryside of Japan (especially Chiba and Hokkaido). I love traveling in Japan and explore hidden areas.
I want to help people with my articles to get in touch with the Japanese culture and all the beautiful places you can explore.

Besides traveling around, I love trains, handcraft and my little rabbits.
---