Jul 12, 2019
For most Japan visitors, and also if you are moving to Japan, visiting the big cities like Tokyo, Osaka or Hiroshima is quiet common. But after a while the Japanese countryside becomes more interesting for many people, too, being very different from the bigger cities as well as having a great deal to offer, from great nature to historic sides, cultural experiences to the delicious food.

Unfortunately, a trip to the Japanese countryside can be sometimes a little bit tricky if you don't speak Japanese, and there are other problems which are very typical and for which you should be prepared.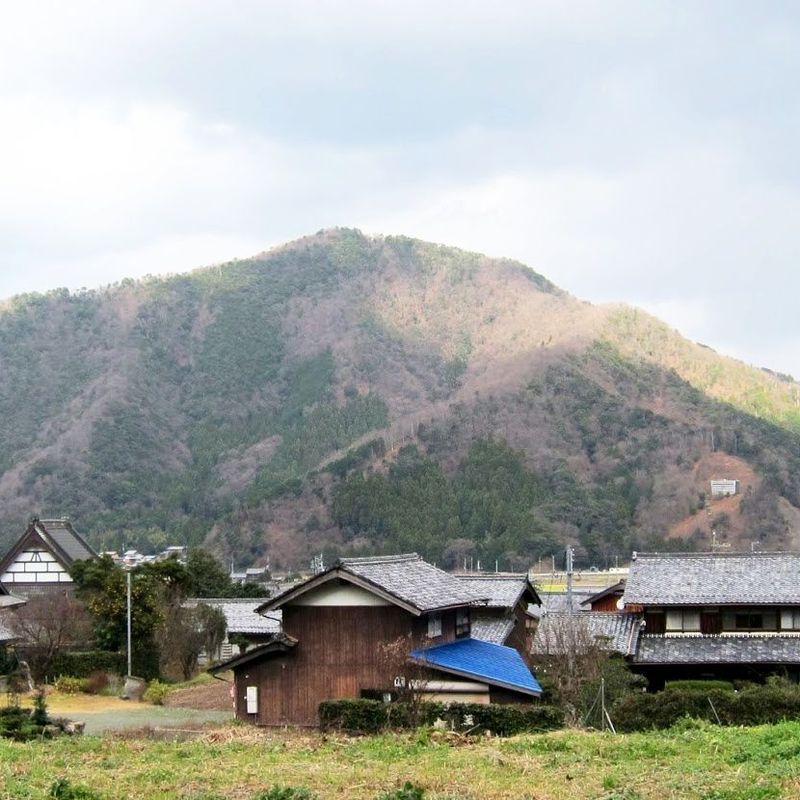 Transportation
As in many countries the transportation system at the countryside of Japan is not that good. Depending on where you are a bus might run only once per day. That's why it is very important then to check beforehand the bus times, otherwise you may find yourself stuck or having to use an expensive taxi.
Another negative thing is that it is really rare to find any English bus signs in these parts. Usually all signage is written in Japanese only and if you are not familiar with the area it can be very tricky to find the right bus stop even if you can read kanji. On the other hand the rural bus drivers are often way more relaxed and helpful since they are not in such a hurry.
Usually the best and easiest way to get around the Japanese countryside is with your own car or a rent-a-car.

Friendly helpful people
One of the big differences between the city and the countryside in Japan is the people.
In rural Japan you will find many friendly and helpful people, who are not scared of foreigners. On the contrary, in the city I've never met so many people who like to get in contact with me while walking through their town or in their stores. Especially the older generation is very curious and not shy about talking to foreigners, but also be aware that usually the whole town will watch you walking around.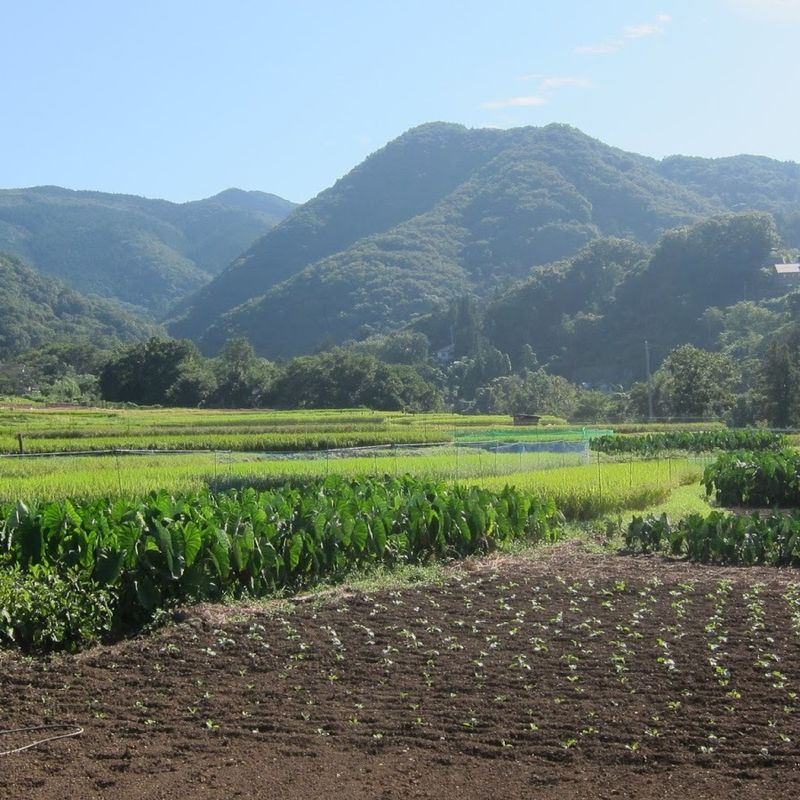 Everything closes early
Very typical for the countryside in Japan is that stores and restaurants close very early or don't even open on some days. Especially if you want to go out for dinner in the evening, you will often find yourselves standing in front of closed doors. Some research beforehand is really helpful otherwise you might end up with a convenience store meal!


Cash only
Please be aware that usually you can only pay with cash at restaurants and stores in the countryside. The use of credit card is really rare so you should always carry enough cash with you.


Book your accommodation in advance
In the countryside hotels are few and far between, or in case of a popular destination, they can be booked out very fast. Always be aware to book your accommodation in advance otherwise you might have to stay very far away from your preferred destination.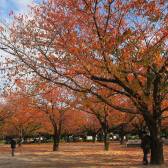 I´m a german girl living in the center of Tokyo, but my true love belongs to the countryside of Japan (especially Chiba and Hokkaido). I love traveling in Japan and explore hidden areas.
I want to help people with my articles to get in touch with the Japanese culture and all the beautiful places you can explore.

Besides traveling around, I love trains, handcraft and my little rabbits.
---