Mar 9, 2018
When people hear that I'm living in Tokyo, everybody just thinks life there must be so easy and great and, for sure, everybody can speak English. This might be right if you are living in one of the typical foreigner areas of Tokyo like Roppongi or Setagaya, but if you are living in a not-so-popular area of Tokyo, you might have to struggle a lot even living in the Japan capital.

When I moved to Tokyo 5 years ago, me and my husband had to decide where to live. He used to live very close to Tokyo in a one room apartment, which was amazingly expensive and way too small for two persons. He is working very close to Tokyo station and we both decided not to waste anything by commuting half of the day from outside of Tokyo. That's why we ended up to live in Koto-ku close to the Tozai Line, which brings us to Tokyo station in 5 minutes, or in 15 minutes by bike.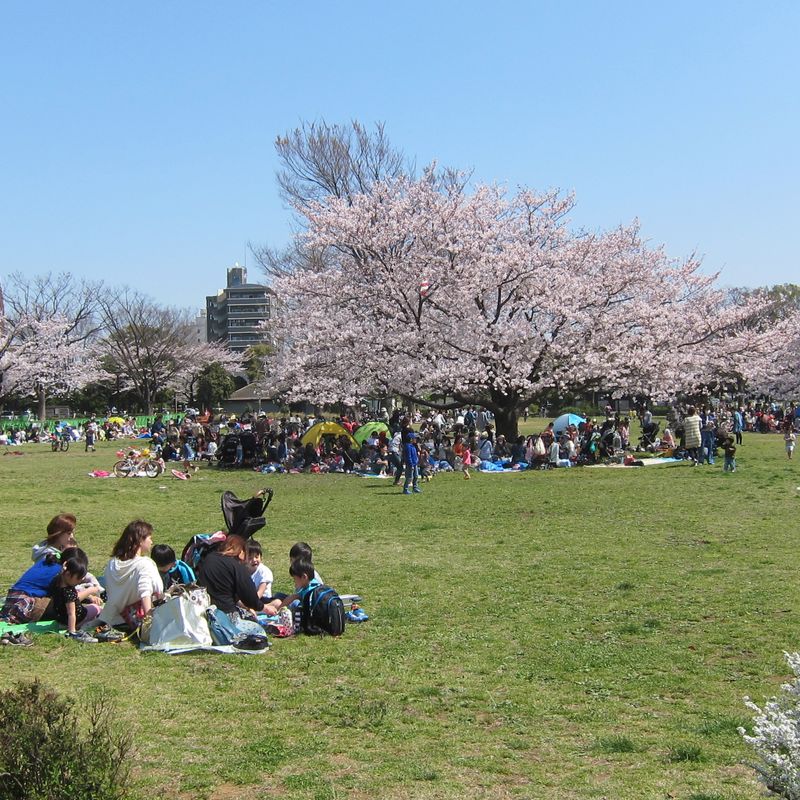 When we moved to our new home, I was the only caucasian foreigner in that area. There were already some Indians but no other caucasians, that's why I caught a lot of attention from everybody. In the beginning it happened so often that people stared at me or sometimes even run into something because they were so shocked/surprised to see a red hair foreigner. By the way, that happened very often in the supermarket. Even after many years living here there are still some people who just can't stop looking at me or asking weird questions about my hair, why I'm so tall for a woman or even remarking that I look like a doll and they want to touch me.

After a while I got used to those situations and decided just to ignore those people and try to act like every other person. When I go to the supermarket I just smile and am kind to every old lady who asks me where I come from. After 5 years those situations became rare because people in my neighbourhood got used to seeing me.

Now I often have a chat with the nice lady of the post office, who is always sad that she has never been to a foreign country in her life, that's why she is always very happy if she can talk a little bit with me about my hometown. We already came to be very good friends and she helps me often if I have problems with filling out some bank or postal documents at the post office. Also, sometimes I help her when a foreigner has trouble with sending a package and can't understand what the problem is. I often help with translating from Japanese to English (I really go there that often).

The same happens with the delivery guys who bring me packages every week (mostly mineral water). If I meet them on the street they always greet me or if they have a package for me, they ask me when it will be fine to come over. My husband is always very surprised that everybody knows my name.

What helped me the most to get integrated into the neighbourhood was to always be kind and have a huge smile for everyone. That really helped a lot.

Nowadays two share houses which are very popular especially among German people opened in my area, here in Koto-ku, Tokyo. People are getting more used to foreigners now and don't stare at me that much anymore. Looking forward to the Olympics which will be also held in my area, more and more signs are in English now and also you can find more and more people who can speak English, even at the city office.

My advice for moving to a new area is: Don't be shy! Try to always be nice and have a smile ready. Even if your Japanese is not that good, give it a chance!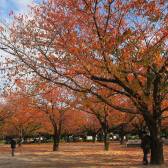 I´m a german girl living in the center of Tokyo, but my true love belongs to the countryside of Japan (especially Chiba and Hokkaido). I love traveling Japan and explore hidden areas.
I want to help people with my articles to get in touch with the Japanese culture and all the beautiful places you can explore.

Besides traveling around, I love trains, handcraft and my little rabbits.
---
3 Comments
Hi! My name is Mariana, I am a brazilian singer and I am going to live in Tokyo in just a few months. Do you think living in Koto-Ku is a good thing for me? Thank you very much for your help! Mariana

@Mari Koto-ku is a really nice living area. Depending on the neighbourhood you choose it can be a wild lively place or a family friendly living area. You will find many parks and resting areas, especially as a musician I recommend to choose your place close to a river, where you can practise without bothering somebody. I see often musician practising at the riverside park or at Kiba park.

@BlueButterfly Thank you so much for your help! I am going to check your posts about your life in Tokyo!