Jun 6, 2018
Gallery - The beauty of Tohoku
---
Tohoku with many beautiful lakes, mountains and forest is so rich with nature, that a journey to this area is always a great experience.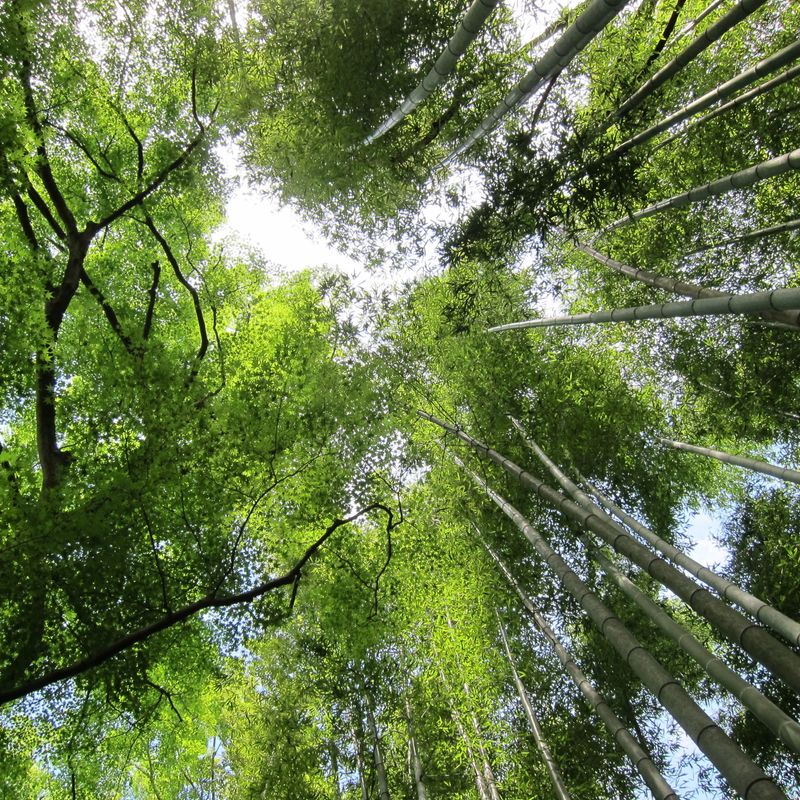 I visited Tohoku for the first time in 2012, just one year after the big Tohoku earthquake. Together with my husband we went on a one-day trip to Hiraizumi (Iwate Prefecture), which is a very popular tourist destination, especially among the Japanese. After visiting the Motsuji temple with it's small lake and Takkoku no Iwaya, a temple constructed into the foot of a cliff, my favorite spot was the Chusonji temple. Hiraizumi's most famous attraction is the Chusonji temple, which is very beautiful, but what I loved the most were the paths lined with very tall trees that you will walk along to the shrine area. Also, the nearby river with the giant rocks is great.

My second trip to the Tohoku area was in 2017, together with a friend. We traveled around Aomori, Miyagi and Yamagata. During that trip I saw a lot of the great nature in northern Japan, especially as we mostly used local trains, which are perfect for enjoying the countryside. The most impressive places during that trip were the Takayama Inari shrine with its many red gates, in the western part of Aomori, where we were mostly alone, and Yamadera in Yamagata. The temple area of the Yamadera is high up on a steep hillside from where you have a magnificent view down to the valley. Especially in summer, when the whole mountain area is fully green, is looks so beautiful and mysterious. Also if you are in Aomori I recommend that you visit the Nebuta Festival Museum, where you can see giant lantern festival floats for the yearly summer festival in that area.

The last time I went to Tohoku was in spring 2018, when I visited Shirakawa in Fukushima for a day trip. I was very surprised that the cherry blossoms were still blooming at that time, even though they were totally faded in Tokyo. Also, Shirakawa castle with the nice castle park just next to the station was a fantastic place for a spring walk.

I could just visit a few places in Tohoku up to now, but for sure in the future I will go there again to enjoy the beautiful nature.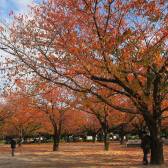 I´m a german girl living in the center of Tokyo, but my true love belongs to the countryside of Japan (especially Chiba and Hokkaido). I love traveling Japan and explore hidden areas.
I want to help people with my articles to get in touch with the Japanese culture and all the beautiful places you can explore.

Besides traveling around, I love trains, handcraft and my little rabbits.
---
1 Comment
What lovely photos and stories! I'll admit I was worried when I saw the title that a similar post I had photos for would overlap but luckily Tohoku has such a variety of lovely places that it will not. I still absolutely love Chuzonji though haven't made it up to Yamadera yet. What wonderful pictures! Thanks for sharing these!