Oct 10, 2018
Since living in Japan I've become a big burger lover. Sounds kind of weird, because burgers are from America, but actually they are not that popular in my hometown.
In Japan I've already tried out many different burger restaurants from the very reasonable to the very expensive. Actually I'm not a big fan of McDonald's and Burger King, even though they are popular worldwide. For me those burgers are just something mushy between two bun halves.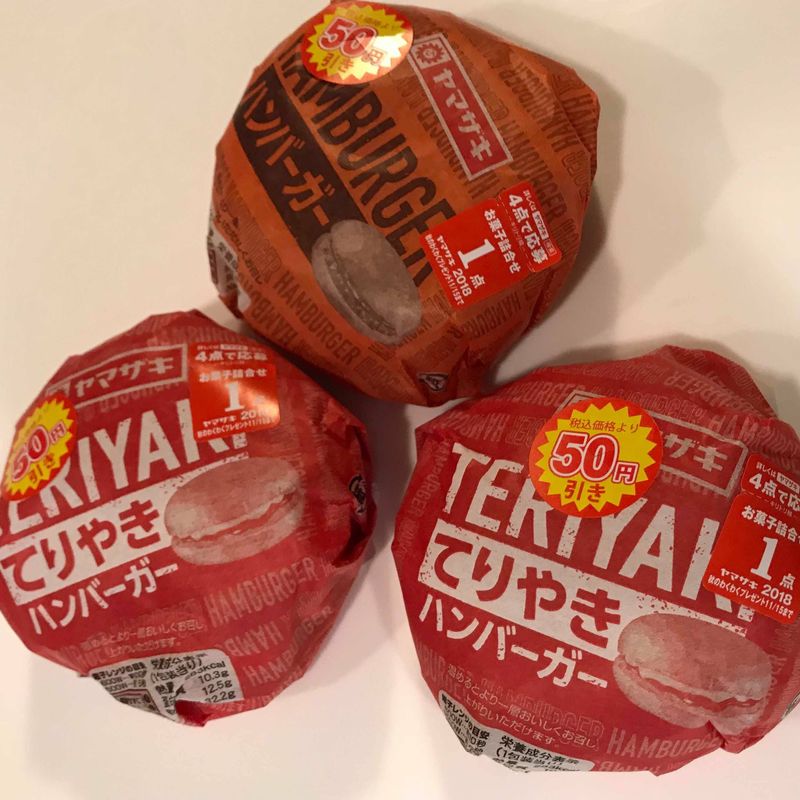 Unfortunately I don't have the time and money to visit regularly my favorite burger restaurants or just order one online.
During a walk one evening I stopped by a 100 Yen Lawson to buy some juice. Suddenly my eyes saw a basket full of small burgers, which were all discounted. One only for 50 yen and you could choose between Hamburger, Teriyakiburger or Cheeseburger.
I thought, why not give it a try, there can be nothing wrong for that reasonable price. I took one of each to try them all out.

Back at home I first warmed them up a little bit in the microwave. Cold burgers are not really my cup of tea. After unwrapping them they look like a typical low cost burger: small and mushy.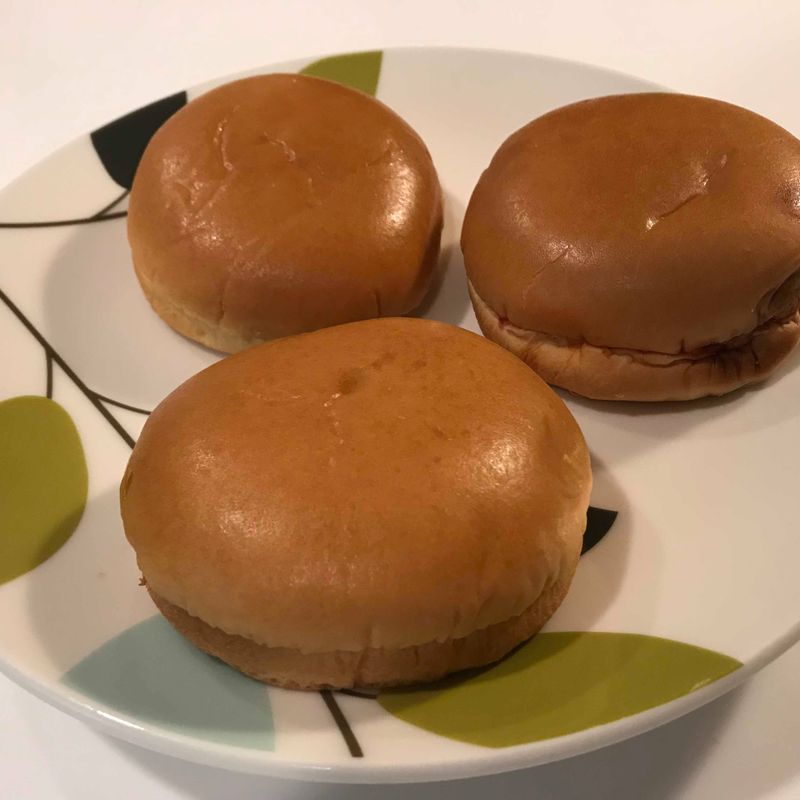 The Hamburger tasted like a typical McDonald's hamburger. Nothing special, but it's OK. The cheeseburger tasted exactly the same -- I couldn't taste any cheese flavour, even though there was a small slice of cheese on it. Actually there is not much on the burger. Just ketchup, cheese and a piece of meat between two buns. I'm not really sure if it is real meat, the taste is kind of weird.

The best of the three burgers was the Teriyaki version. There is tons of sauce on it, which is very good if you like a sweet taste.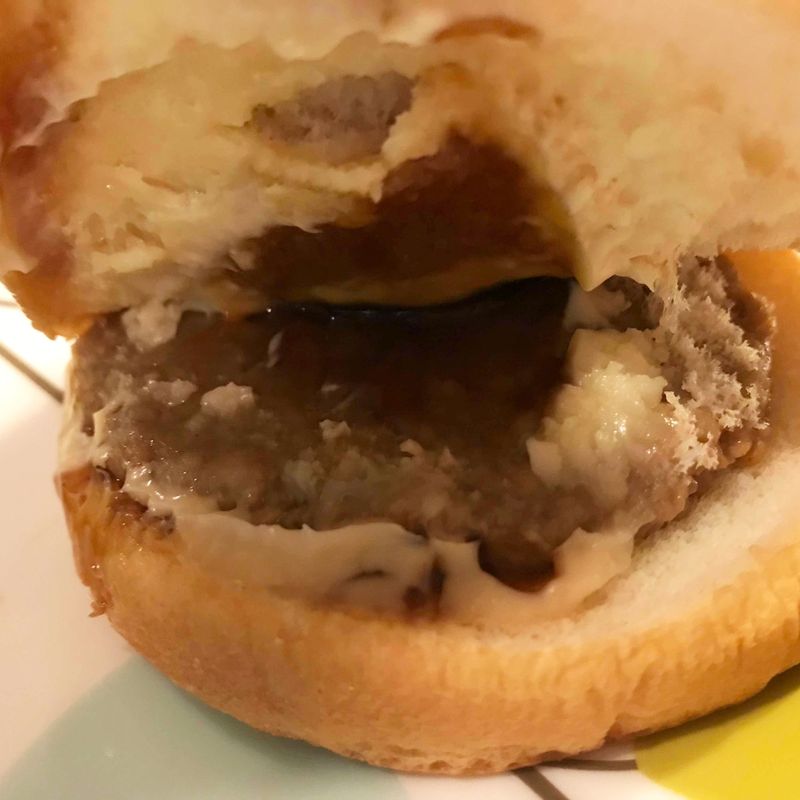 For the price the burgers were totally fine, but they didn't fill my stomach for a long time. I recommend putting some vegetables like lettuce and tomatoes on them for a better taste.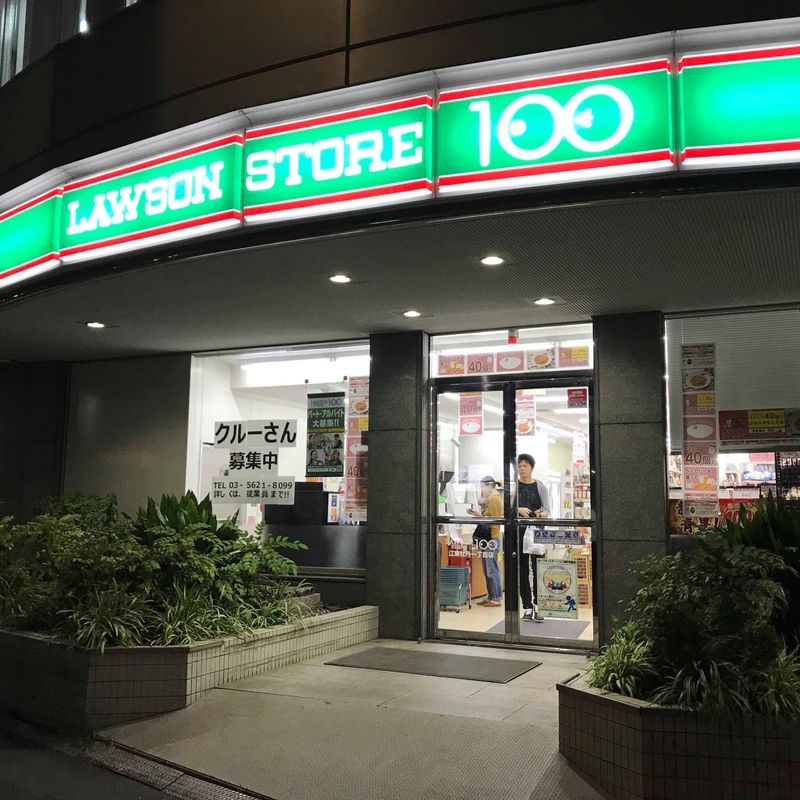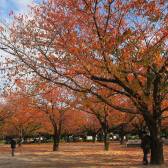 I´m a german girl living in the center of Tokyo, but my true love belongs to the countryside of Japan (especially Chiba and Hokkaido). I love traveling Japan and explore hidden areas.
I want to help people with my articles to get in touch with the Japanese culture and all the beautiful places you can explore.

Besides traveling around, I love trains, handcraft and my little rabbits.
---