Jan 8, 2019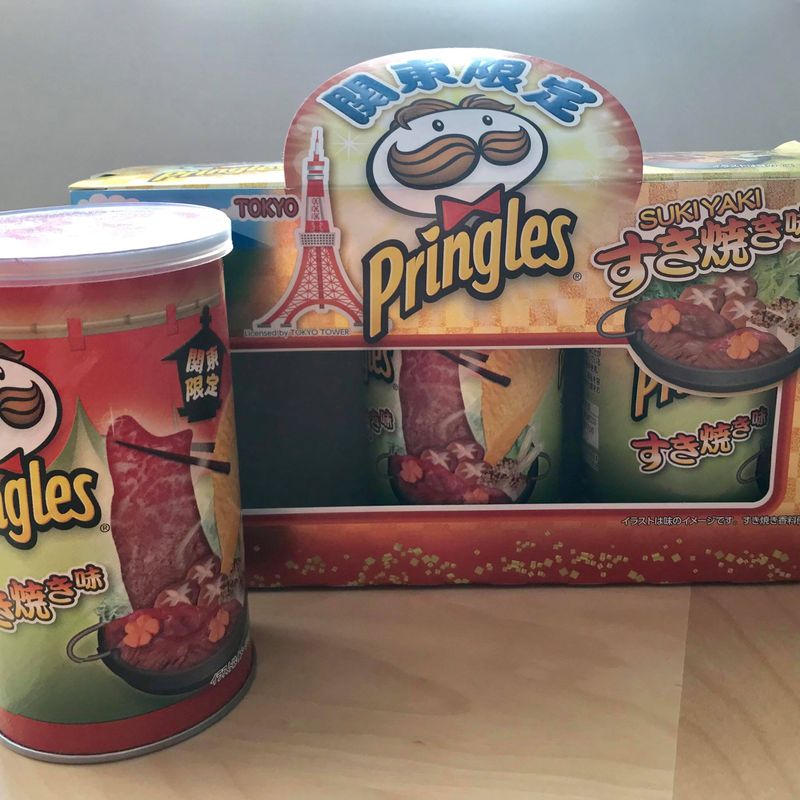 Japan has an amazing variety of limited special flavors for sweets and snacks. Many are created around a season like cherry blossom flavor or sweet potato for autumn. KitKat is the most well known brand for limited flavors, but there is also a snack version. Americas snack giant Pringles also produces many different flavors, which are only available in Japan. There are potato chips with the flavor of cheeseburger, consomme, wasabi seaweed, green curry, takoyaki and many others. During the winter sukiyaki, a stew consisting of sliced beef, tofu, Konnyaku noodles, onions, Chinese cabbage and Enoki mushrooms, is a very popular dish around many families. I also love it very much to sit around a hot pot and enjoy the delicious food.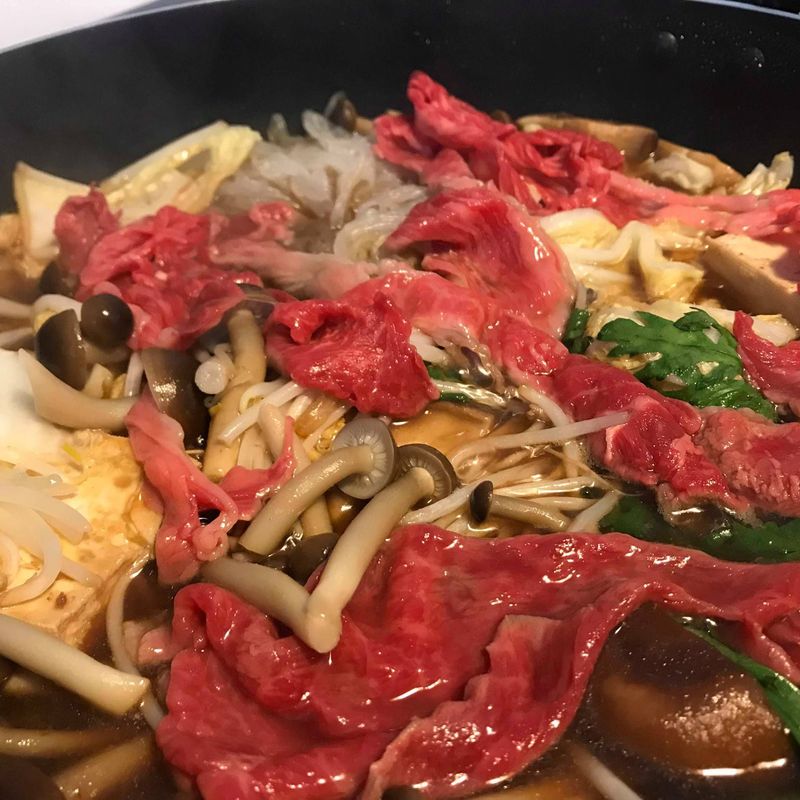 It is not a big surprise, that Pringles also produced a Sukiyaki potato chips limited version. The version comes in three small tins with 53 g inside for a price of 1080 Yen.

Since I really love the flavor of Sukiyaki I was expecting a lot. Unfortunately it was really disappointing to try them out. The chips are tasting very weird and have nothing to do with sukiyaki. Moreover it tastes a little bit like smoked chips with some salt.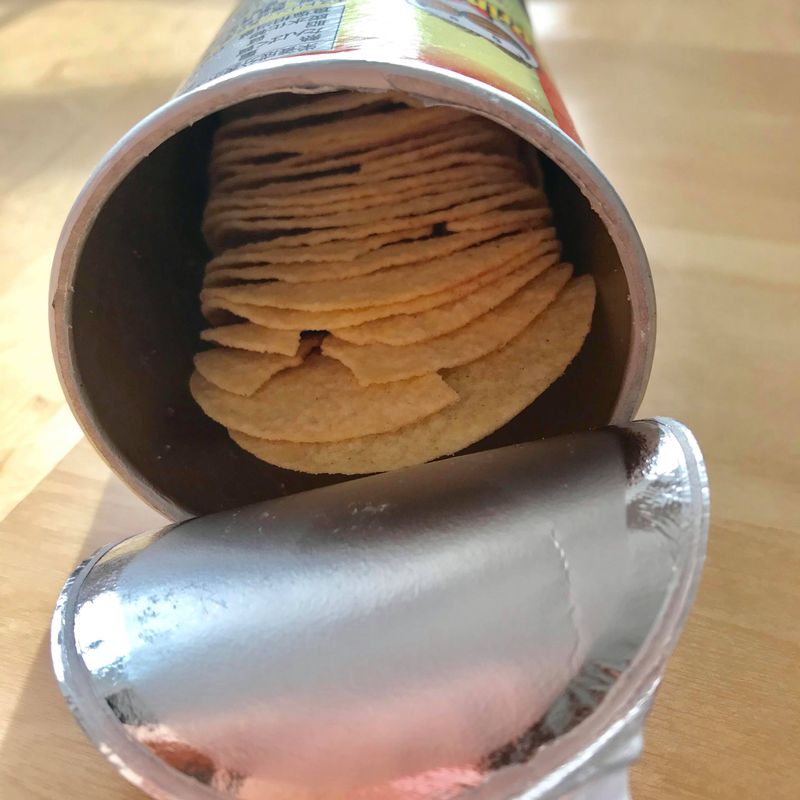 As a huge chips lover it was really disappointing and I couldn´t even finish the package.

Have you ever tried one of the Japan only Pringles flavor? How was your experience, are they worth it?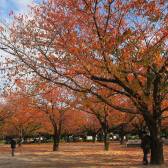 I´m a german girl living in the center of Tokyo, but my true love belongs to the countryside of Japan (especially Chiba and Hokkaido). I love traveling in Japan and explore hidden areas.
I want to help people with my articles to get in touch with the Japanese culture and all the beautiful places you can explore.

Besides traveling around, I love trains, handcraft and my little rabbits.
---