Apr 23, 2019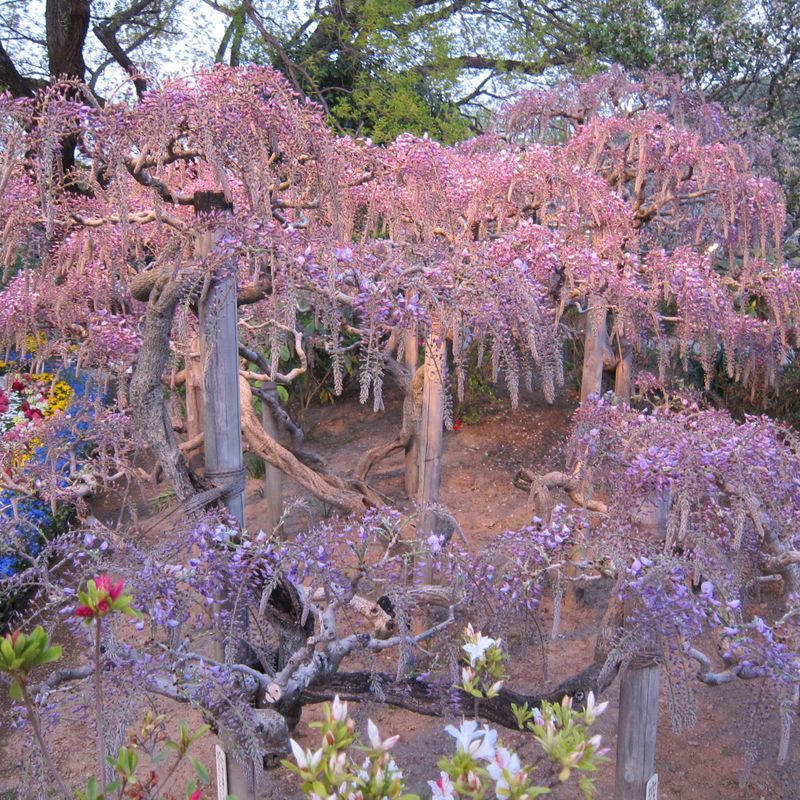 The Ashikaga Flower Park is very famous during the end of April/beginning of May for its beautiful wisteria flowers. You can enjoy many different kinds of wisteria from white to purple or yellow ones. Some trees are even over 150 years old and amazing huge. One of the best parts of the park are the beautiful wisteria tunnel, which you can enjoy in white and yellow.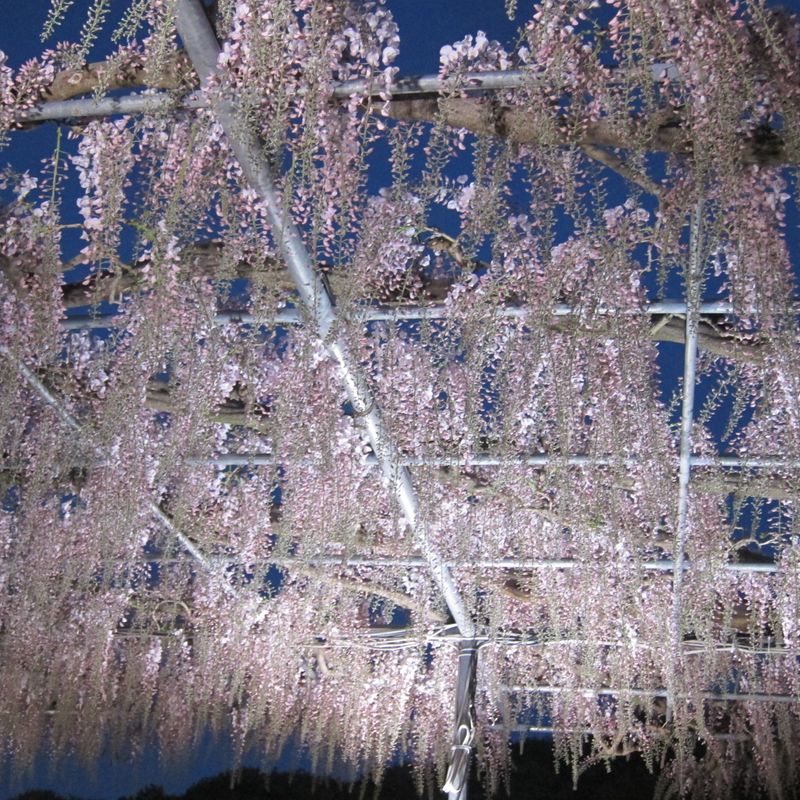 It is very nice to enjoy the park during the day time, but if you want to have something special, I really recommend to visit the park in the evening. All of the wisteria and also some other flowers like cherry blossom or azalea will be light up. The light up will start from 17:30 h and ends at 21:00 h. Also if you just visit the park only for the light up it will be more reasonable than during the day. I recommend to go there at 17:30 h, when it is still bright. In that case you can enjoy the flowers during the daylight and when it is getting dark.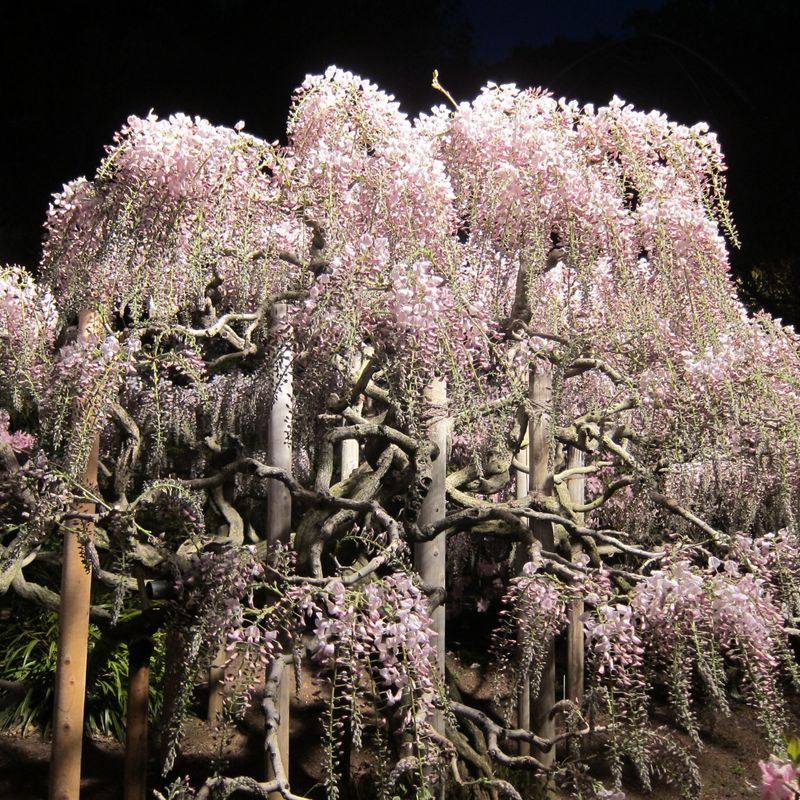 Right now not all flowers are fully bloom, but still half of them are showing their beauty. It is expected to see all in full bloom at the beginning of the golden week.

Entrance fee:
The fee is changing every day, depending on the blooming situation.
Adults: 900- 1,800 yen
Children: 500- 900 yen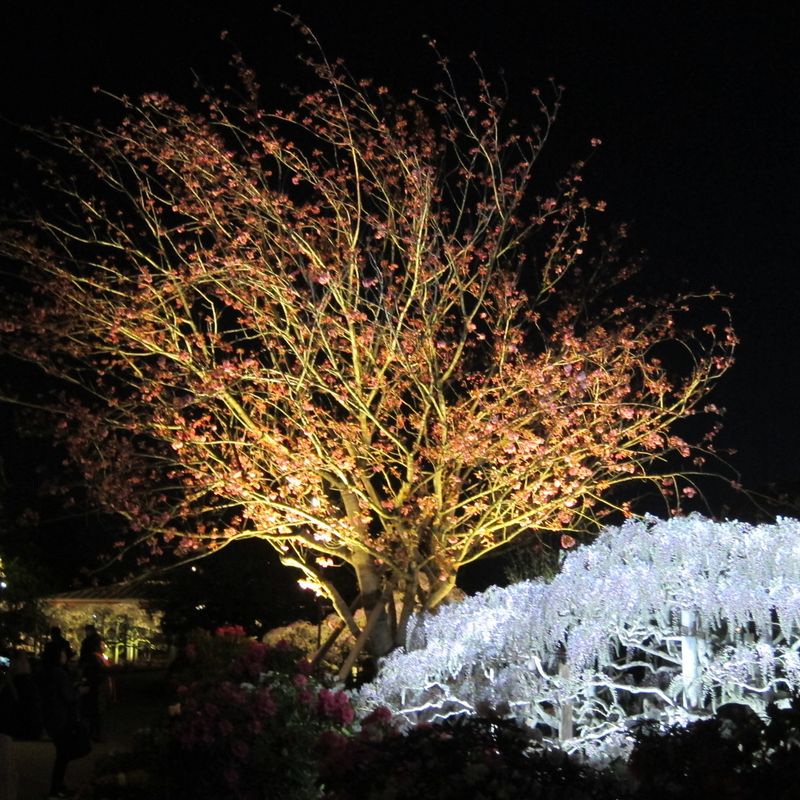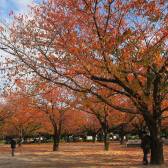 I´m a german girl living in the center of Tokyo, but my true love belongs to the countryside of Japan (especially Chiba and Hokkaido). I love traveling in Japan and explore hidden areas.
I want to help people with my articles to get in touch with the Japanese culture and all the beautiful places you can explore.

Besides traveling around, I love trains, handcraft and my little rabbits.
---