Apr 1, 2018
March / April is the time of cherry blossom in Japan. However, there are also many other beautiful flowers that bloom at the same time. By now I have become a bit tired of the cherry blossom and was looking for something new. So great fan of the plum blossom, which usually blooms in late February/early March in Japan, I was amazed to find a very similar great flower: The peach blossom!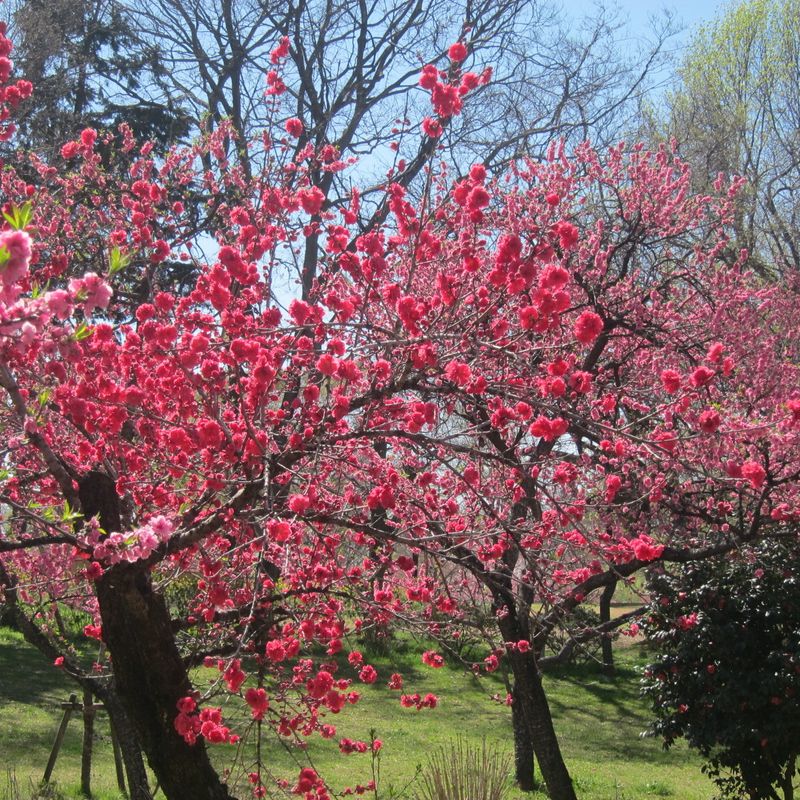 You can reach Koga by train in around 70 minutes from the Tokyo Station via the Utsunomiya Line. From the train station it takes about 30 minutes to walk to Kogasogo Park. Alternatively, you can take a bus that takes you directly to the entrance of the park.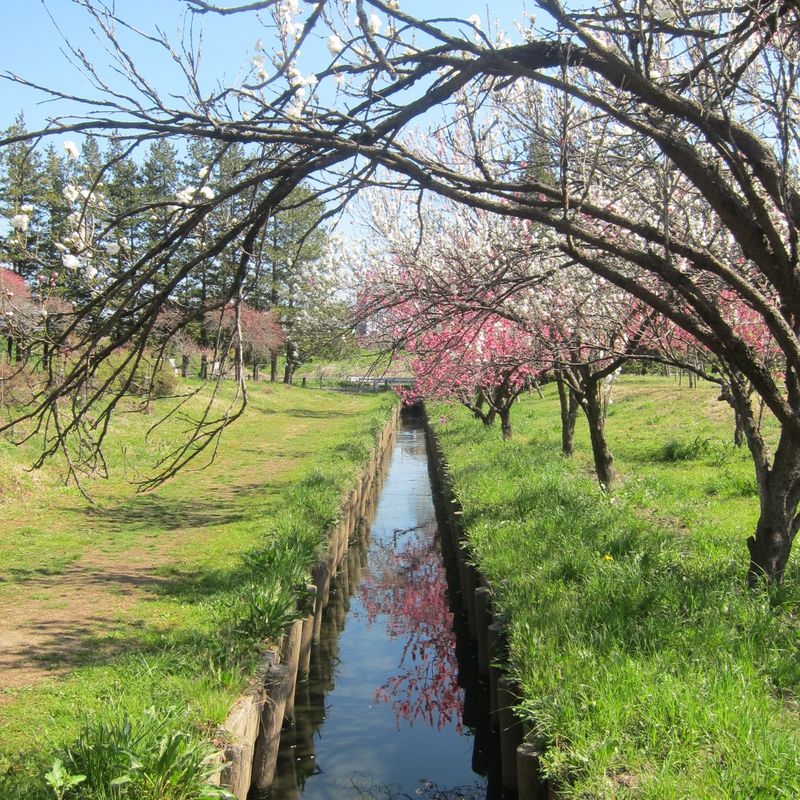 Right at the beginning I was greeted by different colored peach trees, which stood along a small creek with mini wooden bridges. Behind it was a small stream that formed several small ponds in the park. But the best thing was of course more than 100 peach trees scattered throughout the park on large meadows.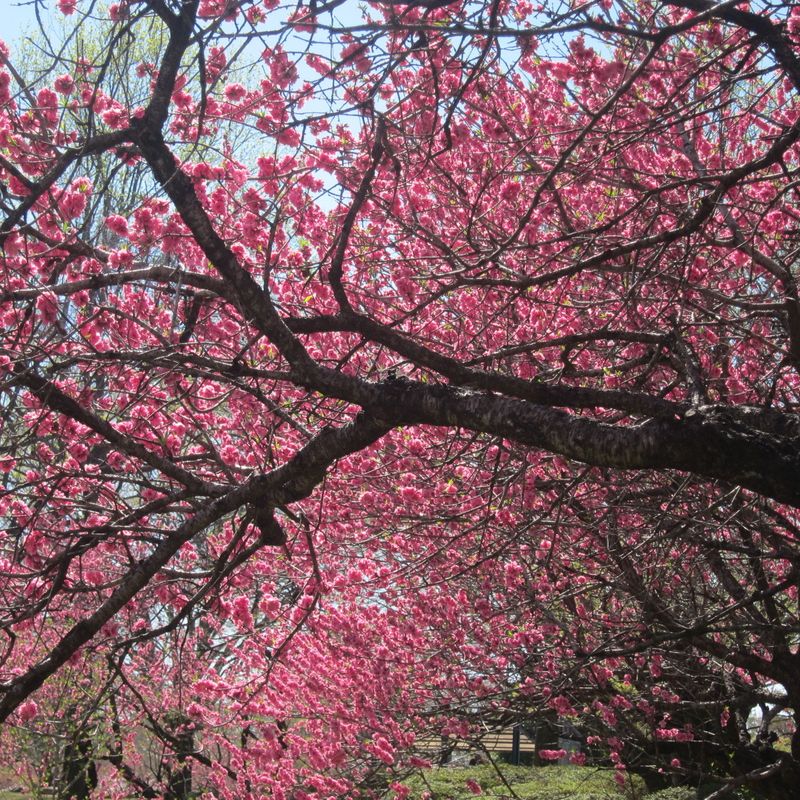 It felt like you were dancing through a large orchard. The most amazing thing about the peachtrees is that they are relatively low and therefore you can stand wonderfully between the branches with their incredibly great blossoms instead of cherry trees under the treetop.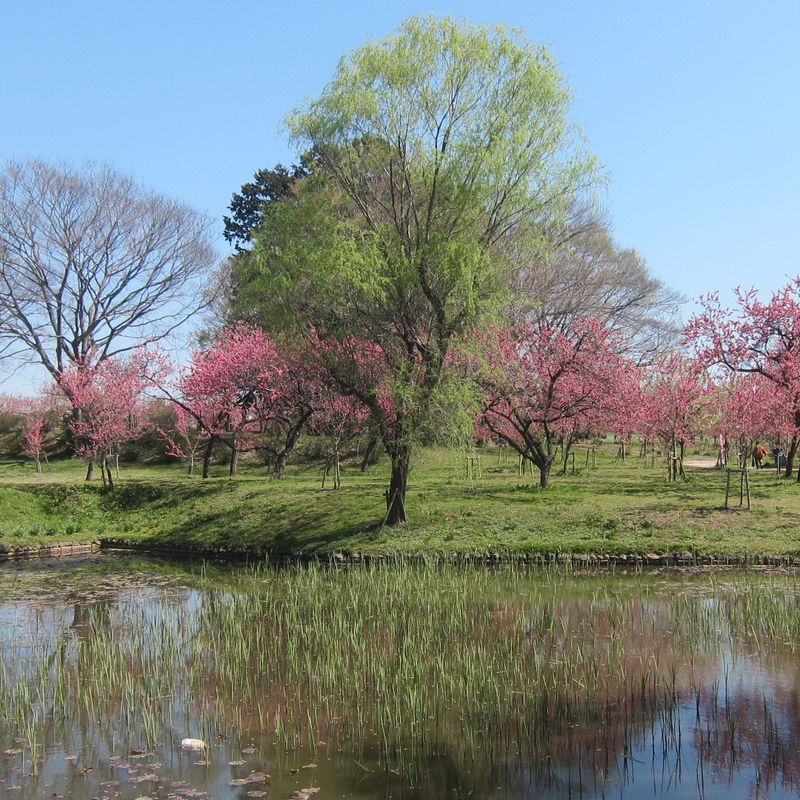 In addition, the trees bloom in very strong colors. Particularly impressive are the very strong pink and red blossom, not to compare with cherry blossom. Especially when several trees stood behind each other, the whole background looked incredibly pink, which is really breathtaking.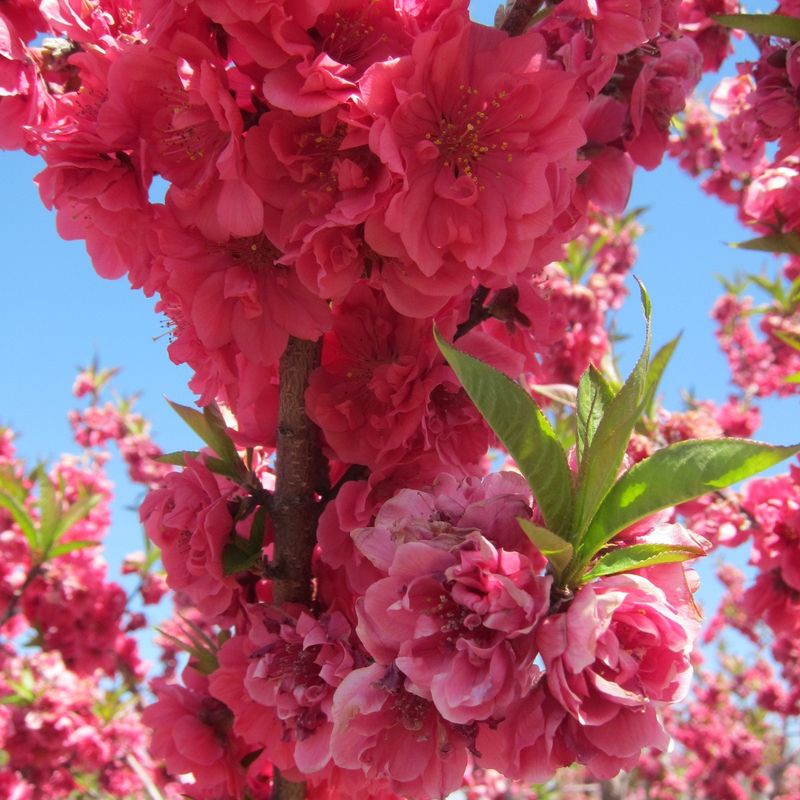 There are also several festival booths at the side of the park, where you can buy some snacks, bentos and something to drink. Perfect for a picnic under the peach trees.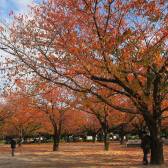 I´m a german girl living in the center of Tokyo, but my true love belongs to the countryside of Japan (especially Chiba and Hokkaido). I love traveling in Japan and explore hidden areas.
I want to help people with my articles to get in touch with the Japanese culture and all the beautiful places you can explore.

Besides traveling around, I love trains, handcraft and my little rabbits.
---
1 Comment
I used to live in Koga and went there for the peach blossoms several times! Glad you enjoyed it. There are free rental bikes in front of Koga Station, so it's possible to ride a bike there in 15 minutes or less. There's actually a review I wrote about the festival here: https://www.city-cost.com/reviews/GQK5M-Momo_Matsuri_at_Koga_Park_Outdoor_Koga_shi?vid=1