Sep 10, 2018
Japan is one of the safest countries in the world. The crime rate in Japan is incredibly low and is falling year by year. While it is not a big surprise that the two biggest cities Tokyo and Osaka have the highest number of recorded crimes in the country, it is still very safe in those cities, especially as a foreigner.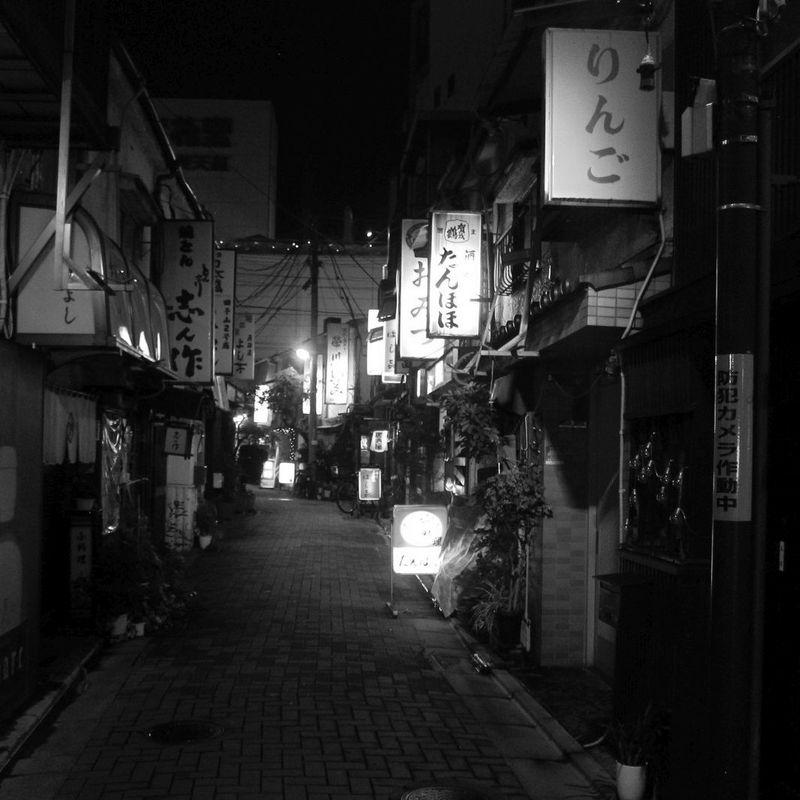 Personally I have never felt in danger here, when walking around the riverside in the evening or even after a long party night walking in the dark. Compared to my hometown, where I have experienced many dangerous and unsafe situations, Japan is really a paradise for me. Also, if people ask me why I'm living in Japan, my first answer is always the strong feeling of safety (except natural disasters).

Unfortunately, two of my friends had some not-so-nice experiences here, and ones which are not completely untypical of Japan.
I would like to share these two stories to help others who might have a similar experience and show them that it can happen to, really, everyone.

At 8 pm in the west side of Tokyo, a small girl in her twenties was on the way home after work, which is located in a popular residential area. After arriving at the station, she still had to walk around 20 minutes home because no bus is running at that time. She used to do that often, especially late in the night after a nomikai (drinking party with co-workers). While walking through many small dark streets, which are very common in residential areas, she realized suddenly that somebody was behind her. Feeling a little bit scared, she started to walk faster, but also the person did the same.

Suddenly a guy came from behind and hugged her. He tried to touch her, but luckily she was strong enough to punch him and run away. Unfortunately, she could not see much, because it was too dark outside and the person was completely black. She managed to run away from the guy to a nearby convenience store. The guy didn't follow her and she could calm down a little bit in the store, but of course, the shock was huge. She called her boyfriend and he picked her up from there. Afterwards she never walked back home again. Instead of that, she just called her boyfriend to pick her up or used a taxi. She lost the feeling of safety and still after many years doesn't feel comfortable to walk in that area at night.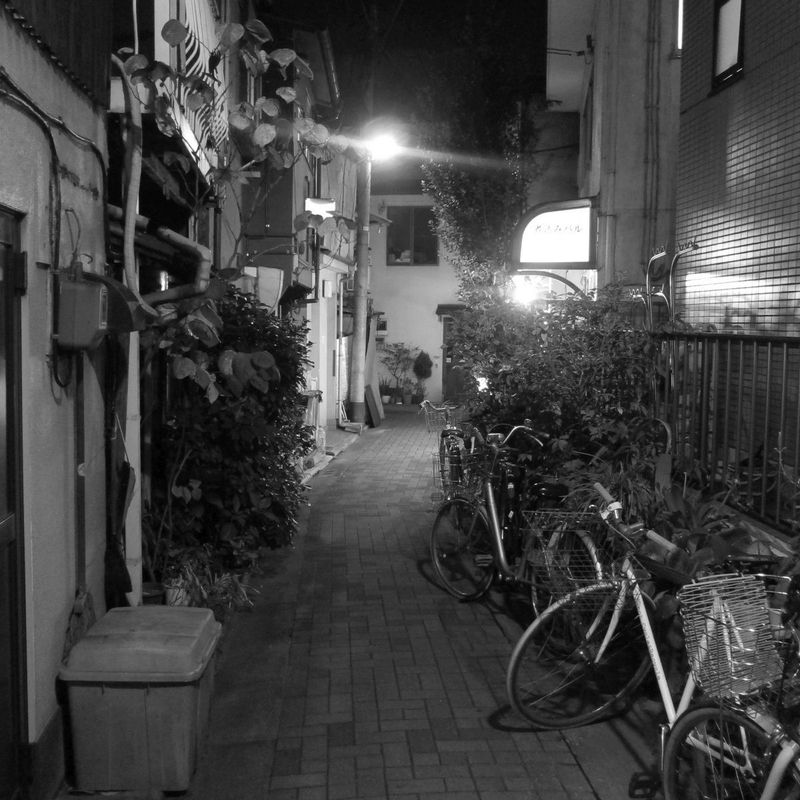 The second story is kind of similar, but more dangerous and in a different area of the outskirts of Tokyo:

A woman, also in her 20s, was on her way home in the evening, when suddenly a guy from behind hugged her right in front of her apartment building. The guy tried to touch and kiss her. Even though he was smaller than the woman, he was very strong. Luckily she was practicing kick boxing every week. She just kicked him in the right spot which caused him to run away into the dark. Of course, she felt very scared but also happy that she could defend herself. From that time she doesn't really feel save in her apartment anymore. She doesn't know if the guy was a stalker and might have followed her already a few times or if it was just coincidence that he chose her.

Unfortunately, both cases were never reported to the police and I guess there are many more such situations that have never made it into the crime statistics. Many people are scared to go to the police or just want to forget what happened. Even so, it would be way better to report it, otherwise those people will never be brought to justice their actions and something worse could happen.

It kind of happens very often, that some weird guys suddenly follow a woman. I had those feeling sometimes too, that somebody might follow me. To tell the truth though, I have never had those feelings in my hometown. So please, always be vigilant when you are going out in the dark.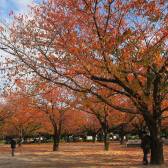 I´m a german girl living in the center of Tokyo, but my true love belongs to the countryside of Japan (especially Chiba and Hokkaido). I love traveling in Japan and explore hidden areas.
I want to help people with my articles to get in touch with the Japanese culture and all the beautiful places you can explore.

Besides traveling around, I love trains, handcraft and my little rabbits.
---
1 Comment
This is such an important reminder! I feel much safer in Japan than I ever did in Australia or the US when I lived there, but that's not to say that bad things don't happen here. I'm sorry that your friends had those experiences, but I'm glad you were able to tell us about them. It was definitely a wake up call for me to read them - I think now, I'll take my personal safety here a bit more seriously.