Jun 18, 2018
Are you looking for original green tea from Shizuoka without going to Shizuoka? If so, I have just the solution for you. Shizuoka is well known for its great green tea products, but not everybody has the time to visit the prefecture regularly to try out tea from there. In case you are living in Tokyo you can find some green tea products from Shizuoka at special tea shops or at the food markets of Takashimaya or Mitsukoshi shopping centers, but if you want to have a better selection I recommend to visit the "Nagamine Seicha Shinbashi (長峰製茶 新橋店)" store.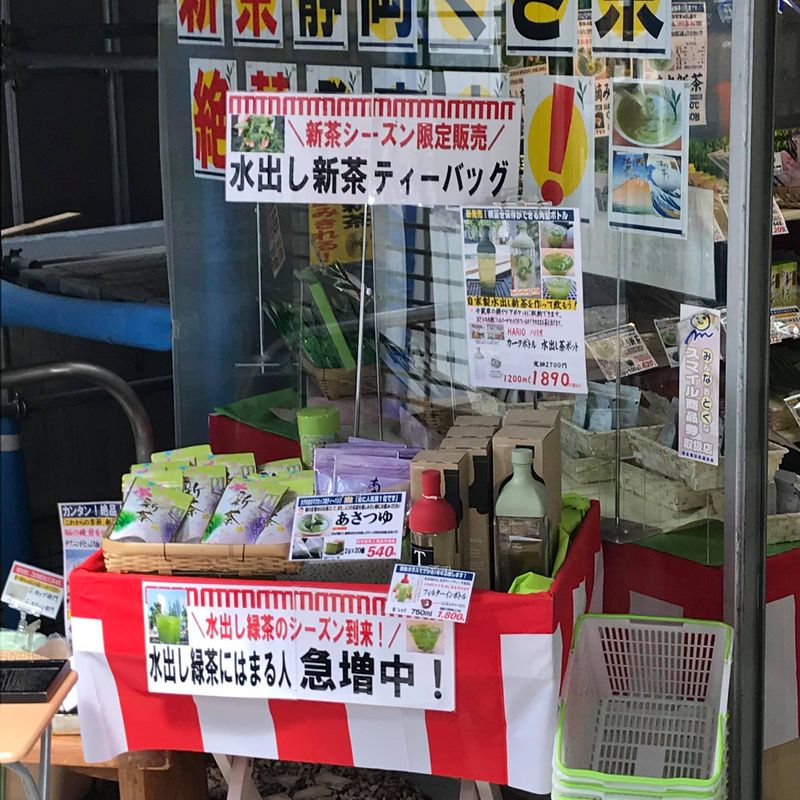 The Nagamine Seicha Shinbashi store is in the neighborhood of Shinbashi, a well known business and entertainment district close to Tokyo station. The store can be found in a small side street close to the Shinbashi Shiogama Shrine. The Nagamine tea headquarter factory is located in Yaizu City, Shizuoka prefecture, famous as a fish town. The tea production area of Nagamine has been in existence for 70 years (since the early Showa era).

You can find many different kinds of teas at their Tokyo store. You can choose from very strong flavored green tea but also light ones or those with special aromas. They have many green tea-based snacks like nuts wrapped in green tea or green tea candies. They also have all kinds of green tea products which you need for a tea ceremony. The staff here are very friendly and will help you with all your questions. It is even possible to try out some green teas for free. The store also has an online store through which you can order every kind of green tea directly from Yaizu, including different kinds of gift sets, all full of green tea products.

If you are not such a big fan of tea, I recommend you try out their very delicious green tea soft cream ice for 250 yen in a cone or paper cup. The ice cream is not very sweet, but very refreshing during the hot summer days. I really liked that they put some extra green tea powder on the ice cream, which made it very special. I've never seen this powdered ice cream before. Or try some of the traditional tea sets with a cup of green tea and some Japanese sweets, which you can enjoy on a bench in front of their store.

If you are close to the Shinbashi area of Tokyo, don't miss the chance to grab some delicious ice cream from the Nagamine Seicha store! It tastes so different from normal green tea ice cream and is really an experience.


This post is supported by Shizuoka Green Tea Guide, one of City-Cost's Supporters helping City-Cost bloggers to enjoy life in Japan and engage in new experiences.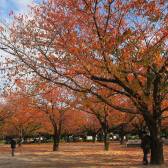 I´m a german girl living in the center of Tokyo, but my true love belongs to the countryside of Japan (especially Chiba and Hokkaido). I love traveling in Japan and explore hidden areas.
I want to help people with my articles to get in touch with the Japanese culture and all the beautiful places you can explore.

Besides traveling around, I love trains, handcraft and my little rabbits.
---