Jul 3, 2018
On the upcoming Saturday (7 th July) the popular Tanabata festival will be celebrated in many regions of Japan. The story behind the festival is the meeting of two stars (Wega & Altair). Usually those two stars are separated by the Milky Way the whole time of the year, except on 7 th July.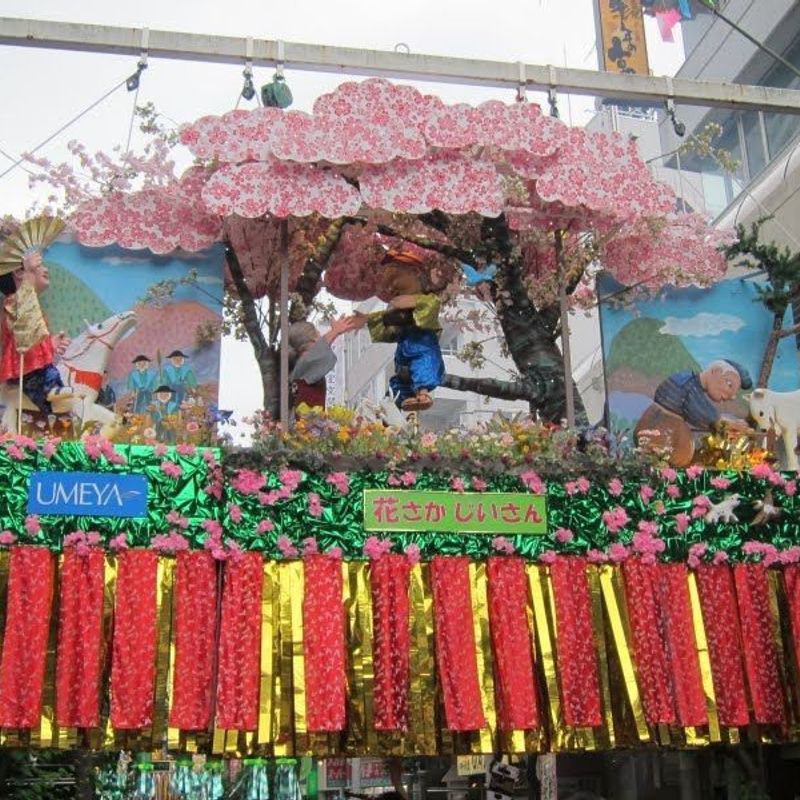 The story is a Chinese mythology, where those two stars are a loving couple, that´s the reason why this festival got very popular around couples and also people, who are looking for a boyfriend/girlfriend.

During the time of the Tanabata festival, you can find small bamboo trees all over the country with colorful decoration on the street and in many shops, schools and kindergarten. Traditionally, these trees are hung with small wish-pieces in the hope that they will come true.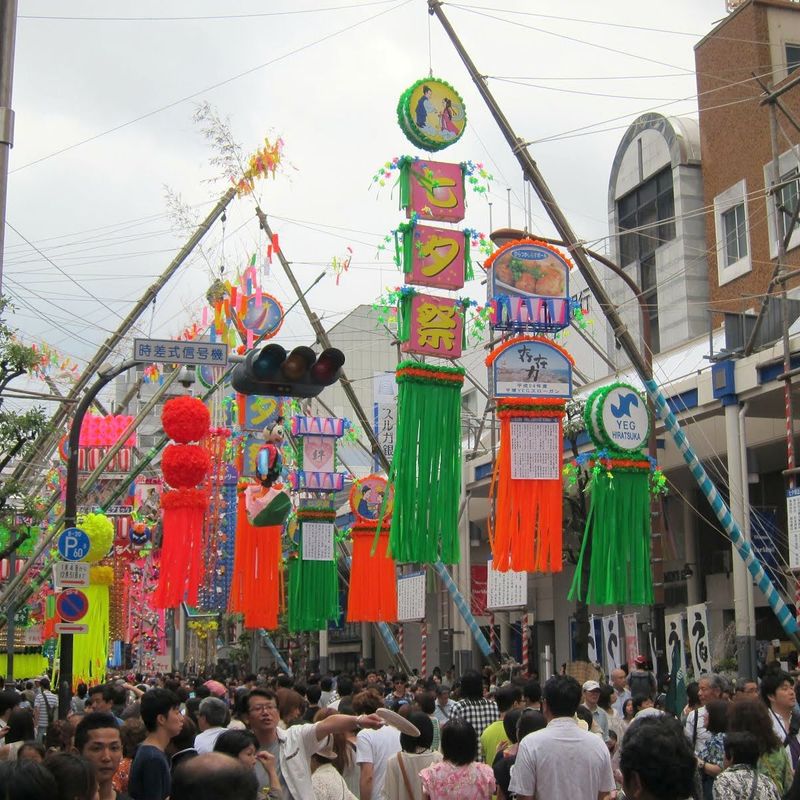 One of the biggest Tanabata festivals can be find every year in Hiratsuka, Kanagawa prefecture. The whole area around the Hiratsuka station is decorated with lanterns and bamboo trees. There are also many stages, where you can watch different performances like dances, musician, yosakoi or even the story of Tanabata. The most popular parts are all the small bamboo trees, where you can put a paper with your wish on it. There are thousands of those paper wishes in a raw. It really looks amazing.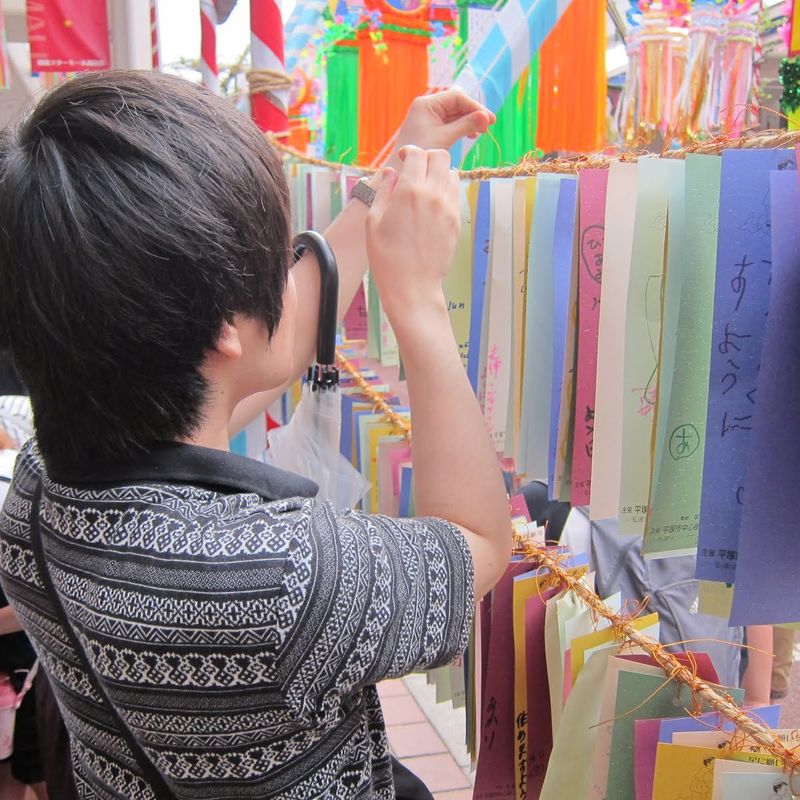 Something very special during the festival is the huge decorations hanging from the roof of the shopping arcades. You can find often popular Japanese characters like Doraemon, Pikachu or Disney characters.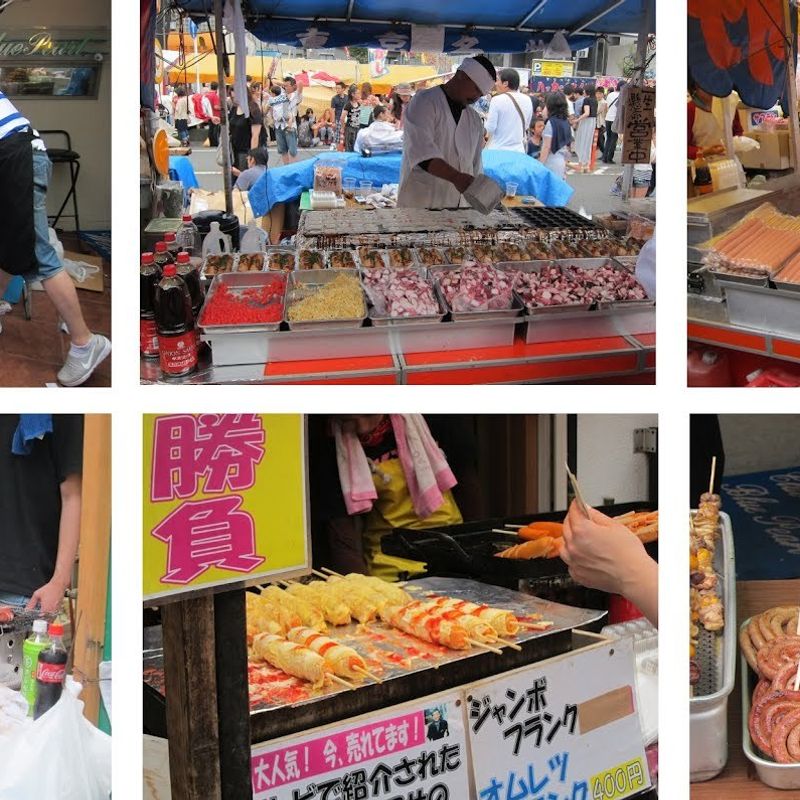 Since it is of course a festival, there are also all the typical food stalls like for okonomiyaki, yakisoba, long sausages, chocolate banana and so on. During the festival the city is amazing crowded and it is easy to get lost.

If you looking are searching for a boyfriend/girlfriend or you just want to put a wish on the bamboo tree, this festival will be the right place for your!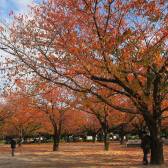 I´m a german girl living in the center of Tokyo, but my true love belongs to the countryside of Japan (especially Chiba and Hokkaido). I love traveling in Japan and explore hidden areas.
I want to help people with my articles to get in touch with the Japanese culture and all the beautiful places you can explore.

Besides traveling around, I love trains, handcraft and my little rabbits.
---