Jul 3, 2018
The average high of Japanese is very small comparing to most western countries. The average man is 172 cm and woman 158 cm high (data from 2016). Comparing to an average Japanese woman I feel like a giant in Japan with my high of 180 cm. I´m often very outstanding, not only because of my western looks but also because of my height. Of course there are some taller Japanese woman and man, but it is very rare.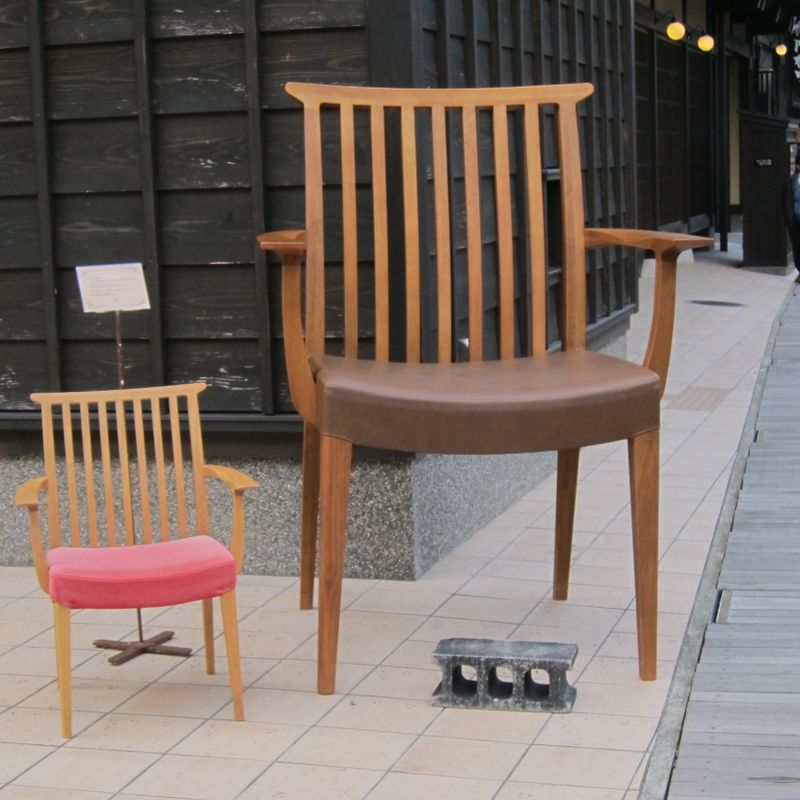 Before moving to Japan, I´ve never thought my height will be a big problem. Since living already many years now in Japan, I had to face so many problems just because I´m to tall.

One of the daily problems occur, when I visit a public toilet. First of the toilets are very low, but I already got used to it. The bigger problem for me is that, most of the mirror in those bathrooms are amazing low and I always look over them instead of seeing my face.

Also when I use fitting rooms in clothes stores, many are amazing low, that I can look out of them and of course other customer can see me. It is very disgusting, when I always have to make myself smaller.

Even during my weekly grocery shopping, I´m bothered by my height. The Shelfs in my supermarket are also often very low, that I hit my head, when picking something. Often I also hit my head on all the price and information tags, which are hanging down from the ceiling or the ice compartment.

One of my greatest experience was when I had to stay in the hospital for a few days and my bed was too short for me. The nurses tried to extent it with many pillows, but it didn´t worked that well. I felt very bad for all the Japanese who are taller than I and has to stay in the hospital for long time.

Even I´ve got used to always make myself smaller, otherwise I will often hit my head (like in the subway), it's sometimes very stressful.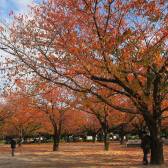 I´m a german girl living in the center of Tokyo, but my true love belongs to the countryside of Japan (especially Chiba and Hokkaido). I love traveling in Japan and explore hidden areas.
I want to help people with my articles to get in touch with the Japanese culture and all the beautiful places you can explore.

Besides traveling around, I love trains, handcraft and my little rabbits.
---