Jan 7, 2019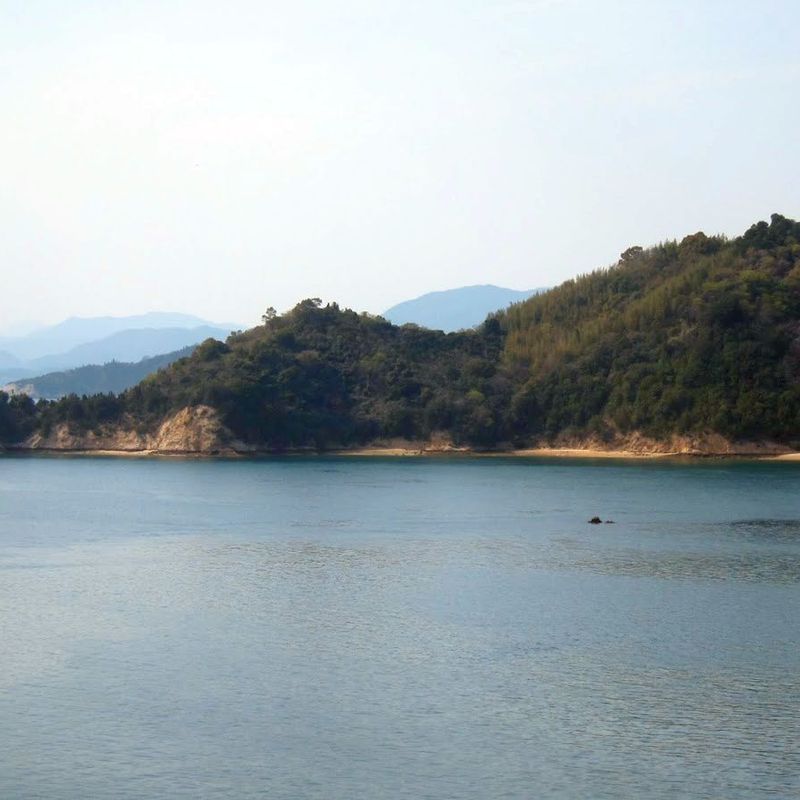 A new year and a new time for traveling around Japan. One of my biggest hobbies for sure is to explore Japan and its small islands. I've already been to many popular tourist spots as well as hidden treasure places in Japan, but still there are so many places to see.

Let's take a look at my travel plans for 2019:


Sapporo Snow festival
The year will start with the Sapporo Snow Festival in Hokkaido, which runs from 4th to 11th February. The main event of the festival is along the huge Odori street, which is just a few steps away from Sapporo Station. Along the street you can see many fantastic giant ice and snow statues, which are created by the citizens of Sapporo and the Ground Self-Defense Force. Especially in the evening when all will be lit up it is really amazing and romantic.

A little bit outside close to the Tsudome Community dome, you can enjoy snow slides, a labyrinth and other ice and snow activities for kids and adults.


Kiso Valley: Magome-Tsumago Trail
The Magome-Tsumago trail is a route which ran along the old Nakasendo road, which was used during the Edo period to go from Tokyo to Kyoto. The trail goes along the mountains and forrest to the two small villages of Magome and Tsumago. Both villages are old post towns full of old wood houses.

Usually I would have wanted to walk the whole Nakasendo road, but since my friend and I don't have enough time, we have decided to walk at least this small part. Also, we want to stay in an old wooden school in Magome, which is now a hostel for all the backpackers in that area.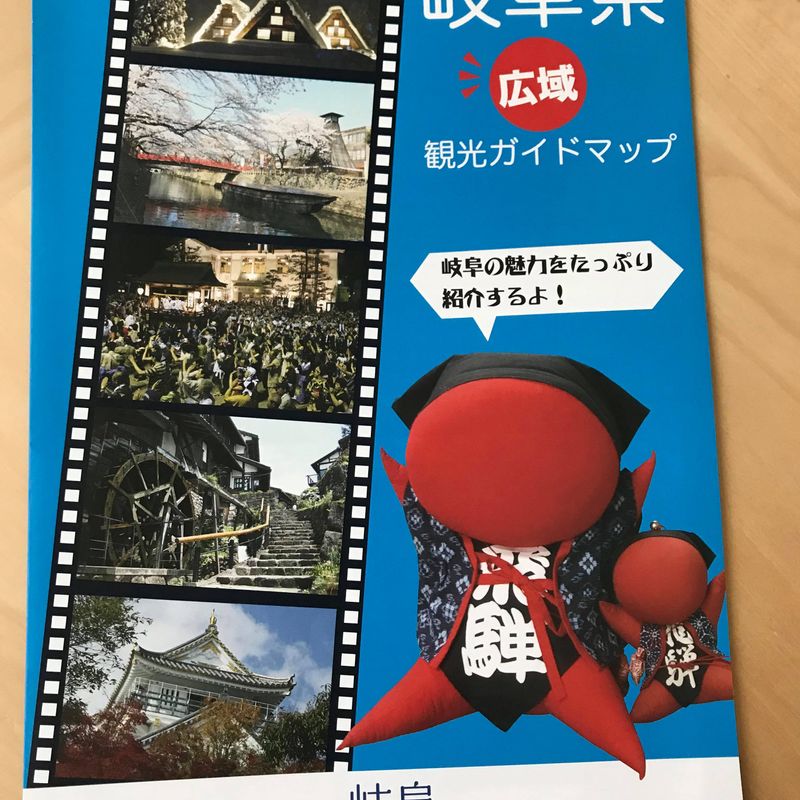 Akita prefecture: Riding on the Gono Line and visit Akita dogs

I already had plans to visit Akita Prefecture two times last year. Unfortunately, the first time I wanted to go, there was a huge storm in that area so I had to cancel that trip. During the second time my pet got very sick and I couldn't go.
The main reason to visit the prefecture is, for me, a ride on the Gono Line (Resort Shirakami), which is a special panorama view train along the coastline of the prefecture with many great views.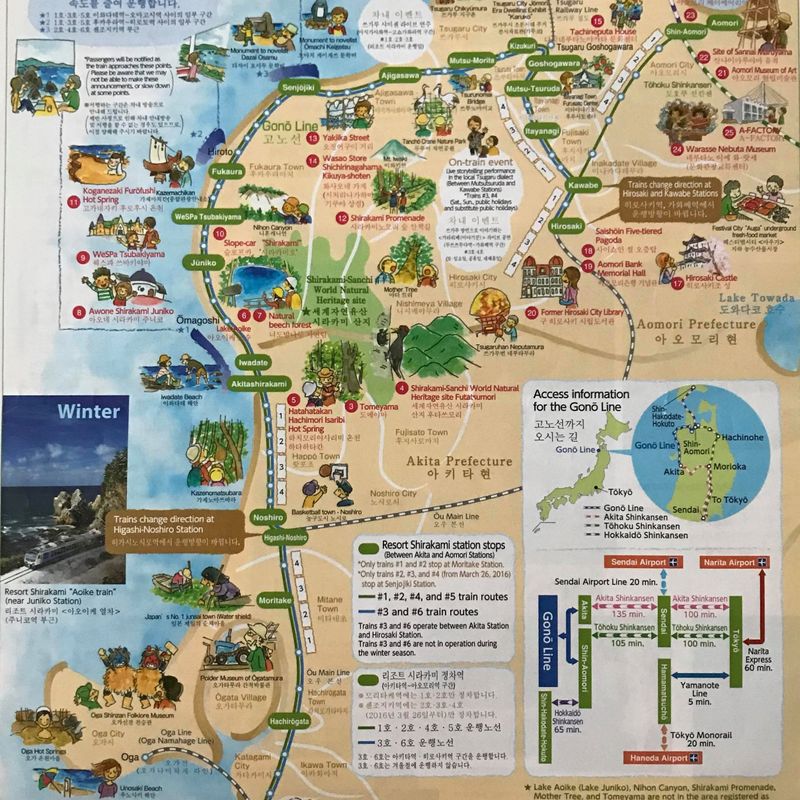 The train runs from Hirosaki to Akita city. Since the train itself is a normal local train, the whole trip takes 5 hrs and you need a reservation in advance. There is also some live music on the train performed by artists from the area.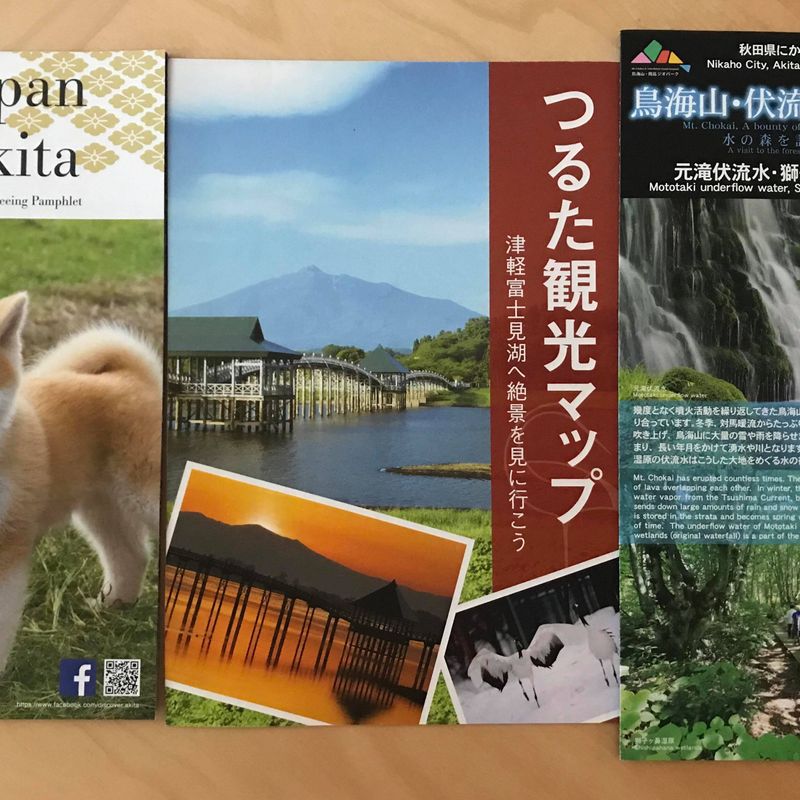 Another good reason to visit the prefecture are the Moto Waterfall. the Tsurunoma Bridge or the hometown of the Akita dog, Odate.


Shimanami kaido – Shikoku's bicycle road
One of my biggest travel projects for 2019 is a bicycle tour on the Shimanami kaido. The route starts at Onomichi Port (Hiroshima Prefecture) and will bring you along six smaller islands to the goal of Imabari in Shikoku. The Shimanami kaido is 70 km long and is the only way you can travel on foot or by bicycle between Shikoku and Honshu. The bicycle route is well maintained and marked.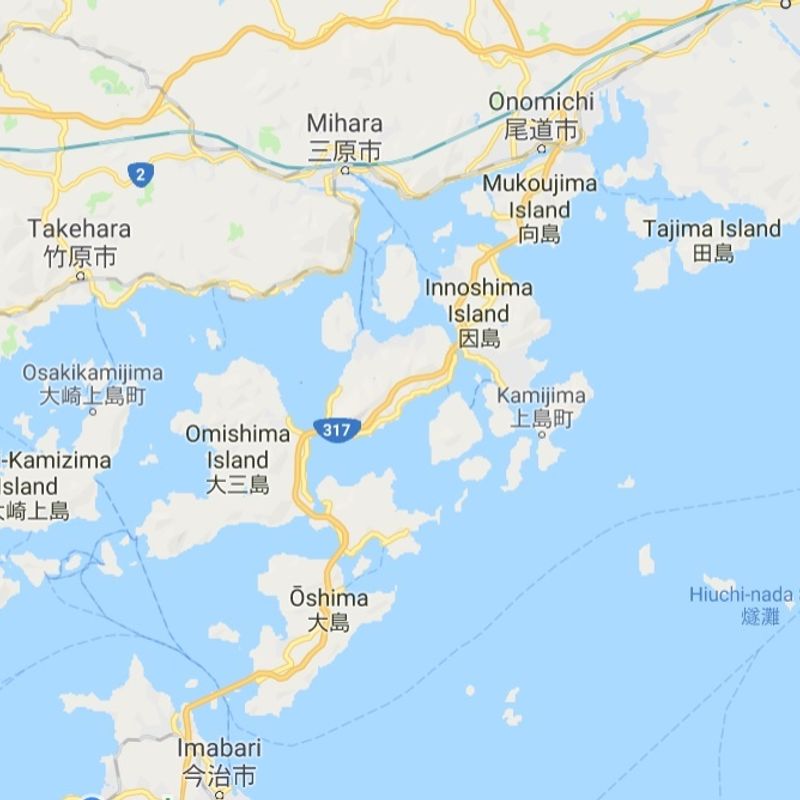 Also, it is separated from the expressway for cars. You can rent a bicycle in both cities and also along the route. For experienced riders it is possible to go the whole way in one day. Along the route you will have fantastic views over the Seto Inland Sea and other small islands. The price for a rental bicycle depends on the company and what kind of bicycle you would like to have. Usually you will pay around 1,000 – 10,000 yen for one day.


These are my bigger travel plans for 2019 in Japan. Usually I also go on many small trips, which I didn't pick up for this post.

How about you? Do you have any plans to travel around Japan this year?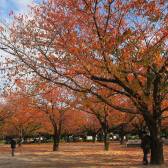 I´m a german girl living in the center of Tokyo, but my true love belongs to the countryside of Japan (especially Chiba and Hokkaido). I love traveling Japan and explore hidden areas.
I want to help people with my articles to get in touch with the Japanese culture and all the beautiful places you can explore.

Besides traveling around, I love trains, handcraft and my little rabbits.
---