Nov 9, 2018
Even I don´t have kids, I often watch out over the two girls of my Japanese friends. It is always so interesting to see the differences between Japanese and foreign kids. There are so many differences but of course also many similarities.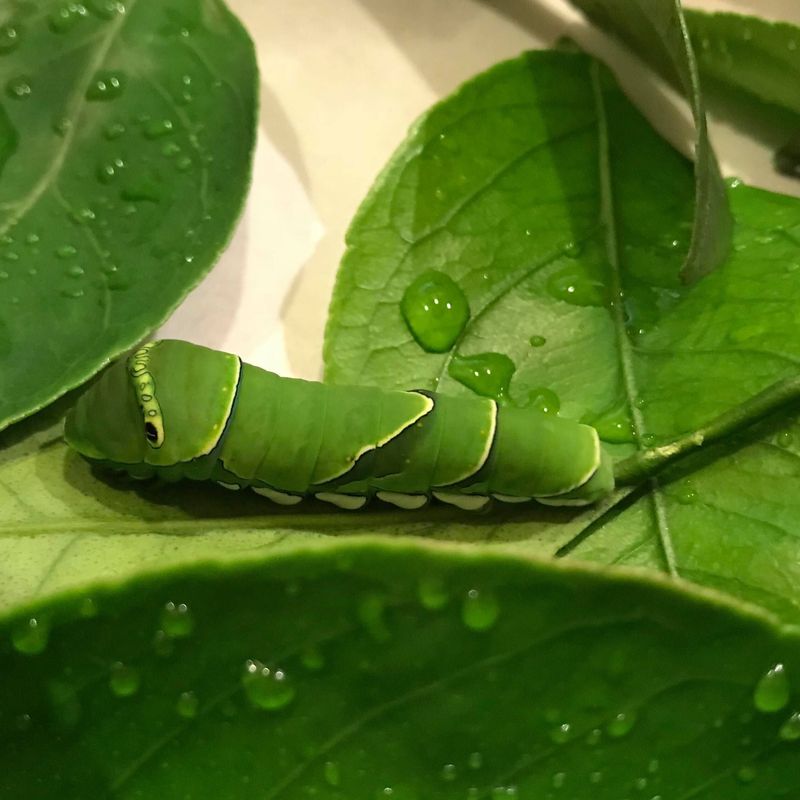 One point which always surprises me is the fascination of small bugs, caterpillars, butterflies and insects that many Japanese children have. Of course every kid around the world is interested in those, but Japanese kids are totally on a different level.

Every season my friend kids looking for some new bugs or caterpillars, which they can bring home and take care of them. They know very well, where to find them and how to thread. Since all the bugs and insects in Japan are way bigger, than what I used to see, it is always a big surprise for me to see those so close and that the kids are not afraid of touching them.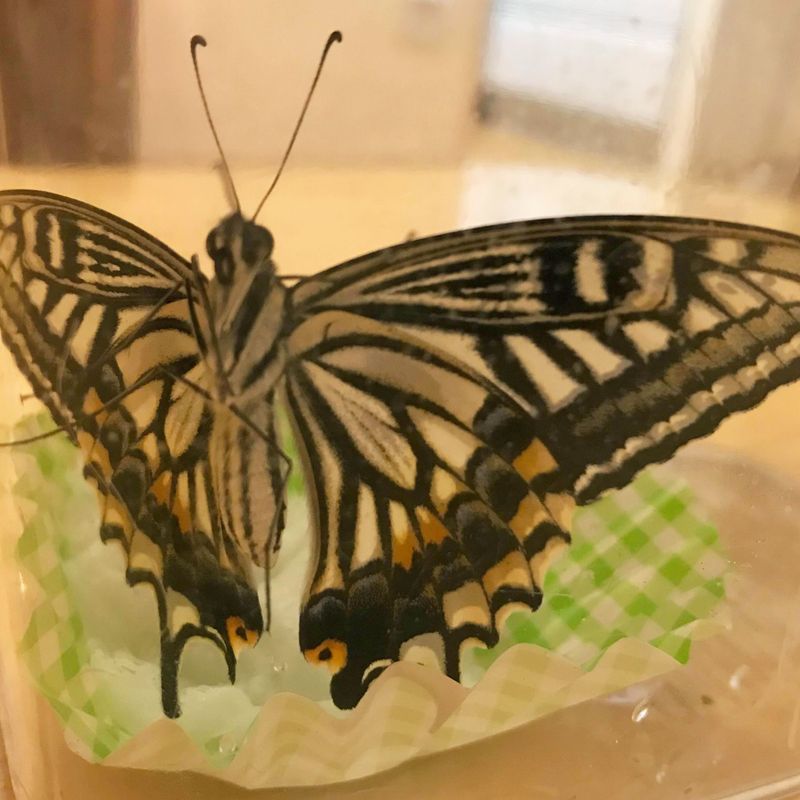 Also at the stores you can find many gadgets to catch and keep every kind of bugs or insects including food for them, which really surprised me.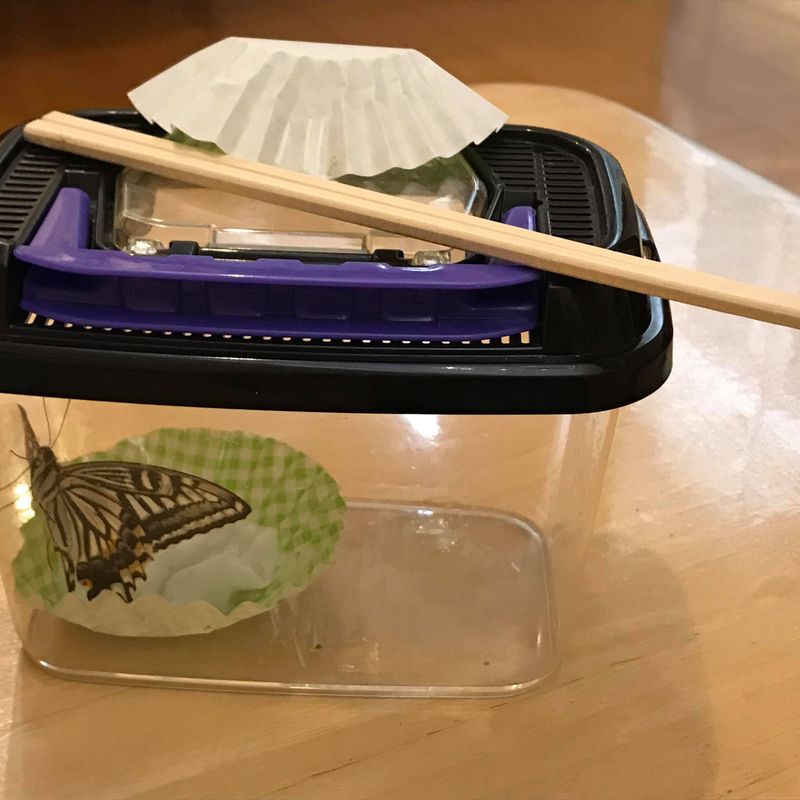 Actually the kids have to watch a caterpillar for a school project and they have to make notes about the development every day. It seems so much fun for them, that they want to have more and more caterpillar. Of course their mum is not that happy, that the kids always bring bugs and insects home, but since it is good for the development and curiosity of the kids she accepts it.

How about you? Have you seen those giant beetles in town or are you kids so addicted to bugs and insects too? Let me know in the comments.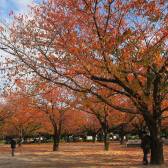 I´m a german girl living in the center of Tokyo, but my true love belongs to the countryside of Japan (especially Chiba and Hokkaido). I love traveling in Japan and explore hidden areas.
I want to help people with my articles to get in touch with the Japanese culture and all the beautiful places you can explore.

Besides traveling around, I love trains, handcraft and my little rabbits.
---
2 Comments
Where I grew up there were so many poisonous bugs that it was easier to just teach not to touch any of them. But here they are encouraged to pick up bugs. Freaks me out but I try not to let that stop my son from being fascinated

I taught elementary school Grade 1 students. They were fearless and brought bugs to class and asked me, "Can our bug friends learn English with us?" "What's this bug called in English?" They were so cute!