Apr 22, 2019
Most of the people associate spring in Japan with cherry blossom season, but there are way more other very beautiful flowers, which will also bloom during that time and really should get more attention.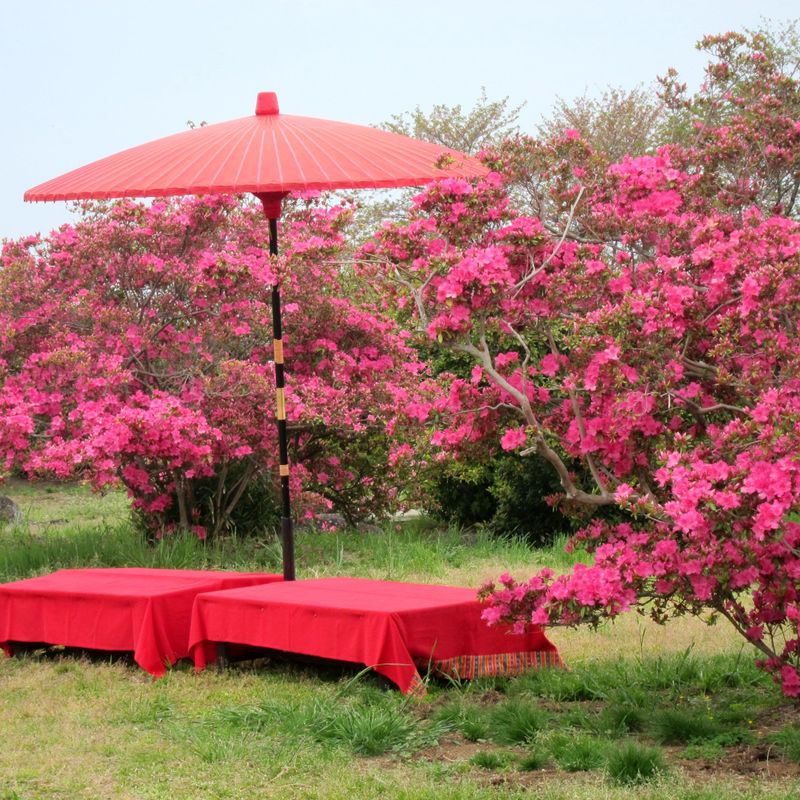 I had the chance to visit the Azalea festival this weekend in Gunma Tatebayashi. The Tsutsujigaoka park (Tsutsuji means Azalea) can be reached by Tobu Isesaki Line from Tokyo Asakusa or Kita Senju to Tatebayashi station in around 60 minutes. From there you can take a direct bus to the Tsutsujigaoka park.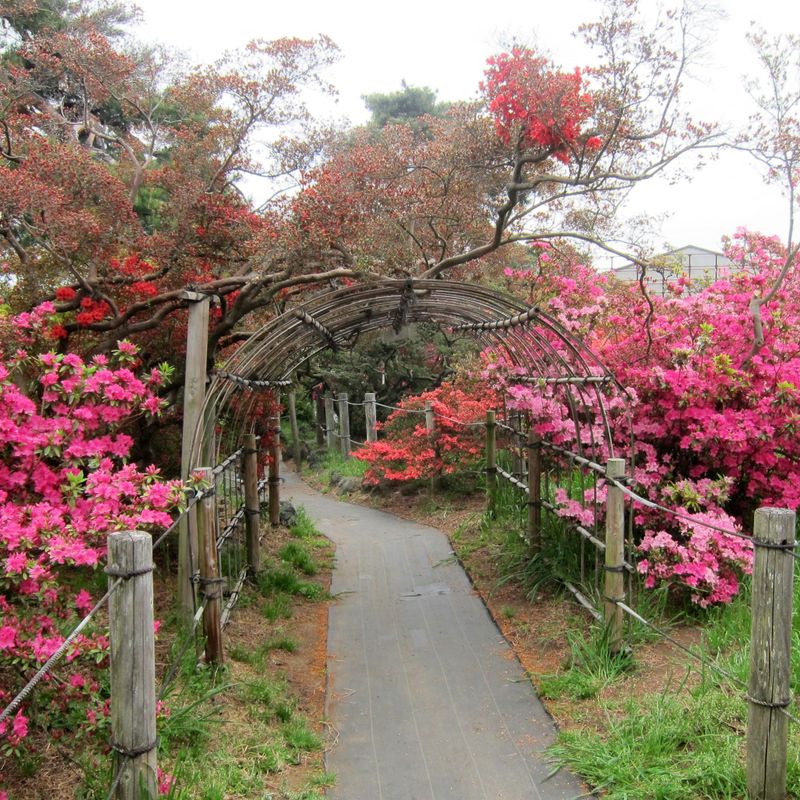 The blooming season for Azalea is from the End of April to the middle of May. Already now many flowers were fully blooming, but you could also see many which still need a little bit more time. You will have the chance to see hundreds of Azaleas in the whole park area. From white, to red and super pink flowers to very small blossom or amazing huge one. All kinds look very beautiful and are really stunning, especially the beautiful flowers tunnels, which you can find everywhere in the park.
There are also many shops for souvenirs, a snack and even a restaurant for a small break or how about having a small boat ride on the nearby river. For sure you will not get bored at the park. During the festival season you will also find many volunteers, which will offer you to take a photo in front of the flowers for free. You can even dress up in a yukata/kimono and take some photos in the park if you want.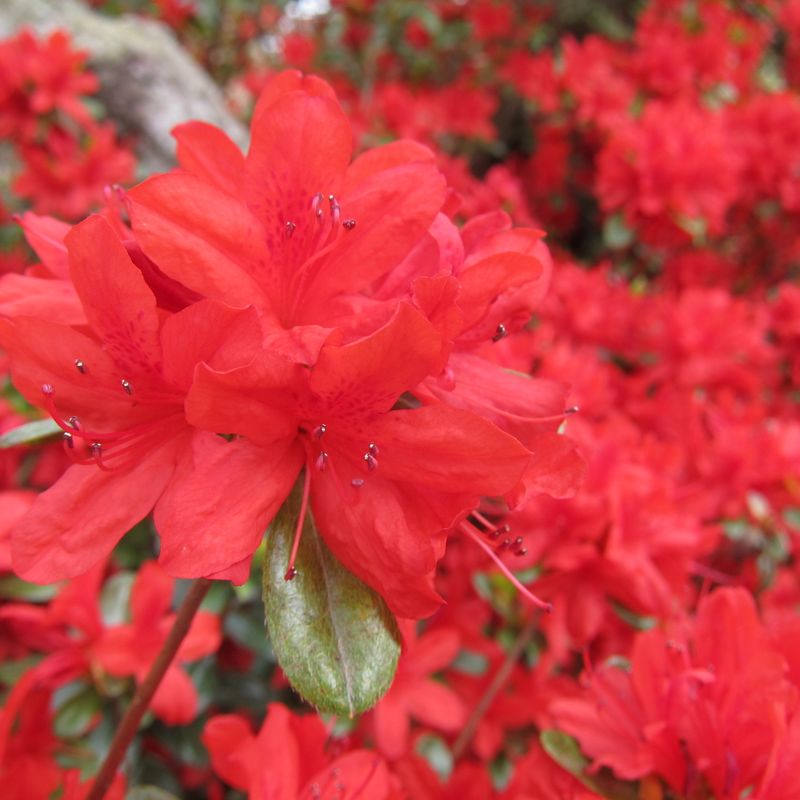 Even after the Azalea festival, you can enjoy many other flowers like Hydrangea, Lotus flower, red spider lily or winter cheery blossom at the park.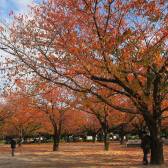 I´m a german girl living in the center of Tokyo, but my true love belongs to the countryside of Japan (especially Chiba and Hokkaido). I love traveling in Japan and explore hidden areas.
I want to help people with my articles to get in touch with the Japanese culture and all the beautiful places you can explore.

Besides traveling around, I love trains, handcraft and my little rabbits.
---
2 Comments
Beautiful! I think azaleas are my favorite springtime flowers!

If you go super early you can get into the festival for free. A friend and I did it a few years ago