Oct 9, 2018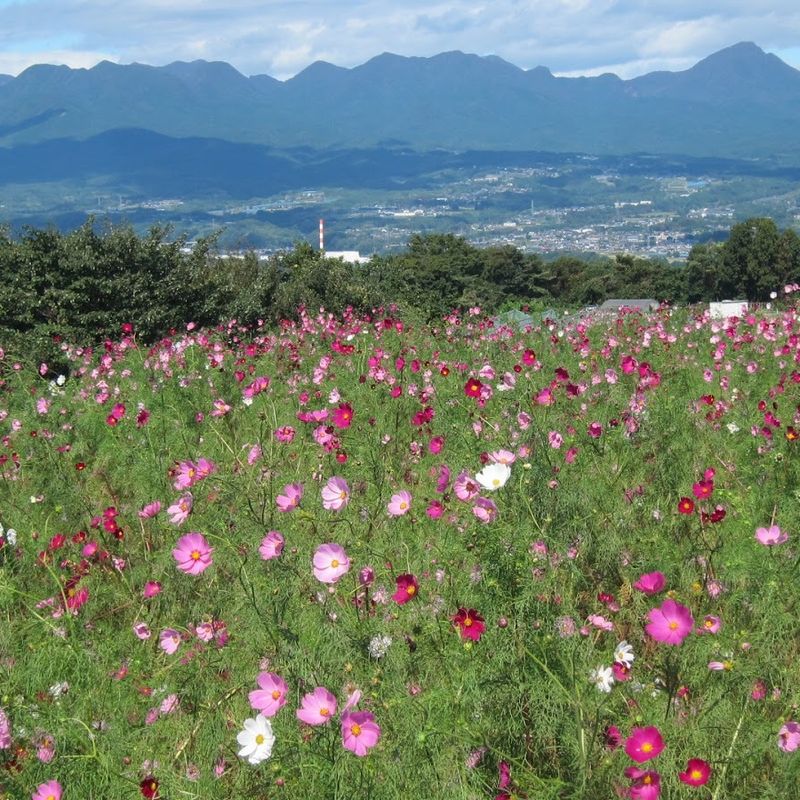 The Cosmos Flower Festival takes place every year in late September or early October in Takasaki close to Gunma-Yawata station. Since the festival is high up in the mountains you need to take a bus or go by car from the station. High up in the mountains, surrounded by several farms and fields, were several large flower fields.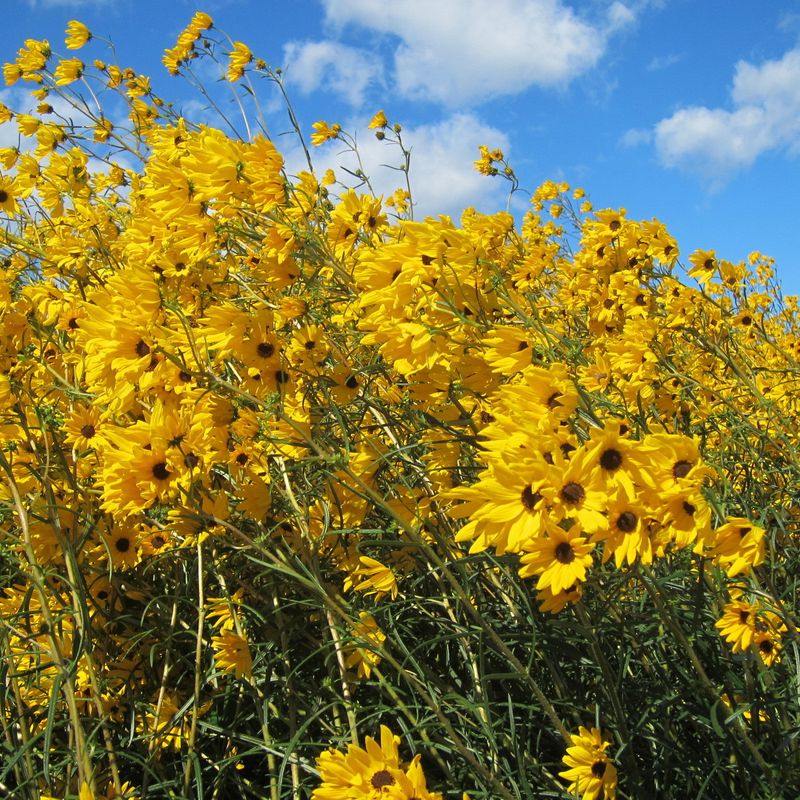 Unfortunately, when we visited the festival, many flowers had already faded, but this was due to the fact that there are different types of cosmos flowers that bloom at different times. So far, I knew only white, pink and purple Cosmos flowers, but there were also very great yellow cosmos flowers at the festival.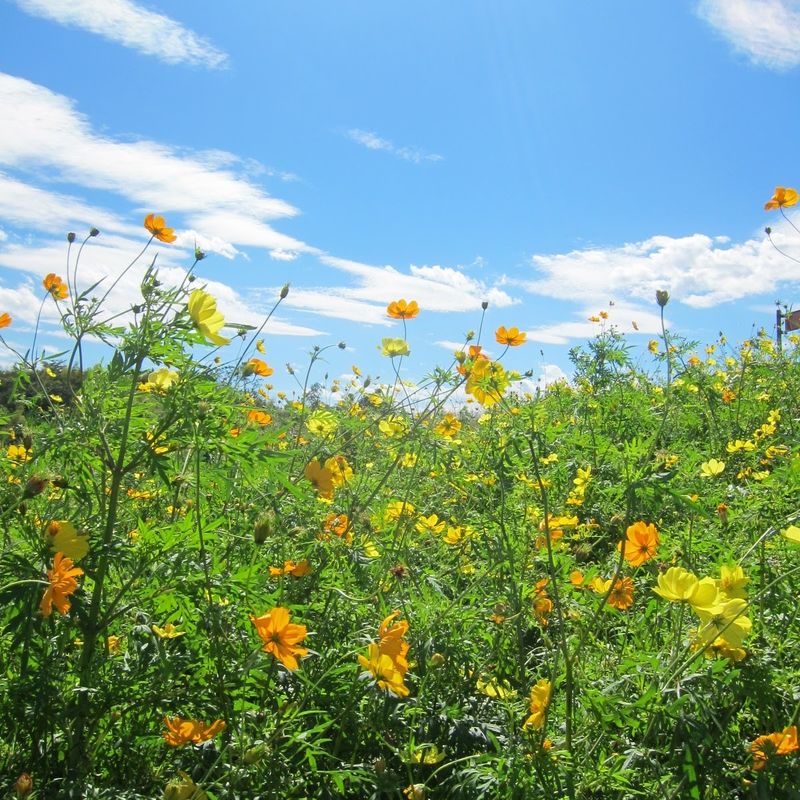 The weather was almost perfect. The sky was brilliant blue, the sun was shining at 34 degrees and the flowers looked so beautiful. I felt a bit like in the fields of Hokkaido. Unfortunately, it was also very windy at the same time, that´s why many flowers were broken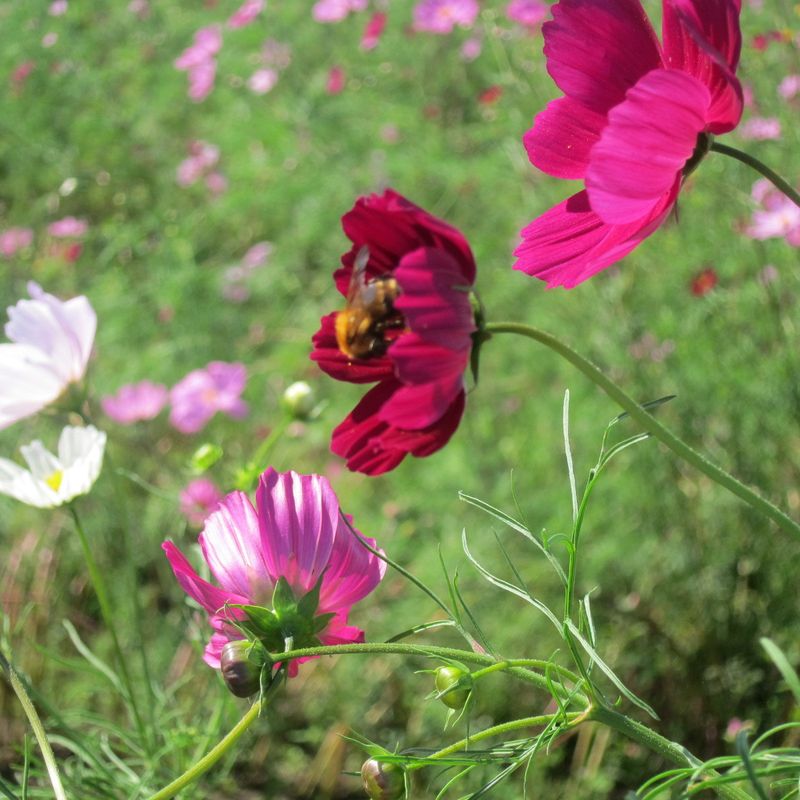 The best part about the festival was that there were not only cosmos flowers, but also many others like sunflowers. One of the cosmos flower field was a small labyrinth, where you could walk on small paths among all the flowers. From the fields you could also see the surrounding mountains and the nearby city. All in one a really nice festival place!

Just next to the flower field was a small farmers market and some booth where you could enjoy a small lunch and buy fresh vegetable.

When? Where?
Saturday, September 15 through Sunday, October 14, 2018
Hanadaka Flower-Viewing Hill (Near 1400 Hanadaka-machi, Takasaki-shi)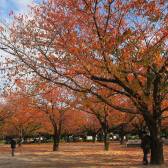 I´m a german girl living in the center of Tokyo, but my true love belongs to the countryside of Japan (especially Chiba and Hokkaido). I love traveling in Japan and explore hidden areas.
I want to help people with my articles to get in touch with the Japanese culture and all the beautiful places you can explore.

Besides traveling around, I love trains, handcraft and my little rabbits.
---