Mar 13, 2019
The cherry blossom season is like a huge event for many Japanese and foreigner, especially if they come to Japan as a tourist. Every year there are different forecast for the perfect cherry blossom season in each region.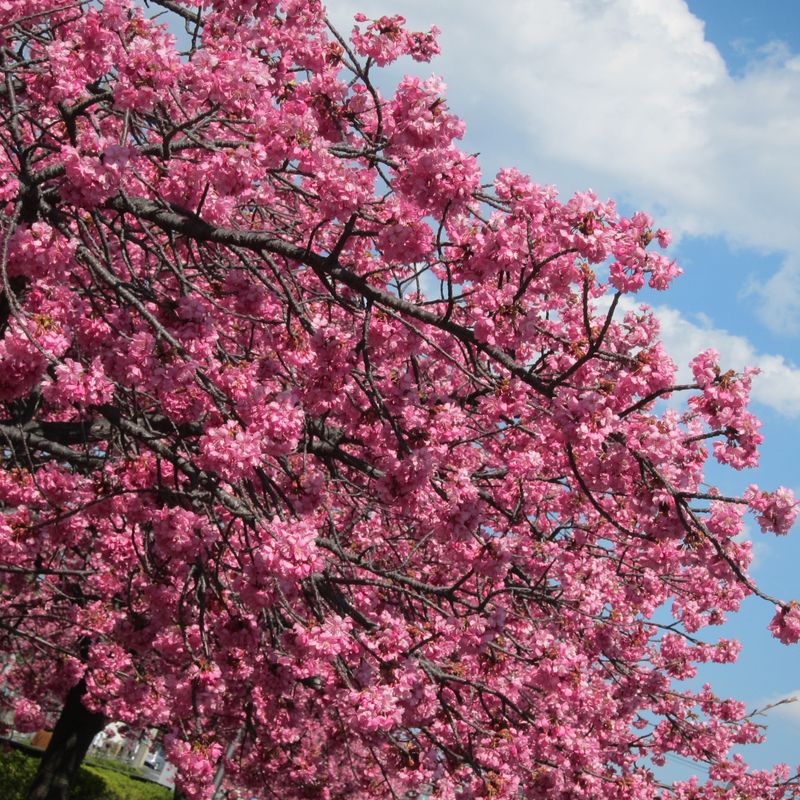 If you already living for a while in Japan, the cherry blossom season might still be an exciting time, but many people like to avoid all the crowds, especially at very popular cherry blossom spots.

For me who lives in the center of Tokyo it can be really difficult to avoid all those people, who are hunting for the best photo or the best hanami spot. Luckily there is also a time when the main cherry blossom haven´t started yet, but you can still enjoy some.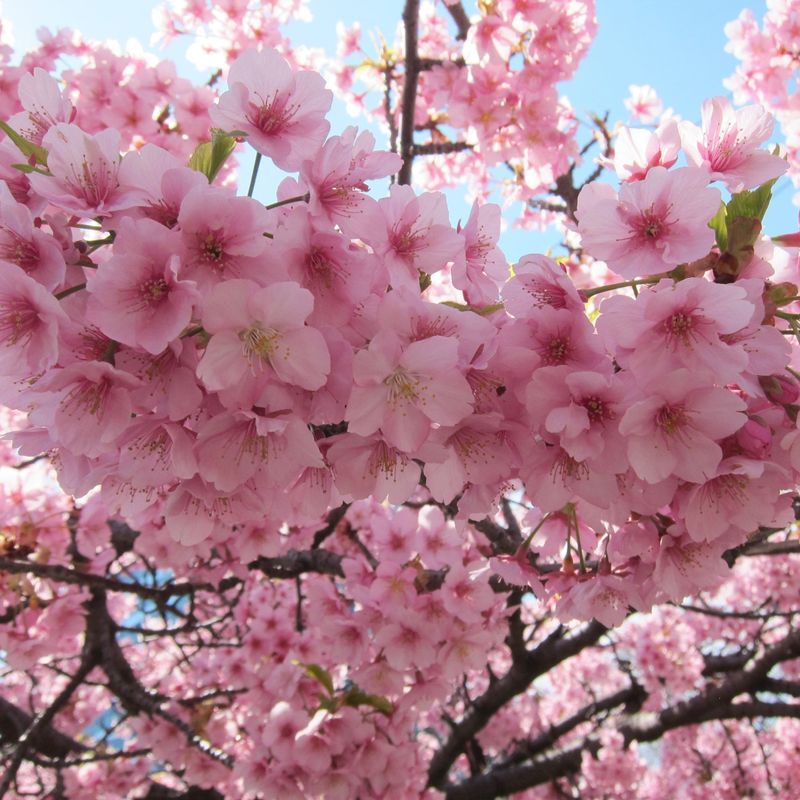 It´s the time of the early cherry blossom, which are usually starting to bloom at the end of February (in the Kanto area) till the middle of March. There are some very popular spots like the Kawazu festival in Shizuoka to enjoy the early cherry blossoms around the whole canal area, but you can also find some trees just in your nearby park.

I just used good weather today to visit the Oyoko bridge next to Kiba park in Koto-ku, Tokyo. Along the whole canal, you can find many different kinds of early cherry blossom trees. Even some are already faded, there are still many fully bloomed trees, which look so beautiful. Since for many people the cherry blossom season hasn´t started yet, you will rarely find any visitor there, which makes it perfect for a walk under the cherry trees. Also it is a good chance to take some photos in a kimono or yukata without many people in the background.

For me it´s the perfect season to enjoy cherry blossom.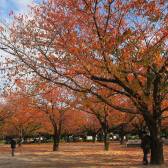 I´m a german girl living in the center of Tokyo, but my true love belongs to the countryside of Japan (especially Chiba and Hokkaido). I love traveling in Japan and explore hidden areas.
I want to help people with my articles to get in touch with the Japanese culture and all the beautiful places you can explore.

Besides traveling around, I love trains, handcraft and my little rabbits.
---