Nov 13, 2018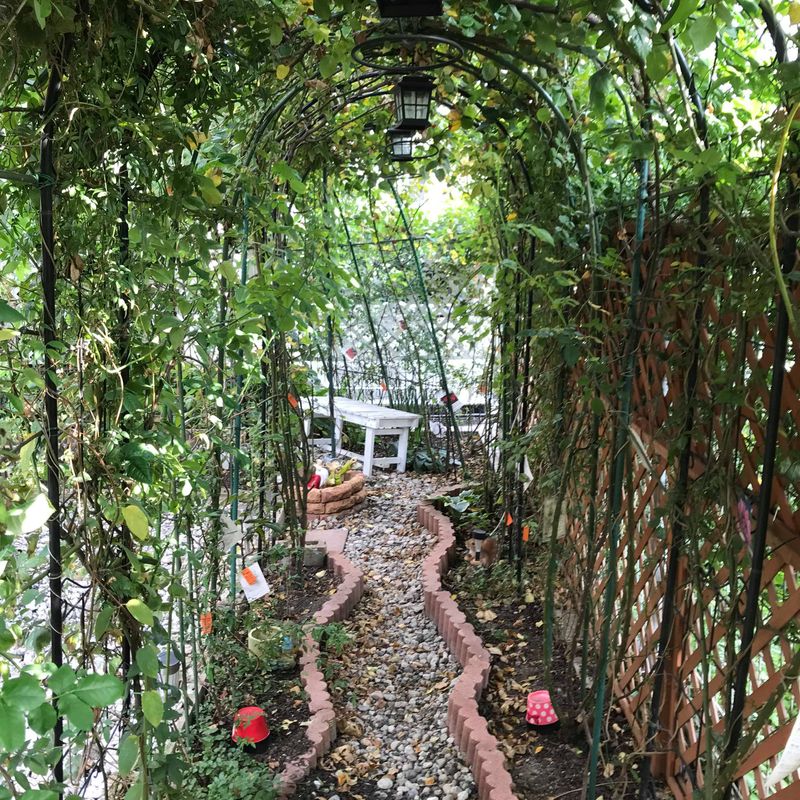 Going to the immigration office is for most of the foreigner a mandatory. I´m used to go there every year, but always when it is time to go there I feel bad thinking about how far it is and that I have to spend at least 5 hours there to get things done (at least in Tokyo). The Tokyo immigration office is in a harbor area, where nothing really is around except huge containers and trucks. During the long waiting time there is nothing really you can do there and I always feel kind of depressed from the atmosphere around.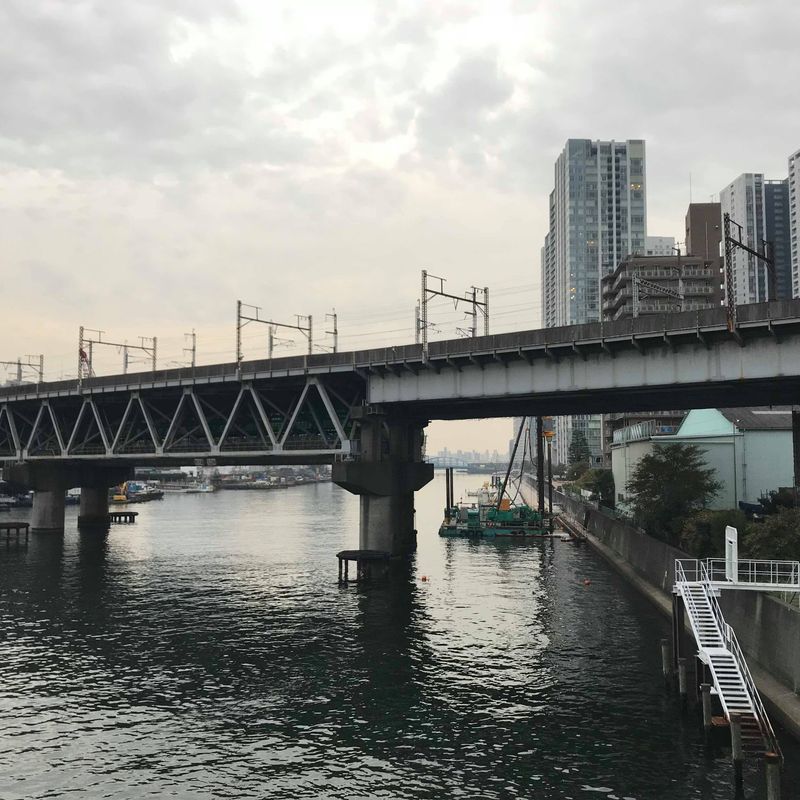 Surprisingly during a walk around I´ve found a small paradise.
Under a highway bridge between two big logistic companies was a small rose garden. The garden was around a column of the highway bridge and just around 5 m².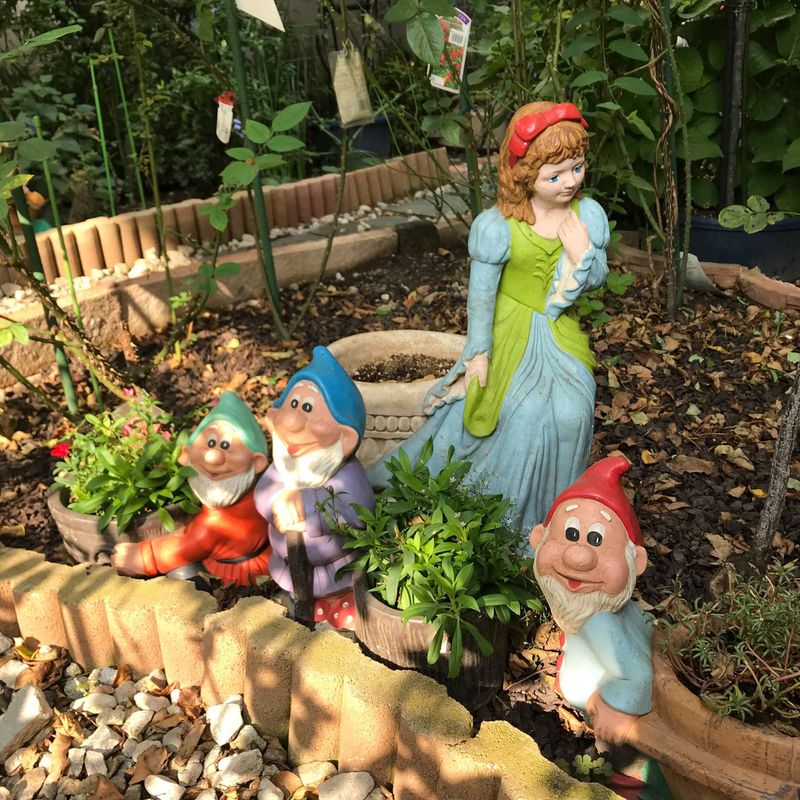 Somebody put a lot of afford to create a small little paradise, which eve had a small bench and you could meet Snow White and the Seven Dwarfs there. At the time of my visit the rose season was already over, but I could imagine from the amount of the plants how beautiful it will be.

I´ve spent at least an hour there before heading back to the immigration office. Afterwards I´ve felt so relaxed and refreshed. I really love to find those small paradises especially in bigger cities, where it is sometimes very hard to relax.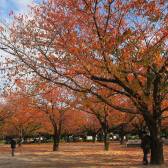 I´m a german girl living in the center of Tokyo, but my true love belongs to the countryside of Japan (especially Chiba and Hokkaido). I love traveling Japan and explore hidden areas.
I want to help people with my articles to get in touch with the Japanese culture and all the beautiful places you can explore.

Besides traveling around, I love trains, handcraft and my little rabbits.
---