Jul 4, 2018
Summer in Japan also means festival season, where you can see many people walking around in beautiful colorful yukata. A yukata is a traditional Japanese cotton clothes. It serves as an uncomplicated, lighter and more everyday variant of the kimonos, as it is easier to tie and less expensive. Usually yukata are used for summer festivals or at traditional Japanese hotels. Also many foreigners like to wear a yukata at summer festivals, but unfortunately the choices are endless. Depending on the design, fabric and maker prices are from 3000 yen up to 20000 Yen or more.
Let´s take a look, where to get a yukata: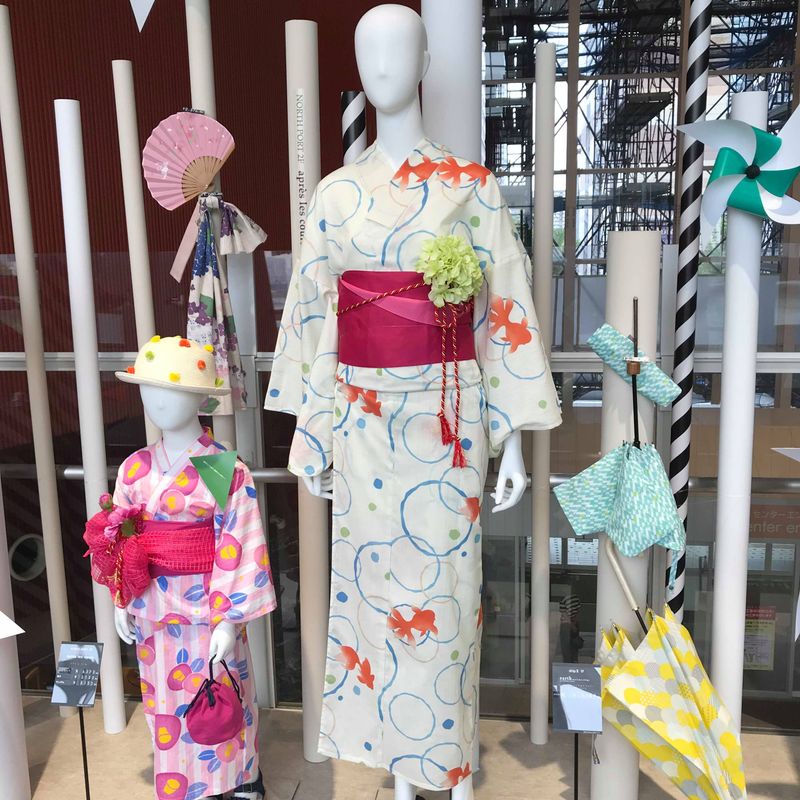 Yukata/Kimono stores
The first place to look for a yukata is usually a yukata or kimono store. During the summer season, you can get many different designs but usually they are a little bit pricy. The good thing about yukata stores is that you usually can try them on and get help, how to wear it the correct way.


Department stores
As soon as the rainy season starts you can find suddenly many yukata at the bigger department stores like Aeon or Itoyokado. The quality of those yukatas is very good, that´s why they are also a little bit pricy (up to 15000 Yen), but sometimes you can find a good deal. Also at the department store staff will help you to dress on the yukata.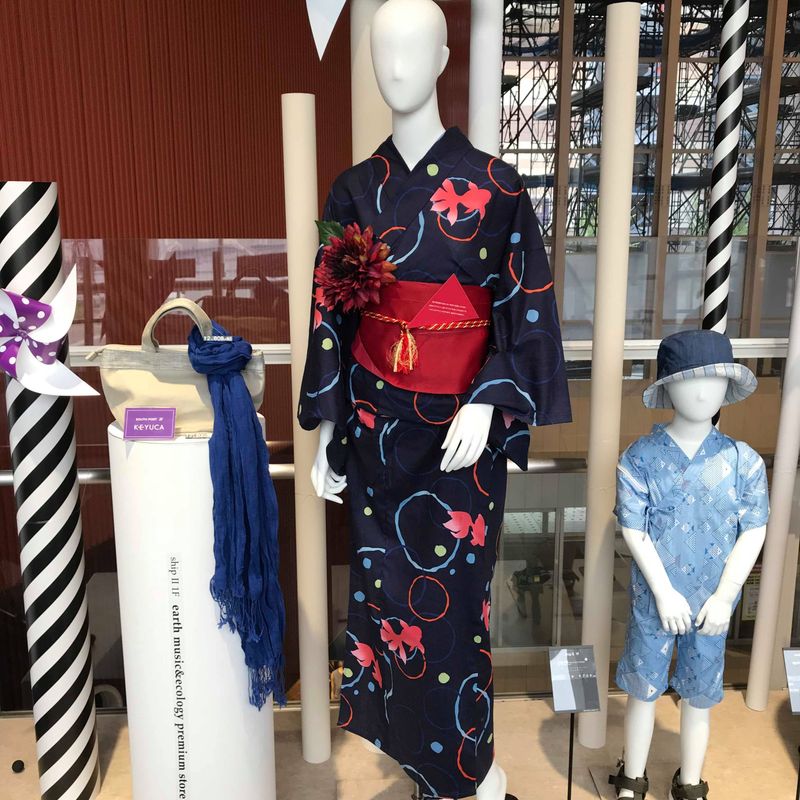 Second hand stores
There are many second hand stores (Hard off, Chicago Omotesando), especially in the Tokyo area, where you can find second hand yukata and kimono. The choices are not that big, but very reasonable. Just watch out sometimes there is dust or a whole in those yukata.


Online shops
My favorite way to buy a yukata is online. There are many yukata online shops, with great deals and also very unique designs. Especially if you need a bigger/taller size (usually the biggest yukata are only till a height of 165 cm for woman) online stores will be the right choice. You can find easily complete yukata sets with shoes, belt and the yukata for only 4000 yen. If you are new to the yukata world it can be a little bit overwhelming to have so many choices.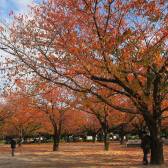 I´m a german girl living in the center of Tokyo, but my true love belongs to the countryside of Japan (especially Chiba and Hokkaido). I love traveling in Japan and explore hidden areas.
I want to help people with my articles to get in touch with the Japanese culture and all the beautiful places you can explore.

Besides traveling around, I love trains, handcraft and my little rabbits.
---