Apr 17, 2018
Usually I'm not a huge fan of buying omiyage. Snacks and drinks are especially popular as gifts for friends and co-workers here in Japan. But during my last trip to Fukushima Prefecture I had some time to spare and checked out all the different souvenirs. Between the many different kinds of snacks, a drink with a very interesting name caught my eye. It was called "sarunashi" which you can simply translate as "monkey Japanese pear." I was wondering what do monkeys have to do with pears. Maybe they love to eat them? Or is there some monkey inside the drink? Or maybe more simply, the area is popular for monkeys?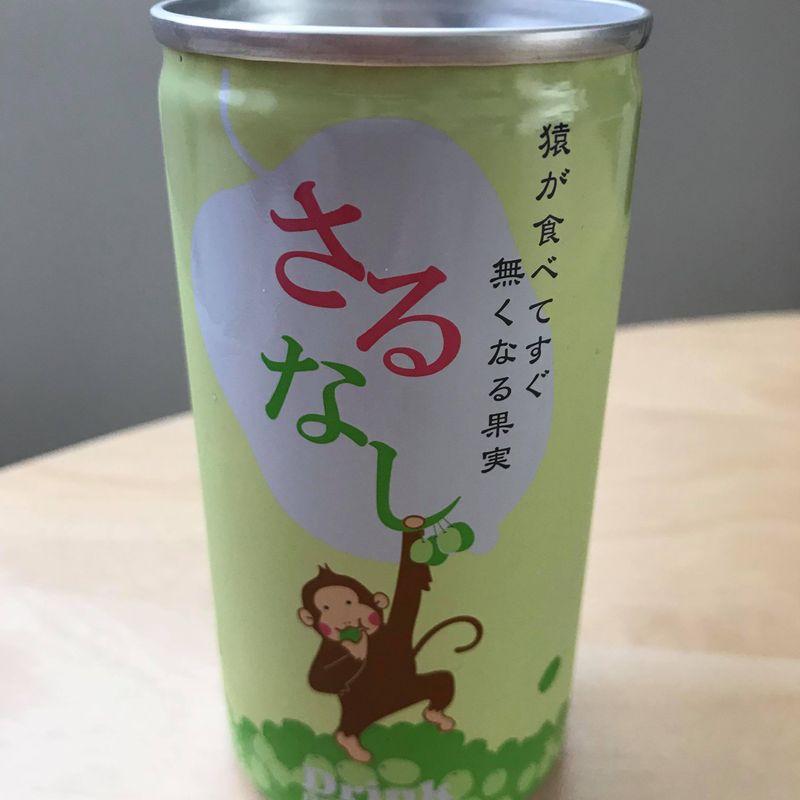 First, I asked the store staff if there is alcohol inside, because I can not drink it then, but she said it is just juice. Also, the package told me that there is 10% fruit inside, which seemed to be not that much for a juice and made me even more confused, what really might be inside.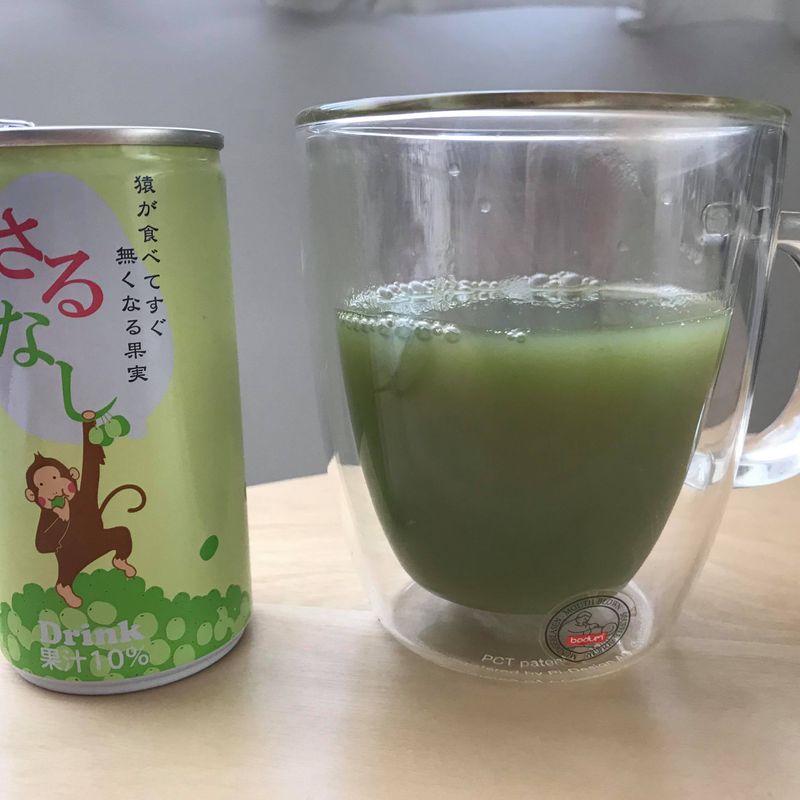 It smells a little bit like the green gummy bear of Haribo, but the taste is totally different. Initially it tastes a little bit sour, then very green, and in the end very sweet, which comes from the honey inside. It is very hard to describe. It is a little bit like a thin green smoothie with sugar. Unfortunately, there is no Japanese pear (nashi) taste or anything else in that direction. After you get used to the taste it's good, but the smell and the very dark green color is a little bit repulsive.

The small can, only 190 ml, costs 220 yen, which is kind of pricy but totally normal for omiyage stuff. You can get the "sarunashi" drink at the typical souvenir stores in touristy areas of Fukushima. I bought from a small omiyage store at Shirakawa station, south of Fukushima.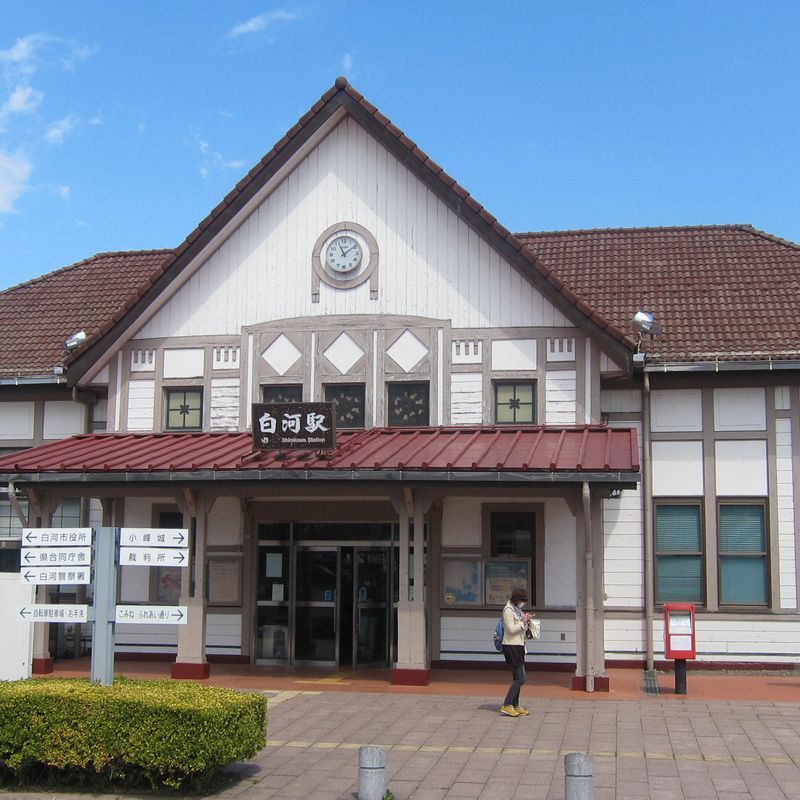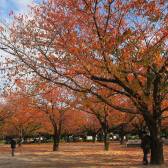 I´m a german girl living in the center of Tokyo, but my true love belongs to the countryside of Japan (especially Chiba and Hokkaido). I love traveling in Japan and explore hidden areas.
I want to help people with my articles to get in touch with the Japanese culture and all the beautiful places you can explore.

Besides traveling around, I love trains, handcraft and my little rabbits.
---