Jul 2, 2018
July/August is the typical beach season mostly everywhere in Japan. But what to bring to the beach can be different in every country. Many Japanese beaches have a shower room, changing room and sometimes even locker, where you can put your stuff. There are often also some small food stalls, where you can get a snack like yakisoba or ice cream. Unfortunately rental parasols are very rare and you have to bring them or something else to protect you from the sun.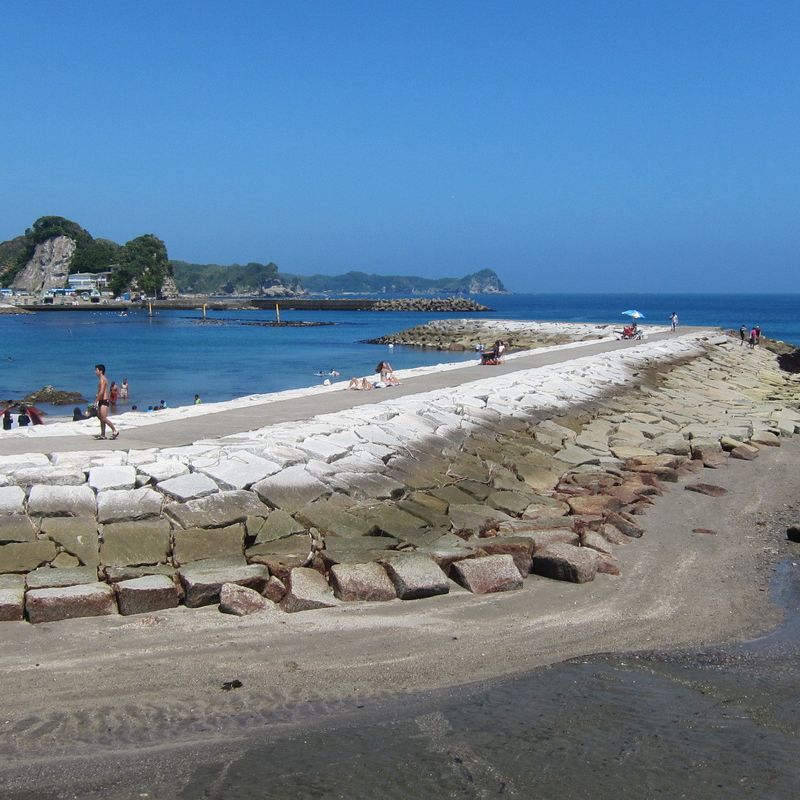 I´m going to the beach mostly every weekend during the summer season and realize, that it is sometimes difficult to know what to bring to a beach in Japan.
That´s why I want to give you some advices, what to bring to the beach besides the typical stuff like sun cream, food (cooler box), swimming suits and bath towels:


UV protection tent
One of the most helpful and important thing is a UV protection tent. Instead of parasols, Japanese prefer to use tents, to protect themselves from the sun. Also it is very helpful, if you have kids. They can easily play inside the tent without getting a heat shock or a sun burn. Also those tents are very handy and small, that´s makes it easy to carry them around.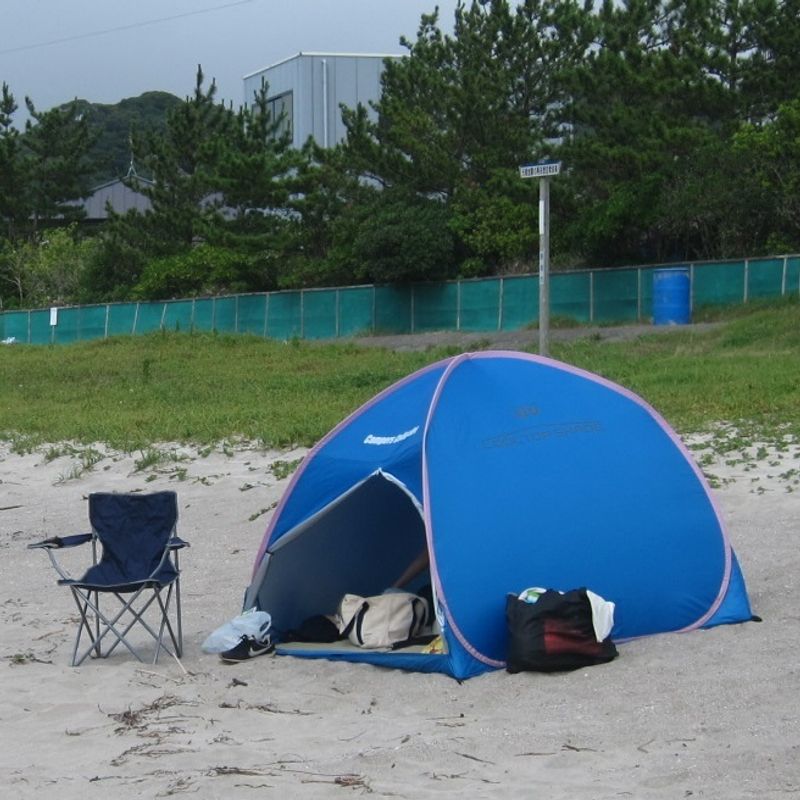 Beach mats
I always use beach mats inside the tent otherwise you will easily stick at the tent material. Also beach mats are very comfortable and easy to clean. You can also just use them as a mat on the beach sand. During the summer season 100 Yen shops are selling many different sizes of beach mats.


Beach chair
For people, who doesn´t like to sit in the sand/tent or simply just have problems with their back, a beach chair might be the best choice. Many outdoor stores have reasonable chairs to offer, which you can fold very small and carry it with you.


Beach/Swimming sandals
Beach sandals are very comfortable and easy to walk around at the beach. Especially, when the sand got very hot from the sun, sandals are very helpful. Also many beaches in Japan are stone beaches and it can be difficult to walk and dangerousto walk around at the beach and also inside the water.


Floating tire or other swimming toys
Not only kids but also many adults in Japan love their floating tire. Often you will see the ocean full of floating tires. They are very easy to use and you it makes you to spend many hours by just relaxing in the tire on the water. But you should always watch out not to drift far away from the beach. Alternatively you can also use the floating tire for sitting at the beach.


Sand toys
Of course kids love sand toys for playing at the beach. Making a sandcastle or just a huge whole makes so much fun. Especially a small bucket is nice to have. You can use it for collection shells or small crayfish. I always bring a small bucket with me.


Frist aid set
Even it makes a lot of fun to play at the beach and in the water it is always possible that something can happen. You will hit a sharp stone and your foot is bleeding or you simply get a strong sun burn. Having a small first aid set with you, is very helpful. Especially when going to the beach with kids, it can save the day.

If you are standing the whole day at the beach, always watch out to use a lot of sun cream and drink enough. Let´s enjoy the beach season!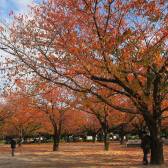 I´m a german girl living in the center of Tokyo, but my true love belongs to the countryside of Japan (especially Chiba and Hokkaido). I love traveling in Japan and explore hidden areas.
I want to help people with my articles to get in touch with the Japanese culture and all the beautiful places you can explore.

Besides traveling around, I love trains, handcraft and my little rabbits.
---