Oct 22, 2018
Green tea, also called 'matcha,' is one of the most popular flavors in Japan. Nowadays green tea powder is like a worldwide trend, which you can find in many countries, but still the No. 1 green tea area is the prefecture of Shizuoka (one hour south of Tokyo). There are so many places in Shizuoka were you can enjoy green tea products that it can sometimes be hard to decide where to go.

There are many places selling cakes, macarons and other sweets full of matcha. If you want to try out amazingly strong matcha ice cream, the store Nanaya, which I already introduced, will be the right store for you.

During my last trip to the hometown of my husband, my mother-in-law wanted to introduce me to a very good sweets store, which has plenty of matcha and not-so-sweet desserts. Since she knows I don't like sweets much, but I like the taste of matcha she wanted me to try something there.

The store Gashoan Green Tea & Sweets Salons, in the heart of the fishing town Yaizu, is a very modern style store with a small café where you can find a great variety of green tea products. From green tea Baumkuchen to green tea jelly or matcha soba, you can really find something for everybody.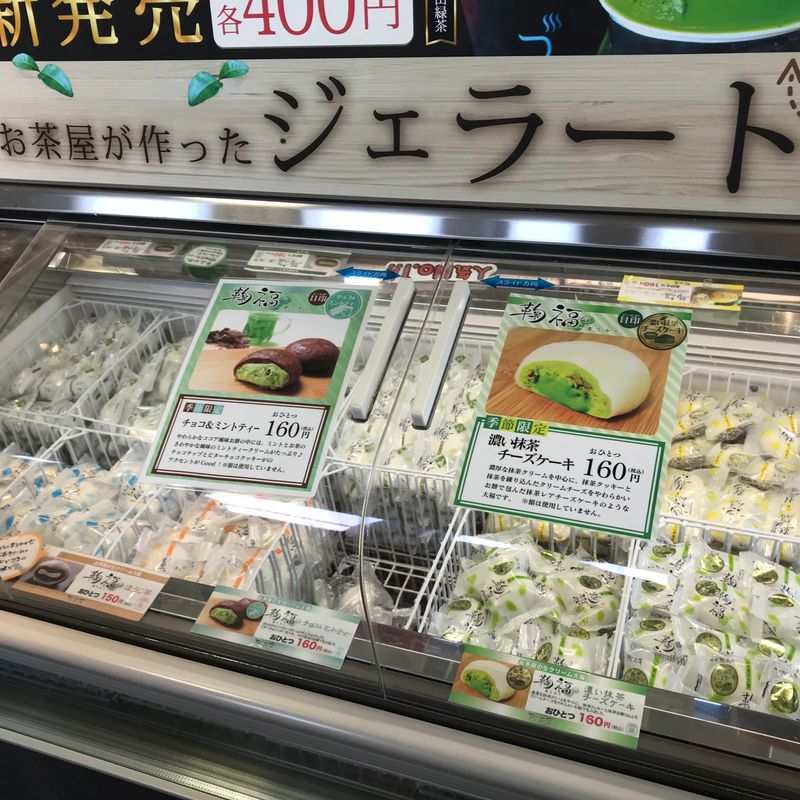 My absolute favorite matcha products are the little ice cream mochi. The mochi are frozen and it is recommended to wait a little bit for them to unfreeze, but especially during the hot summer season the frozen ones are really great! There are many different fillings for the mochi like matcha, custard cream, matcha cheese cake or lemon. The store also has seasonal mochi like the peppermint/choco mochi during the summer season or the pumpkin in autumn. All of them taste so delicious, but my favorite was the peppermint mochi.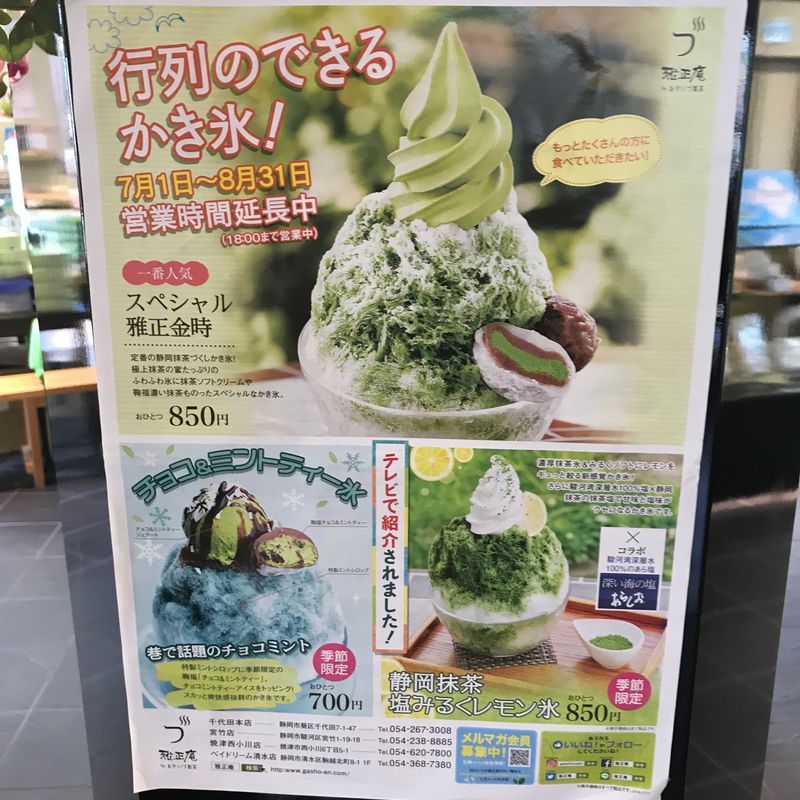 The small café, which belongs to the store, has great (and reasonably-priced) matcha ice parfaits full of selected matcha products from their store. You can get a parfait with green tea Baumkuchen pieces or even with matcha mochi. If you want a little bit less of a green tea flavor you can also choose some lemon or peppermint parfait. All tastes are amazing anyway.

You can also buy matcha cakes, which are really green. All the products are not over sweetened and are perfect for green tea lovers of course.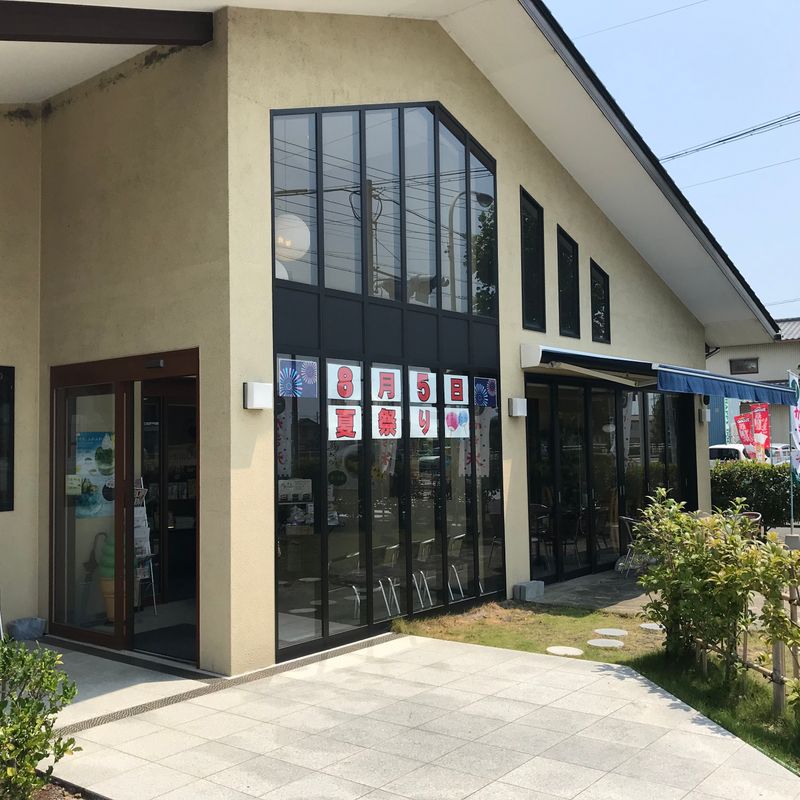 The Oyaizu Seicha Company, which is the owner of the store, also has four other green tea stores in Shizuoka. Not all of them have a café inside, but you can always find their popular green tea products. It is even possible to order some products online, just in case you can not make it to Shizuoka.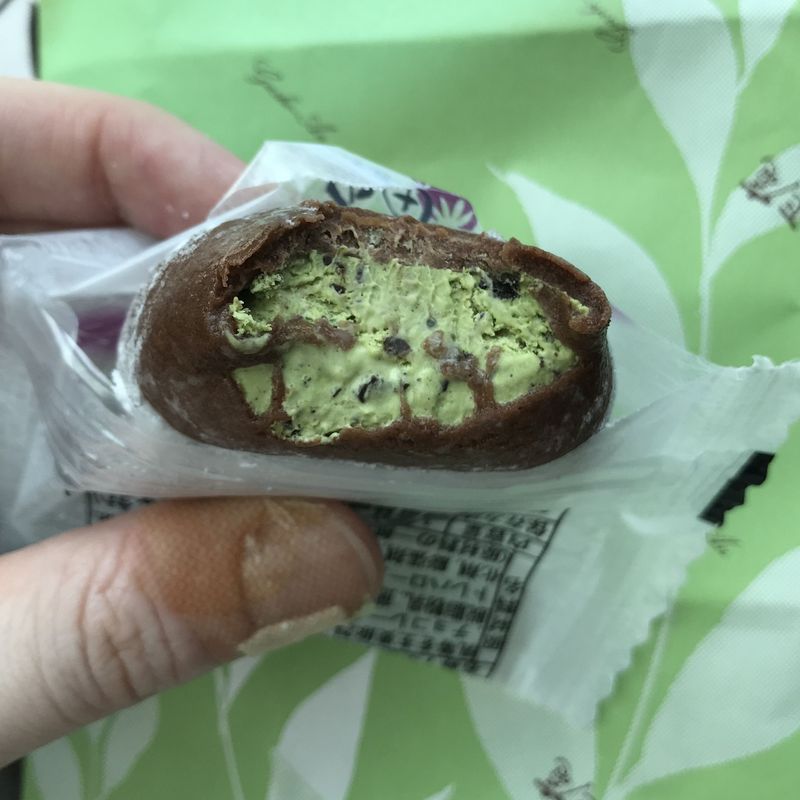 I really loved their mochi and the huge variety. Every time I visit my parents-in-law I stop buy the store and try out some new ones.

Store Information:
Gashoan Green Tea & Sweets Salons
〒425-0036
静岡県焼津市西小川6丁目5-1

http://www.gashoan.com/


This post is supported by Shizuoka Green Tea Guide, one of City-Cost's Supporters helping City-Cost bloggers to enjoy life in Japan and engage in new experiences.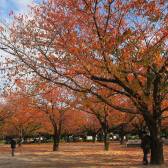 I´m a german girl living in the center of Tokyo, but my true love belongs to the countryside of Japan (especially Chiba and Hokkaido). I love traveling in Japan and explore hidden areas.
I want to help people with my articles to get in touch with the Japanese culture and all the beautiful places you can explore.

Besides traveling around, I love trains, handcraft and my little rabbits.
---