Apr 29, 2018
Finally, the long-awaited Sailor Moon Cafe in collaboration with My Melody opened in Tokyo. After being in Osaka, Nagoya and Sapporo, Tokyo is the last stop of this cafe. That's quite fair, because most of the Sailor Moon events are exclusively in Tokyo. The Sailor Moon Café is part of "The guest Café", which is hosting the Sailor Moon Café at the 7 th floor of the Parco building in Ikebukuro.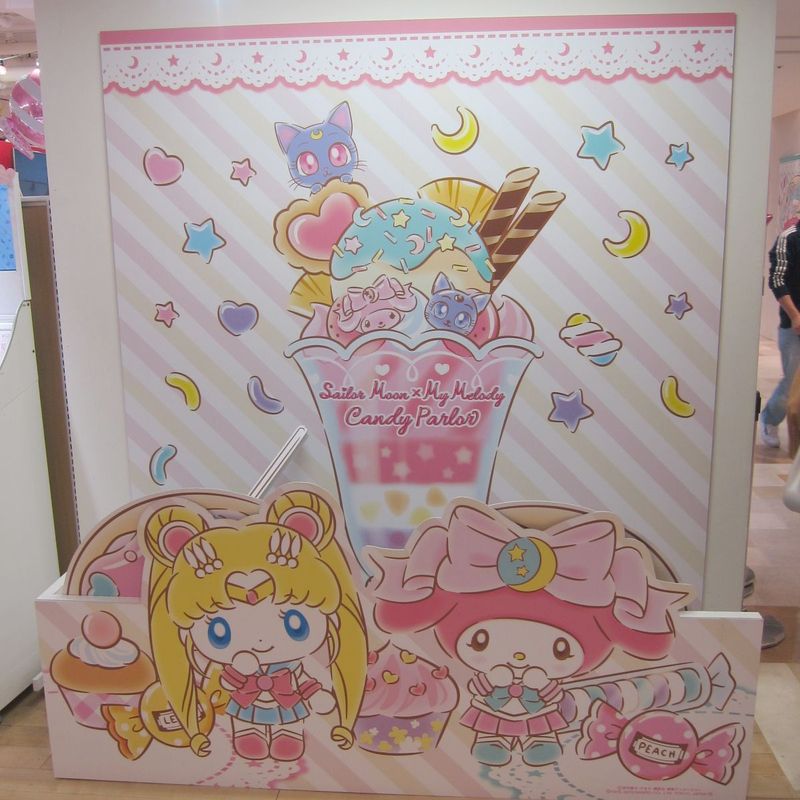 The cafe itself is completely from outside and inside filled with Sailor Moon. You can find a Sailor warrior in every corner of the cafe. I mostly liked all the balloon candies that hung from the ceiling and fit perfectly with the theme. The cafe itself is quite small and was relatively empty during my visit.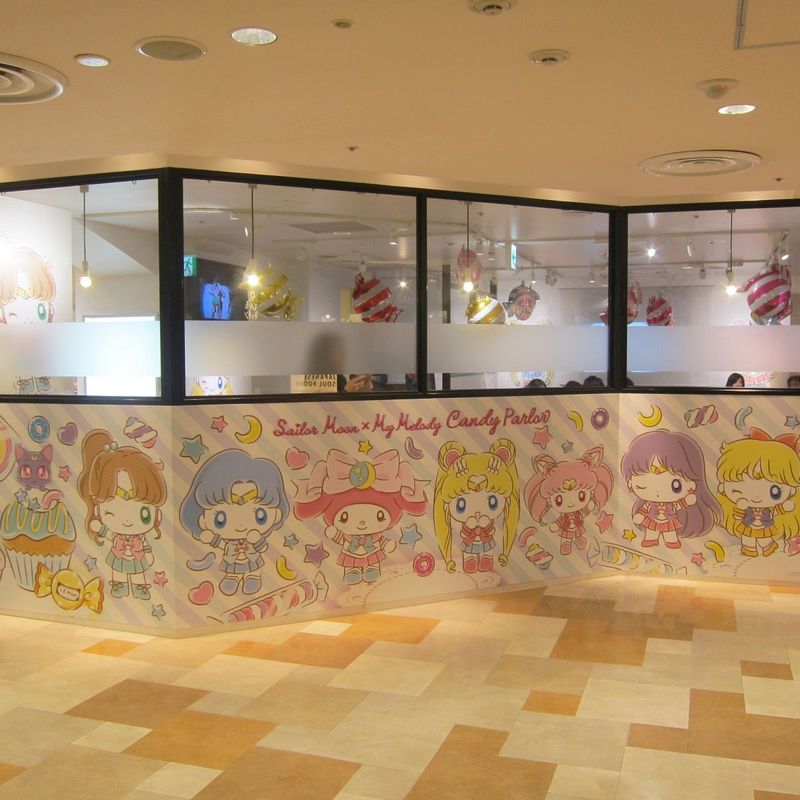 It was the first time for me to relax in a theme cafe and just spend time eating and chatting or listening to the Sailor Moon music could spend. At the last Sailor Moon Cafe where I was, there was a time limit and it was quite loud and crowded. Also as a small present, I´ve got a small poster in the design of the Sailor Moon Café. It is also possible to buy some Sailor Moon goods which are limited to the café only.
On the menu were mostly sweet desserts and coffee drinks. I choose a melon soda with vanilla ice cream on top and a plate with many different types of ice cream. My friend had an ice cream parfai and a parfait and an ice coffee, which unfortunately were both littered with tons of cream. Of course everything was done in the Sailor Moon design.

The food was better than any other cafe I have been to. However, as always the high price and that there was too much cream is a negative point. Nevertheless, it was a nice visit and a must for Sailor Moon Fans.

The café is open from 2018/4/20- 2018/5/21.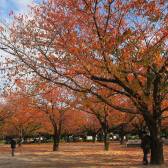 I´m a german girl living in the center of Tokyo, but my true love belongs to the countryside of Japan (especially Chiba and Hokkaido). I love traveling in Japan and explore hidden areas.
I want to help people with my articles to get in touch with the Japanese culture and all the beautiful places you can explore.

Besides traveling around, I love trains, handcraft and my little rabbits.
---